Marketing data is everywhere. Yet, the most valuable insights are usually wrapped up in unstructured data and not easy to extract. As a result, data analytics for marketing come in clutch. With all the advanced technology today, data analytics provides marketers and business leaders with a vision to thrive and transform their businesses.
So, what are the uses of data analytics in marketing in real life? Here is a detailed guide about marketing data analytics and 5 examples of how top brands successfully employed them.
What Is Data Analytics For Marketing
Data Analytics is the process of examining unstructured data to make conclusions, predictions, or answer questions. Thus, Data Analytics for Marketing is simply turning marketing-related data collected from various sources into valuable information about your customer, markets, and marketing campaign. With all the information, you can make a winning decision for marketing and your business overall.
Benefits Of Data Analytics For Marketing
1. Better insight into your audience
Every business wants to entice its potential customers with its products or services. By understanding them thoroughly, you know where your priority is, how to reach them, and most importantly, you have a more transparent map for your segmentation.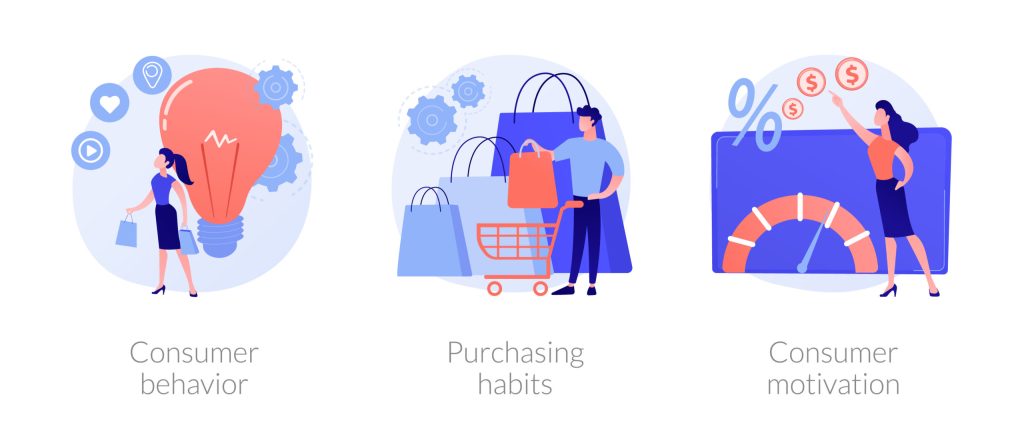 Data analytics in Marketing is not demographic that shows who your customers are or an explanation of their behaviors. It helps you answer questions for the next marketing step: What advertisement you should use? The kind of content that most appealing to your audience? What types of campaigns to create. Deep and subjective data analytics can provide marketers with valuable insights to accelerate marketing activation.
2. Improve your marketing performance
A marketer's worst nightmare is wasting the advertising budget to reach people less likely to buy. When businesses start a marketing campaign, they want to ensure it is foolproof to earn cash back or boost sales. However, it's hard to know whether the campaign will succeed. Once the advertisement is launched, it still requires daily management. Data analytics in Marketing can not only help reduce the risk of wrong customer groups, but also analyze the performance of ads and SEO daily for in-time adjustment.
3. Make strategic marketing decisions based on data
Don't turn every marketing action into guesswork. Utilizing data analytics in Marketing to make data-driven decisions that back up your business strength and advantages. Data helps you understand what used to work and might work in the future to optimize every strategy and your marketing techniques. Many businesses use data for product management and product roadmap. They identify the pain points that might drive users to convert to their solutions and then plan a journey that boosts the most engagement.
How Business Obtains Data For Marketing Analytics
Here are 3 types of marketing data that you should have for effective marketing analytics.
1. Zero-party data
Zero–party data is the information that you get directly from a customer. This can be considered the highest quality data source since the customer shares it voluntarily. It gives you the key to customer insights and tells what the customer thinks about your brand.
Some ways to get zero-party data:
Quizzes
Survey
Polls
Interactive topics on social media
With zero-party data, you can ask the customer anything you want to obtain. For example, give them a little quiz about your restaurant services and food, how they feel or know about you after their dining experiences. Many businesses use website quizzes and polls to interact with visitors and get data.
2. First-party data
First-party data is the information about customer insights collected through an interaction with an owned property. Some examples of first-party data included:
Website: bounce rate, time on page, page per session
Mobile app: number of active users, retention rate, notification opened, time using
E-commerce platform: order value, number of purchases.
Social media channel: website clicks, engagement rate
Point of sale system: purchase location, sell-through rate, preferred payment method
CRM: sales cycle length, order value, communication channel
Yet, in recent years, the quality and accuracy of some first-party data types, such as social media or websites, have declined. Internet users are getting more concerned about their privacy online, while first-party data collects information without their knowledge. Thus, many users use protective tools to stop brands from tracking their data for marketing purposes.
3. Third-party data
Third-party data is information collected from external sources. For instance:
Research studies conducted by reliable institutes. The data can be free, or companies have to pay for it. Research subjects are fully aware of their information being taken and used. Sometimes, the subjects get money and allowance for joining the research.
Public demographic data: such as age, gender, job title, and income stored and published by the governments.
Big data aggregator companies.
Due to consumer privacy concerns, new regulations or iOS updates, and GPDR, first-party data are in shortage. Also, brands are reducing tracking intensity in response to consumer concerns. Thus, to fill in the gap of data needs, companies are spending more on third-party data, approximately $13.3B in 2021.
What Tools To Use For Data Analytics In Marketing
1. A/B testing
A/B testing is a helpful tool when you first launch a new campaign or marketing to a new market. By testing out variations of things on your website or social media, you can determine what works the best for specific customer groups. Learning what the most appealing to them can help improve your performance and gain better insights for the next steps. Eventually, A/B testing picks out the less potential strategy and supports your business to grow.
2. AI and Machine Learning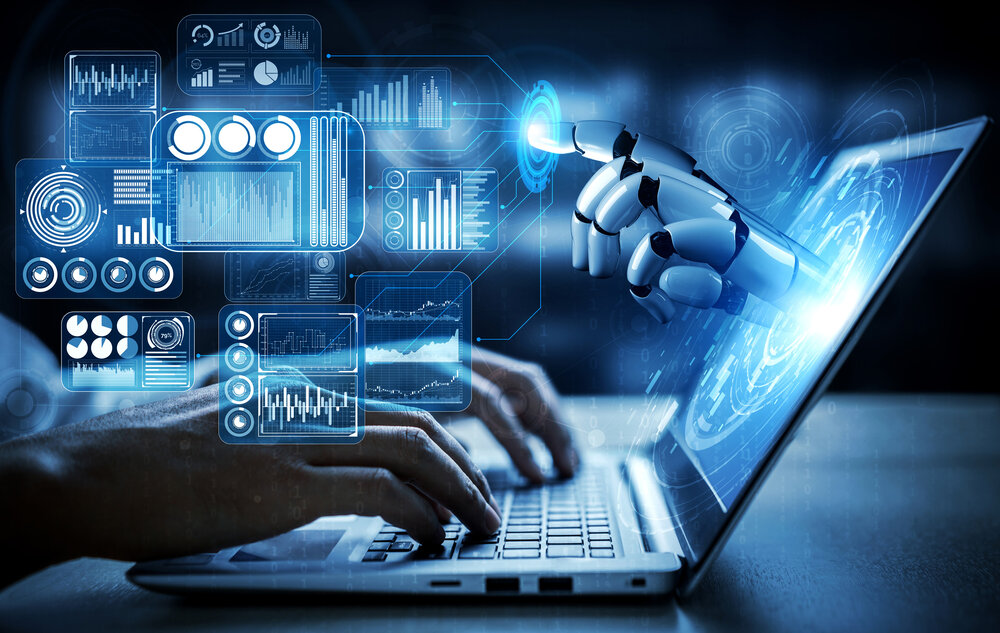 Most data analytics tools for marketing employ machine learning and artificial intelligence to produce results. These technologies help data analytics become more accurate and, at the same time, improve targeting and spend optimization. Some of the most popular tools are:
Google Analytics: This is a one-stop solution that monitors and measure customers' actions with all the brand's touchpoint on the website, SEO, and social media.
Site tracking tools measure traffic, gain customer insights, and assist keyword management for search engine optimizations such as Semrush, Ahref, and Keyword.io.
Data analytics tools for social media and social listening, such as Hootsuite, Hubspot.
Tailor-made data analytics platform: marketing is not only SEO and social media. For a more comprehensive data analytics tool, many businesses choose software development and create their solution that integrates everything they need in one.
3. Predictive analytics
Predictive analytics leverages historical and current data to spot upcoming trends, which can help businesses take quick action and mitigate risks. So, what specific predictive analytics in marketing can do:
Understand the pattern and correlation in customer behavior to predict the tendencies in purchasing and suggest better customer journey
By identifying prospective niches and potential customers, businesses can prepare the most appealing marketing campaign that targets and attracts the group's attention. This helps marketing become effective and assists in cross-sell or up-sell.
Predictive analytics spot prioritized leads for you to focus on them. Not everyone has the same customer journey. Focusing on the most potential can potentially increase the conversion rate.
Enhance products management such as bundles, products recommendation, personalization
For predictive analytics in marketing to work its best, it should be tailor-made for your business needs and resources.
5 Successful Examples Of Data Analytics In Marketing
Here are 5 data analytics in Marketing use cases from top brands who have successfully employed data to transform their businesses.
Did you know Nestle cut 80% of the time spent on marketing reporting by using data analytics tools. Now their team is freeing up for more important marketing tasks. Imagine, with just one click, all the daily, weekly, and monthly reports you need are there. 

Synodus provides Data Analytics services, including advisory, implementation, support, migration, BI reporting components, and managed services to help businesses benefit from a the most tangible insights. Learn how an Australian Business successfully transformed their business with us.
1. An effective digital marketing strategy
Digital Marketing contains all marketing types that require online-based digital technologies to promote products and services. The most common ones are SEO, pay-per-click advertisement, social media marketing, email marketing, SMS marketing, affiliate marketing, and influencer marketing.
Most digital marketing requires some amount of budget. Therefore, to optimize its performance and budget side, big data is essential in explaining the opportunities or where to improve. For example:
A data-driven SEO tool can detect the best-performed keywords to raise your website's rank and track your competitor's website for comparison.
Social media tool with data analytics dashboards helps you in social listening, or predictive analytics can spot the newest trend.
Utilizing data analytics when creating paid ads to optimize your target and display.
Transform your email marketing by setting up automation with a data analytics tool
AdriaCamps, a camping services agency, had gained 60% more leads and 66% more bookings than expected in just 6 months after using data analytics for email marketing, landing page optimization, and SEO. With data, Adria deeply understands their customer journey and redesigned their website based on given information. For example, putting Call-to-Action near where the customer clicks the most.
2. Smarter marketing automation
Marketing automation is the dream of every business. Not only does the technology speed up the work, but it also saves time and resources for more urgent tasks. However, the system cannot automate without data analytics inputs. The idea behind marketing automation is to let technology do repetitive tasks. Yet, for it to work perfectly, it requires insights and information.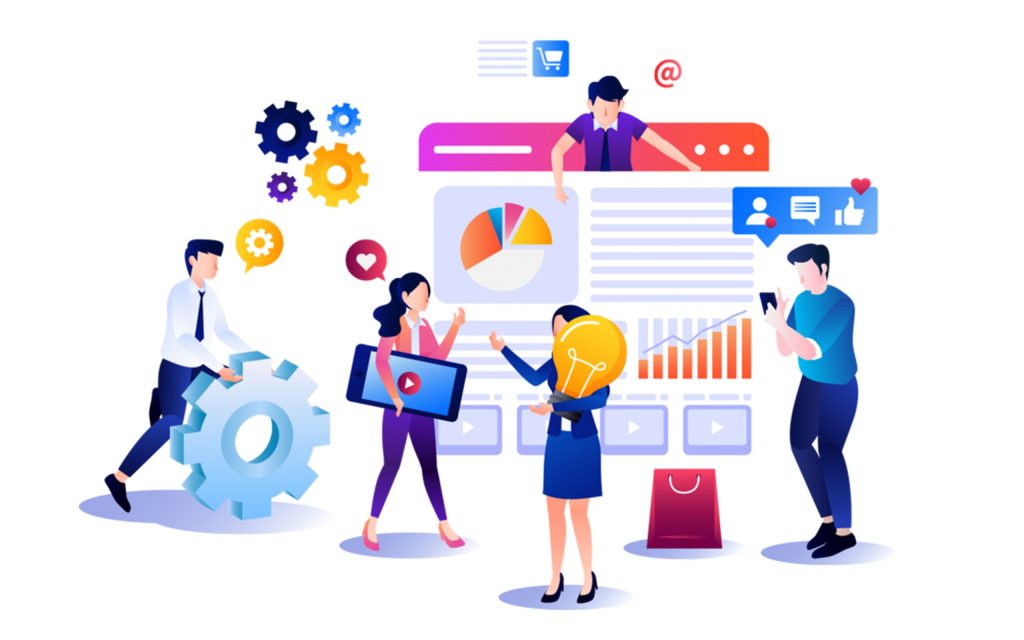 Data analytics transforms marketing automation as it helps classify customers into funnel stages and segments, plan strategy, and track results while reducing costs altogether. As a result, marketing automation tools know what email to send or what ads to display.
Schwab Advisor Services uses a marketing automation platform, combining data analytics tools, to create personalized content and automatically maintain customer relationships for qualified leads. Shwab immediately got tremendous results with $1.1 billion in assets value.
3. Personalize your marketing campaign
A key to transforming your customer experiences and engagement is personalization. Yet, developing a personalized journey is very complex. Companies usually classify their customers into big groups and then customize based on the groups' interests, instead of customizing for individuals. But still, we are talking about dozens to thousands of groups of people here.
So, it does require deep analysis to make personalized happens at scale. To quickly and accurately understand customer patterns, marketers use data analytics tools with machine learning to mitigate mistakes and find what works best for each group. Some examples of marketing personalization are targeted ads, custom email, product bundles and recommendations, targeted app notifications, and web experience.
In order to boost sales and attract store visitors, Kruger used big data to send personalized mail coupons. The machine learning will suggest which coupons and when Kruger should send them based on their database. The coupon return rate of Kruger has now outpaced the industry average by 60%.
4. Seamless market research
Traditional market research methods, such as interviews and field research, are getting harder to perform and collect data in this high-technology and hyper-connected world. It is no longer enough for brands to understand their customer behavior. Plus, it takes time to implement.
Meanwhile, big data gives you instant access and helps you listen, interact and engage with customers to truly understand what drives them to purchase.
Besides, analyzing a vast amount of unstructured data can be daunting without technology. Imagine reading 1,000 open-ended feedbacks daily and having to write a report about it. Meanwhile, a data analytics system can recognize thoughts and emotions and then sort them into digestible insights with ease to follow.
Netflix is an excellent example of market research. They constantly collect behavioral data and then analyze it with data tools to suggest related-watch options. They take a deep look into your past search and watch data to find what interests you. By recommending the right movies and series, users keep watching and using Netflix for longer.
5. Optimize content marketing plan
Data analytics for marketing can help you optimize the content that drives traffic. Data tools with machine learning algorithms will estimate what content types or headlines that most likely to be favored among your target. At the same time, suggest what to write about that attracts the highest search volume or traffic for SEO.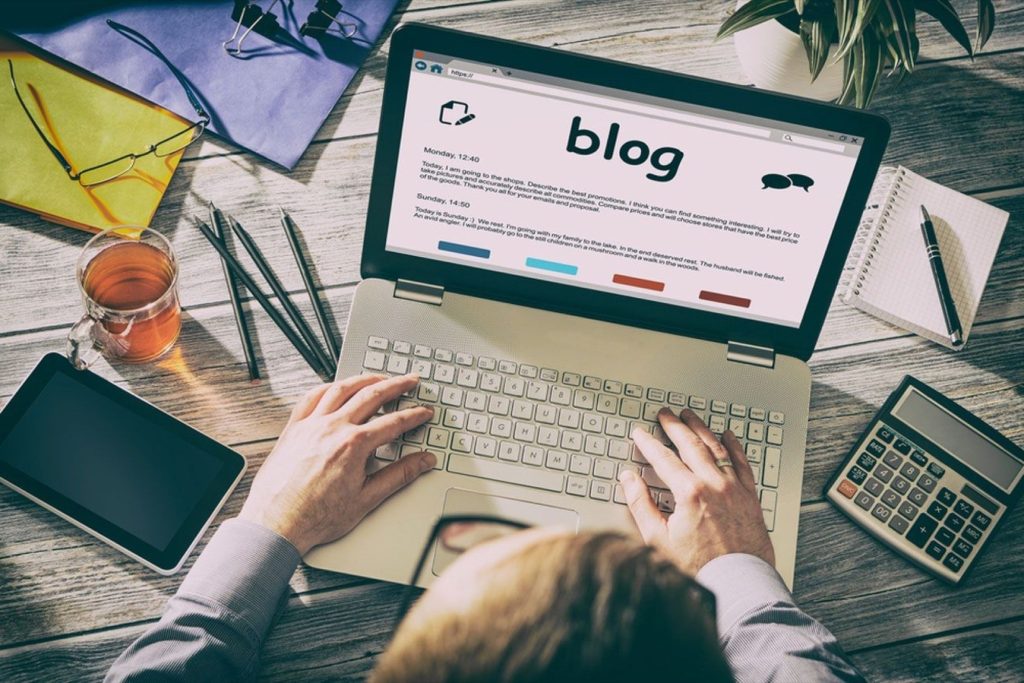 Other things that content intelligence tools can do:
Manage content calendar
Publish everywhere all at once with one click
Analyze performance
Predict audience interaction
Review writting
SEO keyword suggestion
Tomorrow Sleep, a sleep system provider, gained a nearly 10,000% rise in domain traffic within a year using a content strategy platform. First, they detect and select high-value topics and start delivering them at scale to their targeted audience. Nowadays, their website can reach up to 400,000 visitors monthly.
Wrapping Up
Data analytics for marketing has proven its potential and benefits for business. With more profound insights into markets and customers, marketers and business leaders can make winning decisions that accelerate your sales and customer retention.
In case you are looking for data analytics services for marketing, Synodus provides tailor-made software services, which suit your specific needs and requirements. Our experts are ready to leverage our expertise ranging from data warehouse, data analytics, data science to solve any problems that you might face right now.
Follow us on LinkedIn, Twitter, and Youtube to be informed about the latest news and information about Data Analytics!
We are sorry that this post was not useful for you!
Let us improve this post!
Tell us how we can improve this post?