Get in touch
We'd love to hear from you
Whether you are looking for a software project estimation or a technical consultation on your idea, you're in the right place.
Leave us a note, and we'll get back to you within 24 hours.
By clicking the 'Send A Message' button, you agree that Synodus will process your personal information in accordance with our Privacy Policy and send you marketing materials. You can unsubscribe at any time.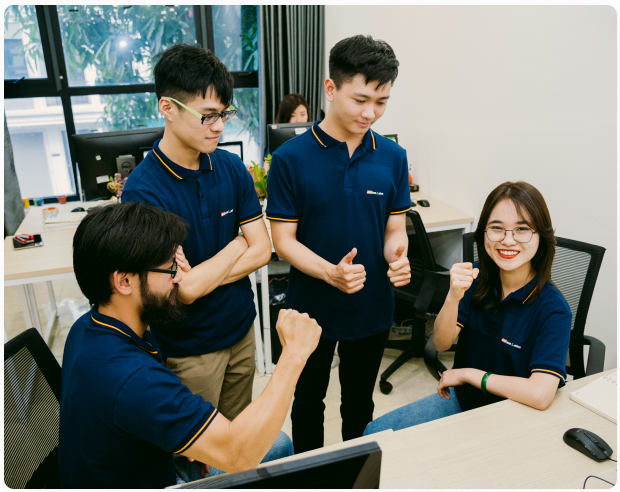 hear from Synodus clients
We've transformed 100+ innovative ideas into practical applications
Let Us Become Your Strategic Partner
Go ahead and check out our recent projects, and make sure that our offerings are as great as it sounds.