Low Code Development Service
Build your application at a faster pace and better quality with our Custom Low Code Development. Drive changes in digital transformation, accelerate your operation, and offer the unique experience your users truly deserve, all in one! 
Toyota, Western Unions, Siemens, and thousands of businesses have digitalized their business with Low Code approach for lower cost, faster delivery, and minimal technical assistance using point-and-click configuration. 
Infuse the best of this emerging technology and strengthen your digital landscape with our end-to-end Low Code Development Services. 
Low code is for everybody, from professional to citizen developers. So as our services, we work with businesses across industries, from startups to enterprises, to devise low code for any requirements!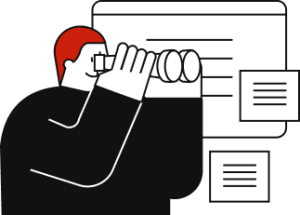 Start-ups without tech team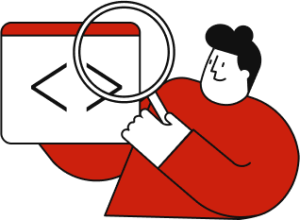 Companies wants to build product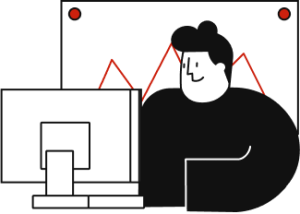 It surprised me how low code and radical customization method by Synodus can strategically transform our business performance.
Nguyen Manh Quan
CEO @Bamboo Airways
Accelerate your business performance with established solutions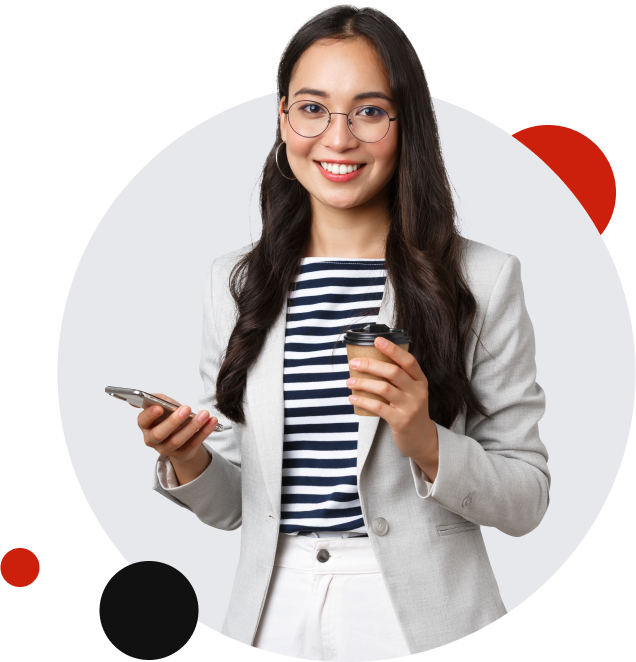 Besides the top-notch services, have a look at what else we can commit to as a leading & client-centric Low Code Development Company in Vietnam.
Pools of certified Low Code Developers, Designers, QA and Testers with around 90% of seniors and mid-level engineers.
Synodus follows Agile Scrum Methodology to ensure every task meets all deadlines. 
As a partner, we ensure collaborative workflow through every step of our business. All decisions related to code are the reflection of your business needs.
88% of our projects come from client recommendations, which shows how satisfied they are with our services.
Discover the steps we take, how we think, and work to turn your ideas into reality.
No fog of tech consultation with our senior technicians to define the project scope.
Conduct solution architect and create high-fidelity prototypes. 
Once the design is confirmed, we build applications based on your requirements.
Product ready to be used across organization. We support you with training, deployment, and necessary integration.
Scaling requests and new requirements can be added to the subsequent version.
Endless manual processes, outdated systems and low performance trapped your business' growth. Yet, your business lacks support due to the shortage of IT technicians, while going digital is a demanding endeavor.
A partner with growth-oriented mindset and knowing how to develop with effective velocity is beneficial to fight those challenges. These companies needed that too! See how they broke the code.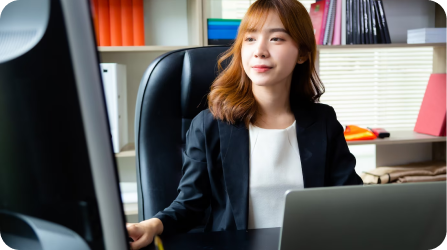 Automated HRM System in under 8 weeks  
With PowerApps, we built an integrated solution that allows employees to directly access their HR services portal through Teams and SharePoint.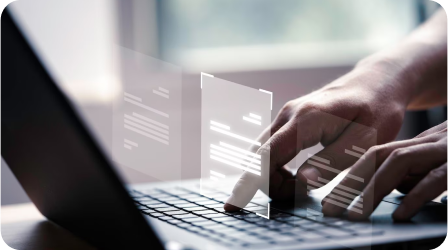 Centralized Task Management Application for 2000+ users
A combination of PowerApps, Power Automate, Power BI, SharePoint, and core system integration to build a cross-platform task management tool.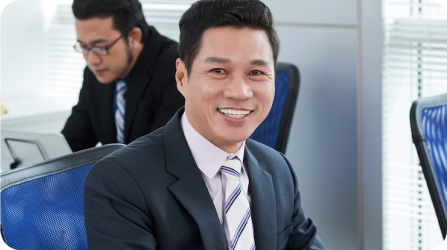 Cut down 80% of manual tasks with customed DMS
Replace tedious and error-prone paperwork with a secure and automated Document Management System for Government Office.
Don't hesitate to activate your ideas!   Share with us and together we will build something greater! 
Want to know what is trending? Surf through our newsroom to enlighten yourself with our work ethics and insights on dynamic cross-industry trends