E-commerce & Retail Software Development
Streamline and accelerate your digital transformation journey today with our customized retail software solutions with functionalities you need, easy to use and integrate into your retail network, 24/7 support and training provided.  
We are committed to being your strategic technology partner with proven retail experience to drive your business forward.
Whatever your retail challenges are,
we've got your back.
Sales & Marketing
Logistics & Supply Chain
Operations
Sales & Marketing
Convert your customers better
Conversion isn't the old news but the truest test of great retail customer experience. We at Synodus demonstrate extensive capabilities to help you increase your conversion rate, including dynamic pricing, location-based offers, product management functionality, and more secure payment methods.
Reach more customers
Customers are, now more than ever, expecting omnichannel purchasing experiences. Synodus's tech experts are here to help you offer seamless shopping experiences between websites, mobile applications, and in-store locations.
Increase customer loyalty
The challenge of customer loyalty lies in how you offer your customers a consistent and high-quality retail experience. Intuitive user interfaces, personalized product offers, custom referral systems, easy repeat purchases, and customer support are what Synodus could bring to you
Logistics & Supply Chain
Operations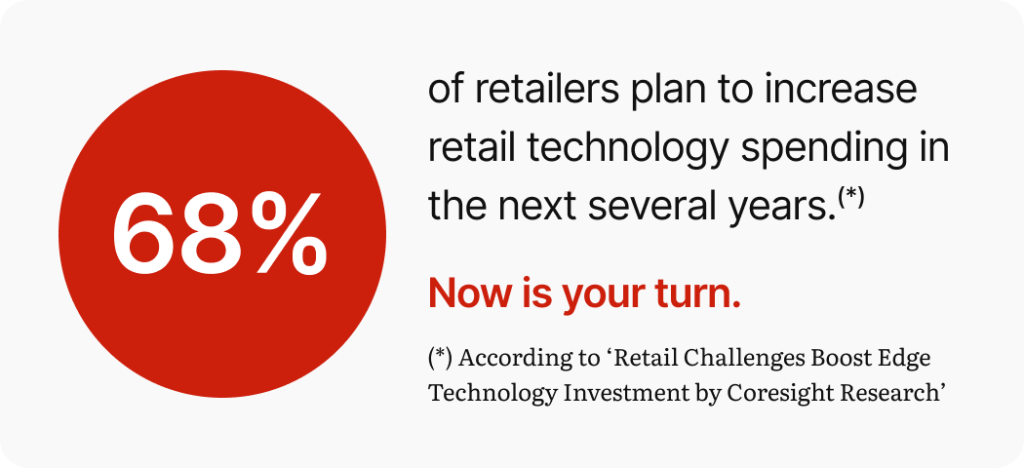 Retail Management Sofware Development
We offer a full-cycle Retail Management system equipped with all the operational features you might need, such as omnichannel account Management, memberships, rewards, and more. 
We provide a combination of warehouse and inventory management features, enabling manufacturers, suppliers, and retailers to take complete control of their inventory, either in stores, chains, or warehouses. 
We are here to develop more advanced order processing modules, which could automate your distributed order management processes, inventory management, and fulfillment, thus enhancing your retail-specific workflows 
We are in full capabilities of developing complete retail software for commercial process while automating and streamlining product merchandise management, product information management. 
Supply Chain & Logistics Management
We provide logistics and supply chain management features to ease warehouse management, transportation management, logistics & reverse logistics operations across the board.  
Product Information Management System
We offer an optimized product information management system that enables manufacturers, suppliers, and retailers to connect all your data from all sales channels into a single location, driving real-time values.  
Synodus is the best fit for companies who are optimizing processes and preparing for expansion. We offer both ready-made and customized solutions to get your cross channels aligned and help you build your solid centralized management systems covering all areas of your business.  
As a one-stop shop software development company, we are a great fit for startups building products for the retail sector. We'll guide you through product development from the very first stages: analyzing markets, prioritizing features, developing core functionalities, and launching a beta version. With agile models and a lean approach, we'll stay with you to constantly improve and optimize your application until it satisfies your customers' needs.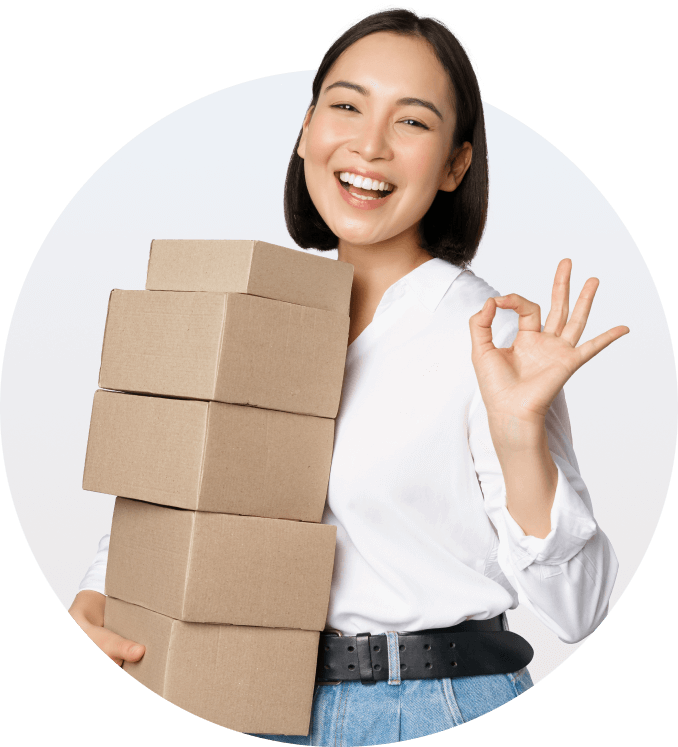 Synodus as your next strategic technology partner