Data over 10 Years unified & turned into profit-driving assets.
Industry
Apparel & Fashion
Data Warehouse, Data Visualization
SQLs, Power BI, AWS, PostgreSQL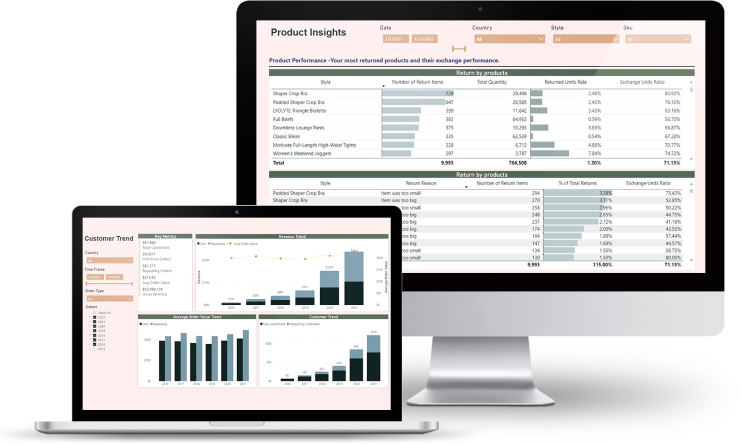 Our client is a notable global apparel business that is Australia-based and offers affordable, comfort bamboo clothing essentials for men, women, and babies. With the core mission of building an environmentally conscious community in mind, their collections have gradually expanded to all customers' wardrobes must-haves. They have also been made available in online and offline retail channels.
The clothing brand manages a flood of customer information at stores (over 2,500 retailers in 15+ countries), POS units, online transactions, products purchased, and so on. This huge volume of data stored in different business management software even make it more difficult for the retailer to visualize, monitor the business situations, forecast the revenue accurately, and make strategic decisions based on the data-driven insights of customers.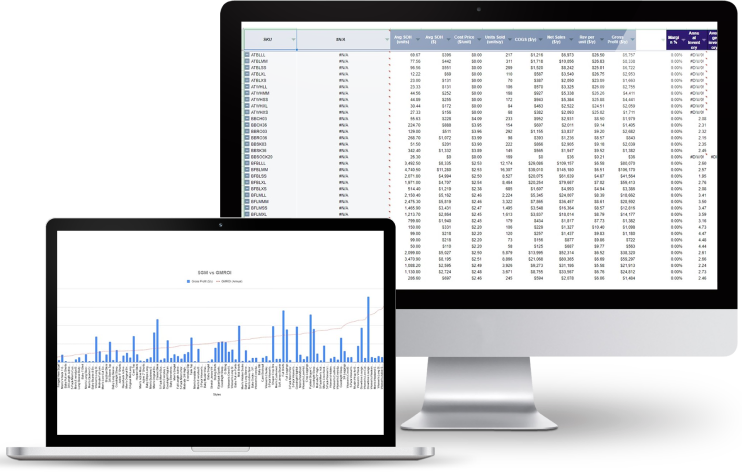 Our team tried to accumulate information exported from earlier reports and understand how they would like to get most of the data. Regarding the data from old reports, we implemented the process of getting, cleaning, and collecting them to a data source.  

We also planned to build optimized data models and develop Power BI-powered reports to help the retailer easily track and create measures and dimensions by dragging and dropping in case they need to add more metrics. We used AWS technology to build a serverless data ETL pipeline from client's sources into a data lake and then performed incremental load into a database, from which Power BI reports refresh data daily.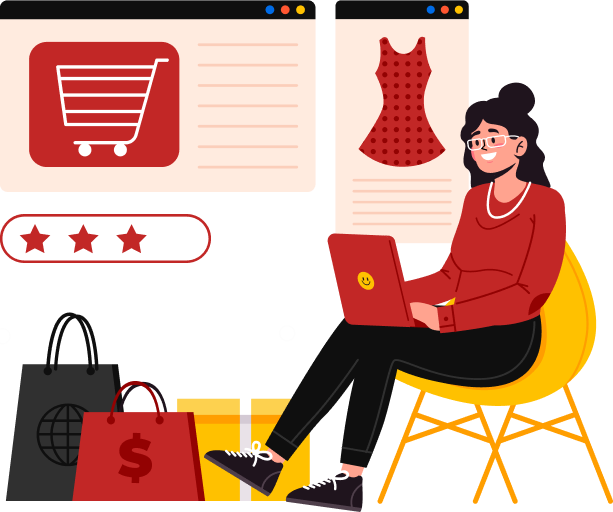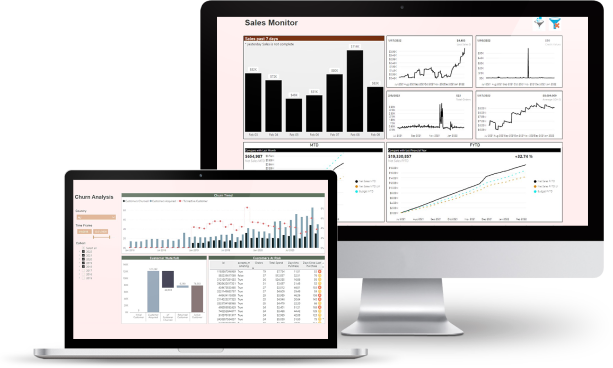 After 10 years doing business, the client finally had their data centralized in just one single database and updated real-time in every 5 minutes, thus, help the client get deeper, more practical and intelligent insights from data, which leads to better and faster decision-making progress.
Having over 150GB of Data including Sales & Marketing, Product reviews, Customer Support, Accounting from 10 data sources centralized in just one single database.
Data updated every 5 minutes
All the data from any sources would be nearly updated real-time in every 5 minutes.
The foundation to build long-term Machine Learning Models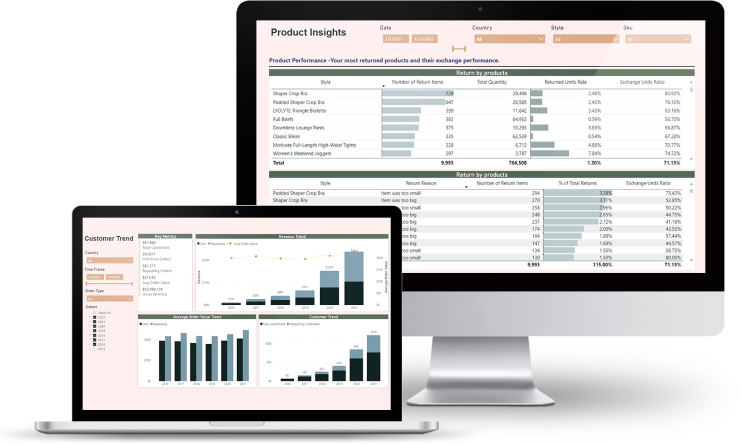 Do you think you also need one?
The up-to-date and highly customizable reports (data visualization) help boost client's productivity awareness immensely. They can help your business get deeper, more practical and intelligent insights, which leads to better and faster decision-making progress.

Time spent on keeping track of business performance is saved thanks to data warehouse being one and only source of truth, which saves our client from manually extracting data from multiple sources on a daily, weekly or monthly basis.
Browse some related cases to inspire your business and make your decision to partner with us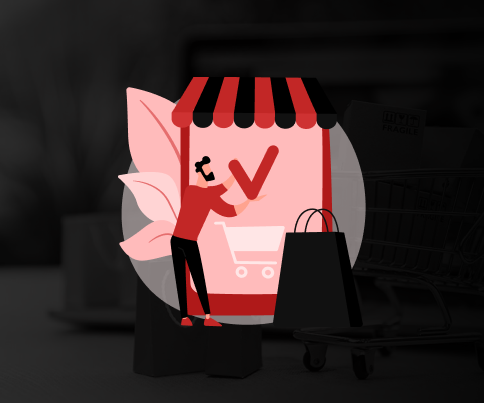 Reduce warehousing cost by 23% thanks to data modeling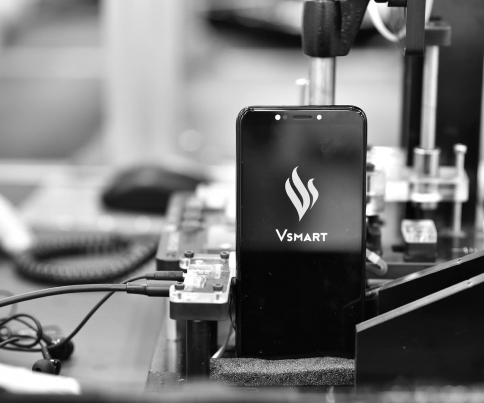 Designing an actionable roadmap to BI maturity
Effective data visualization boosted a commercial bank's organizational effectiveness