Organizations are increasingly investing in automation as part of their journey to become digital-first and to improve efficiency and productivity while lowering costs. Technologies such as Robotic Process Automation (RPA) and low code development are the go-to of many organizations to replace manual, error-prone tasks, and transform themselves into more innovative, more efficient workplaces. Yet, what are the differences between Low code vs RPA, and which to choose for the future?
KEY TAKEAWAY
RPA employs digital workers and bots to automate manual tasks.
You can use Low code to build an automation tool for a task or a process.
Low code is more flexible than RPA as it promotes cross-department collaboration. But RPA is more extensive and smarter when dealing with a specific job.
You can leverage both RPA and Low code for more seamless automation.
What Is RPA (Robotic Process Automation)?
RPA is a business process automation technology that employs software robots or digital workers. These software-based robots or bots can mimic many human user interactions with other software systems to perform a task. They can, for example, log into applications, move files and folders, copy and paste data, crawl data, extract structured and semi-structured data from documents, and scrape browsers as humans do.
RPA is frequently used in back-office processes to automate mechanical and routine tasks that don't add much value but take up a lot of time—at the expense of more strategic and impactful activities—because these bots can emulate human actions with high predictability and speed.
How Does RPA Function?  
RPA employs predefined rule sets: "if this" happens, "then that" should occur, which means if something happens that is not covered by these rules, the bot escalates the situation and seeks human assistance.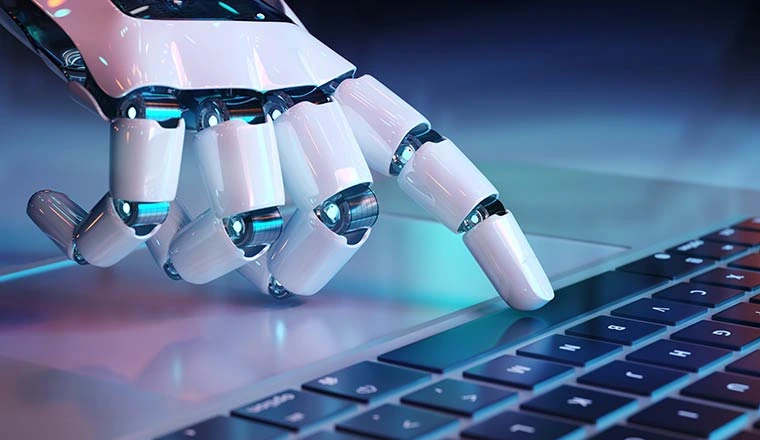 It is made even more appealing when combined with other technologies such as optical character recognition (OCR) and natural language processing (NLP), allowing your bots to "read" documents or forms, translate voice, convert unconstructed to structured data, and input it fully autonomous into digital systems such as your CRM.
You can also combine RPA with artificial intelligence (AI) and machine learning (ML), allowing your bots to learn from additional training data and human inputs to improve their accuracy and precision over time.
What Is Low Code?  
Low Code platform is a comprehensive IT/ programming tool that allows businesses to build and run applications without limited to no coding process. A low-code platform offers significant time and cost savings. Prototypes can be created quickly, and because manual coding is reduced and automated, there is less room for human error. There are no doubt that low-code platforms are reshaping the industry for the better.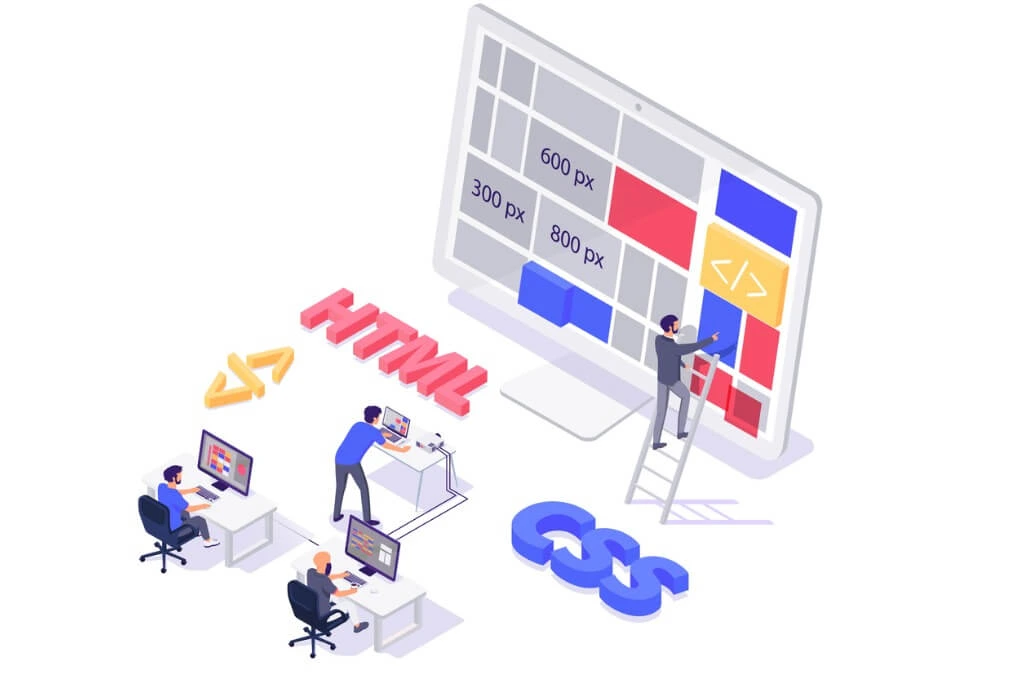 One of the most significant benefits of low code is that businesses can update applications as their requirements change. While RPA is a more sophisticated type of process automation, low code shines by allowing technical and non-technical users to collaborate on process automation initiatives in its drag-and-drop and intuitive interfaces.
A Comparison of Low Code vs RPA  
Learn the key difference between Low Code and RPA in terms of its use case, advantages, and disadvantages.
 
Low Code
RPA
Benefits 

Increase agility through less coding and automated testing.  
Reduces the need for additional developers, lowering hiring costs.   
Increase productivity by allowing more work to be done in less time. 
Enterprise-wide automation includes developing new applications, improving existing ones, and integrating with complex legacy or third-party systems. 

Staffing costs and human error are reduced for tedious tasks. Businesses can focus more on activities that truly matter and relieve employees of the burden of routine, low-value-added tasks. 
Relatively cost-effective   
Rapid productivity increases and the potential for high ROI.  
Simple to use   

Collaboration 
Allow both non-tech and tech employee to work together for tech creation 
RPA solutions is already built by vendors, so you don't need a technical team to code it. Users can use and manage it separately. 
Cons 

Upskilling and training on the new platform are required.   
Frequently cloud-based, which is a limitation for organizations that may restrict cloud use. 

Bots require management, upkeep, and security.   
It diverts attention away from larger, strategic projects.   

Use cases 

Applications for business processes   
Applications for database management   
Omni-channel platforms that require API integrations, real-time charts, live data grids, and live lists to provide immediate data visibility.   
Almost any transactional business process 

Best for automating simple tasks and process that works only in a certain department 
Typically used in low-value, repetitive back-office activities.   
Used to 'temporarily fix' broken or poorly integrated software/systems. 

Scalability, Adaptability 
Low code is highly adaptable, as you can make custom code to fit your requirements. 
It mostly came in one-size-fits-all solutions, so it would not be best for a complex process. Even minor changes to the interface will result in a flawed process. 
Sum Up: When Should You Use Low Code Instead Of RPA  
When you're automating cross-functional processes, or processes that span multiple departments and record-keeping systems. RPA is an excellent tool for assisting non-IT departmental employees in automating their departmental tasks.
Yet, if you want to stitch these separate departmental automations into a coordinated and cross-functional process, it would be too much for RPA. Low code is a quick and easy alternative for creating custom applications to orchestrate your business processes.
When your automated processes require human input, low code is better, as RPA might lack intuitive user interfaces and capabilities for capturing these. Many low-code platforms are easy-to-use and are made to encourage human-computer interactions. Another advantage of low code is that you can create applications tailored to your specific interaction and process rather than using a one-size-fits-all tool like RPA.
Low-code platforms are better suited to automating processes that frequently change. Therefore, if you want to improve your business processes rather than just automating them, low code is the go-to. Yet, if reducing cost is your goal, it's a good idea to use RPA bots for stable processes and systems that don't change frequently.
Low-code platforms, particularly those with strong change management capabilities, are better suited to automating processes that change frequently, as is often the case when attempting to learn from previous actions in order to adjust and improve future actions.
You Might Want To Consider: Low Code + RPA  
As these examples demonstrate, low code platforms vs RPA are not mutually exclusive. In some cases, they can complement each other, and many companies have effectively combined them to drive operational efficiency and productivity gains. The trick is to understand each one's pros and cons and when to use them, depending on your situation.
RPA is good for automation but is not always the best case. It might need the help of a more comprehensive platform to leverage the best of it. With RPA methodologies, you can use a low code platform to integrate the existing system into a process automation application seamlessly, which usually takes years to finish if you only use RPA.
For example, your HR departments can use RPA to filter resumes. This is a simple task for bots, as you set up filtering criteria, and the bots will scan the documents. Yet, it's just a tiny part of hiring an employee. While RPA works best for specific tasks like this, your low code platform can build an automatic recruiting process to save you as much effort as possible.
Adding low code to the mix, the system will automatically send emails to candidates after you verify it or suggest suitable compensation based on pay rate and other data.
Wrapping Up  
Low code and RPA have their perks. Research on the difference between low code vs RPA would leverage your business performance is necessary. It's critical to understand its capabilities and limitations and how they would combine with each other. Synodus recommend as RPA is a more cost-effective choice for automating separate tasks, low code is best for cross-department automation.  
---
More related posts from Low Code blog you shouldn't skip:
We are sorry that this post was not useful for you!
Let us improve this post!
Tell us how we can improve this post?