Forge ahead together into the future digital world
We leverage state-of-the-art technologies to help clients develop innovative strategies and achieve impactful outcomes. What makes us different is that we care deeply about what we do and our impacts on our clients and communities.
We will neither compromise on quality nor integrity. Beyond IT outsourcing, let us be your Strategic Technology Partner who can turn your digital & innovation goals into reality.
Welcome to Synodus Company
Our Mission
We consider our EMPLOYEES as partners in providing our clients with cutting-edge technology solutions.

We consider ourselves as dedicated Technology Partners to our CLIENTS who engage in long-term partnerships and are entrusted with mission-critical projects.

We consider sustainable growth to be essential for INVESTORS to enjoy long-term returns.
Founded in 2019, Synodus is an IT consulting and software development services provider. Started as a small tech lab, we became a premium tech provider and have supported organizations and enterprises across the world to improve performance and gain new competitive edge over competitors.
A humble start
We started as a small start-up focused on R&D named as Edso Labs
Big surprise
Surprised and impressed Vietnam government in the first IOC promo event
1st training course
Trained 1st gen of data analysts with 15 dedicated fresh graduates
AI team triumph
Successfully deployed 5 AI projects to customers
Up for anything
Established strategic joint venture in Blockchain specialized in Defi Solutions
On the move
Moved to new office in Duy Tan with manpower of 125
Strategic Partnerships
Tied up with major tech giants Microsoft, Softline, Corda
Hot Summer
Organized successfully Summer Internship Program with 80 young and passionate interns
Join the Metaverse race
Established the new department focused on Metaverse
New chapter
Rebranded the company with a new name, SYNODUS as the first step in the 5-year vision global expansion strategy
New office at Singapore
Expand our vision with SYNODUS ASIA PACIFIC PTE. LTD., focusing on delivering digital solutions for Asian partners. Located at Circular Road, #02-01, Singapore 049422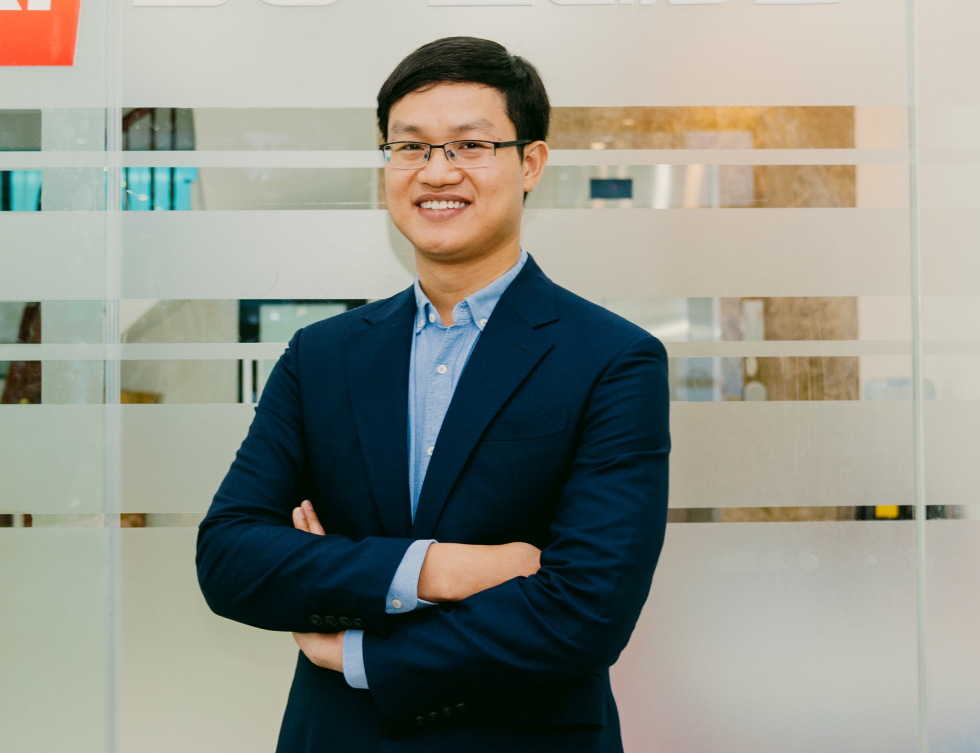 "Our vision is to equip society with future-proof talents and systems needed for sustainable growth and prosperity."
CEO of Synodus – Mr. Cong Nguyen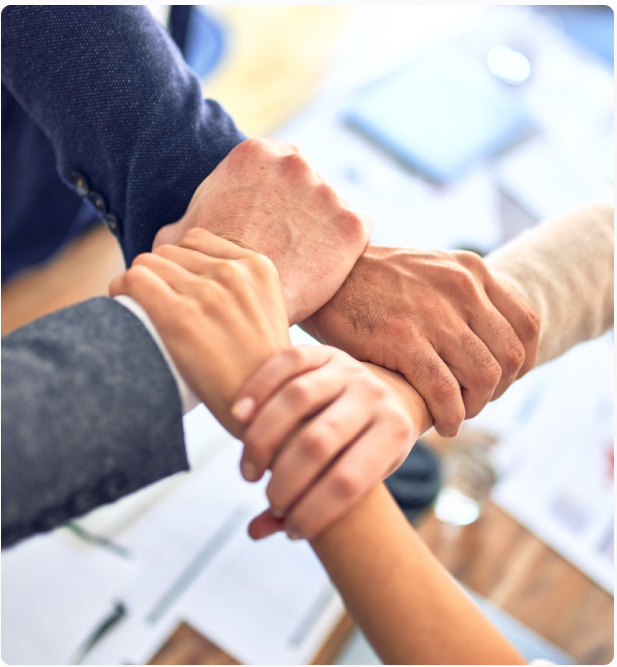 Synodus offers 3 types of Outsourcing models. Moving past IT Outsourcing, you can choose Synodus as your IT Strategic Partner. We can either form a business partnership or establish a joint venture.
Fixed cost project
Best suit for projects with clear scope
Time & Materials
Best suit for maintenance and support with small tasks
Dedicated Team
Best suit for maintenance and support with small tasks
Business Partnership
Synodus builds a business unit in-house to serve PARTNER's projects and releases  the team when the project is done.
Joint Venture
Synodus and PARTNER commit a long-term partnership by setting up a Joint Venture and all staffs belongs to the joint venture.