Who Is Boody?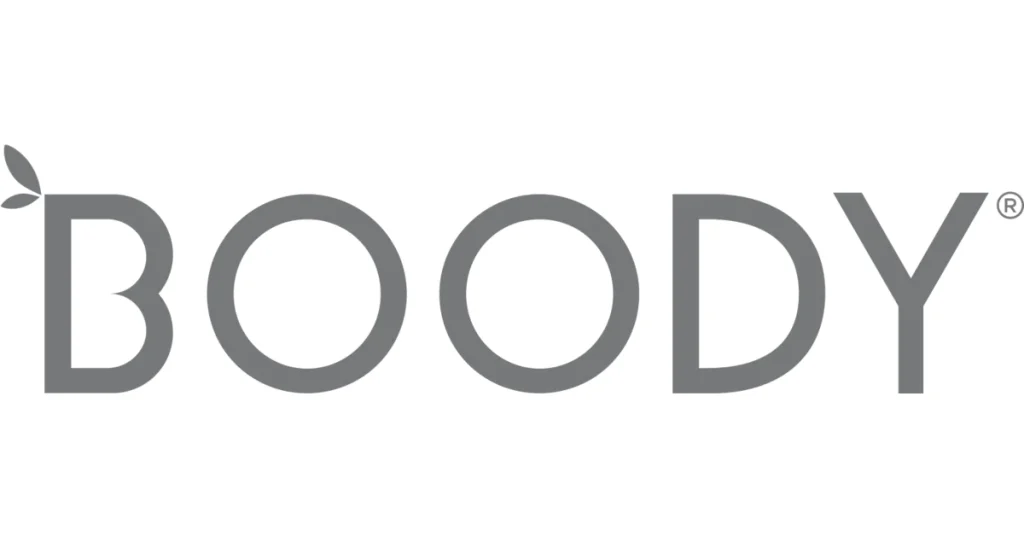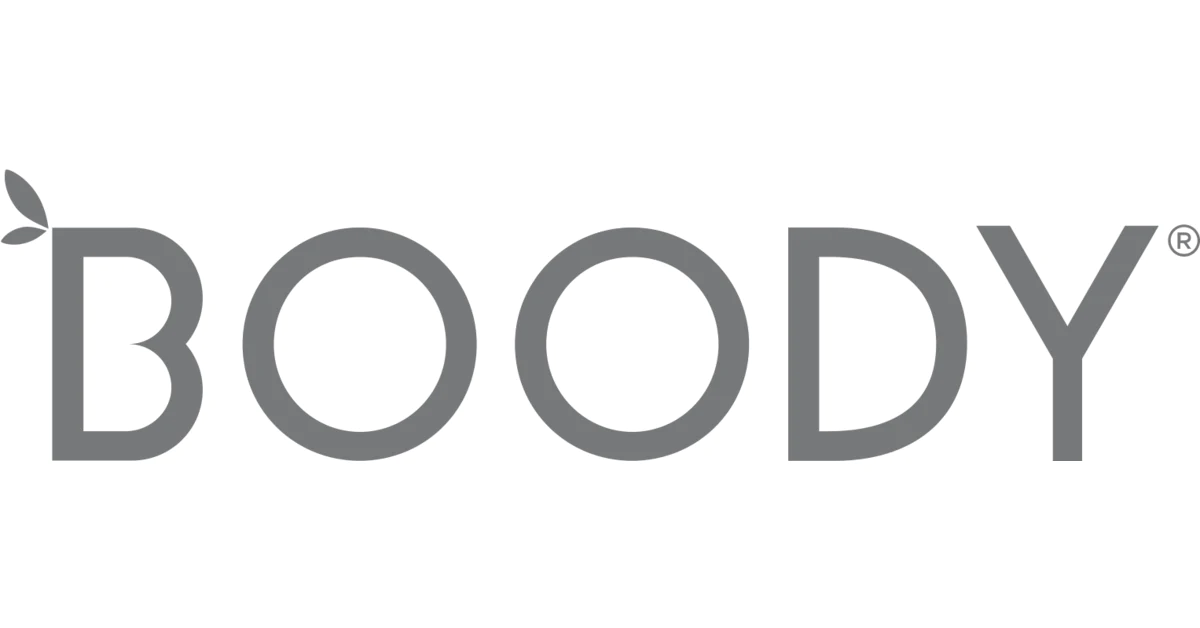 "Born in Australia and now loved worldwide," Boody, the 1st ever Australian & New Zealand underwear brand to achieve B Corp certification, is on the way to redefining what comfort means for not only the undergarments category but the fashion & apparel industry also. Boody is relentlessly providing conscious consumers with affordable, comfy clothing essentials for the whole family. All the products under the name Boody have been promised to be created with ethics, sustainability, and quality in mind, which are not only good for the planet but also for our life.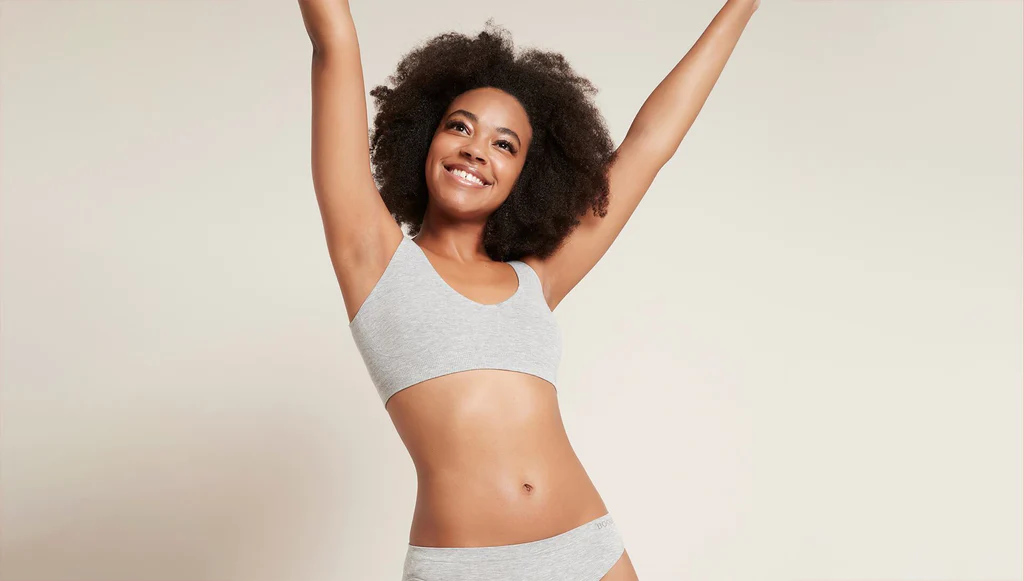 Back then, Boody was born from passion, drive, and demand for a simpler wardrobe made from sustainable fabrics. This passion saw two friends, David and Neil, on a journey to design better basics. They brought their experience in fashion and pharmacy together to force sustainable change.
Boody believes comfort is more than feeling good. It can do good, too. With eco-friendly materials and sustainable manufacturing, Boody crafts garments that support the everyday lifestyle. In that journey, Boody team choose organically grown bamboo as its go-to fabric because it is highly breathable, comfy, and soft, making it perfect for consumers' health and environmental sustainability.
Working towards economic profits and environmental impacts, the brand has grown to be sold in more than 4000 pharmacies, and health and grocery stores worldwide since its launch and has achieved 100% global growth year on year.
Boody is a seasonless and non-trend driven brand, yet its products are sustainably made to last. Boody team has even successfully built a loyal & conscious community, a group of consumers who love and value soft, simple & sustainable everyday basics.
This sustainable basics brand is definitely worth more recognition and admiration!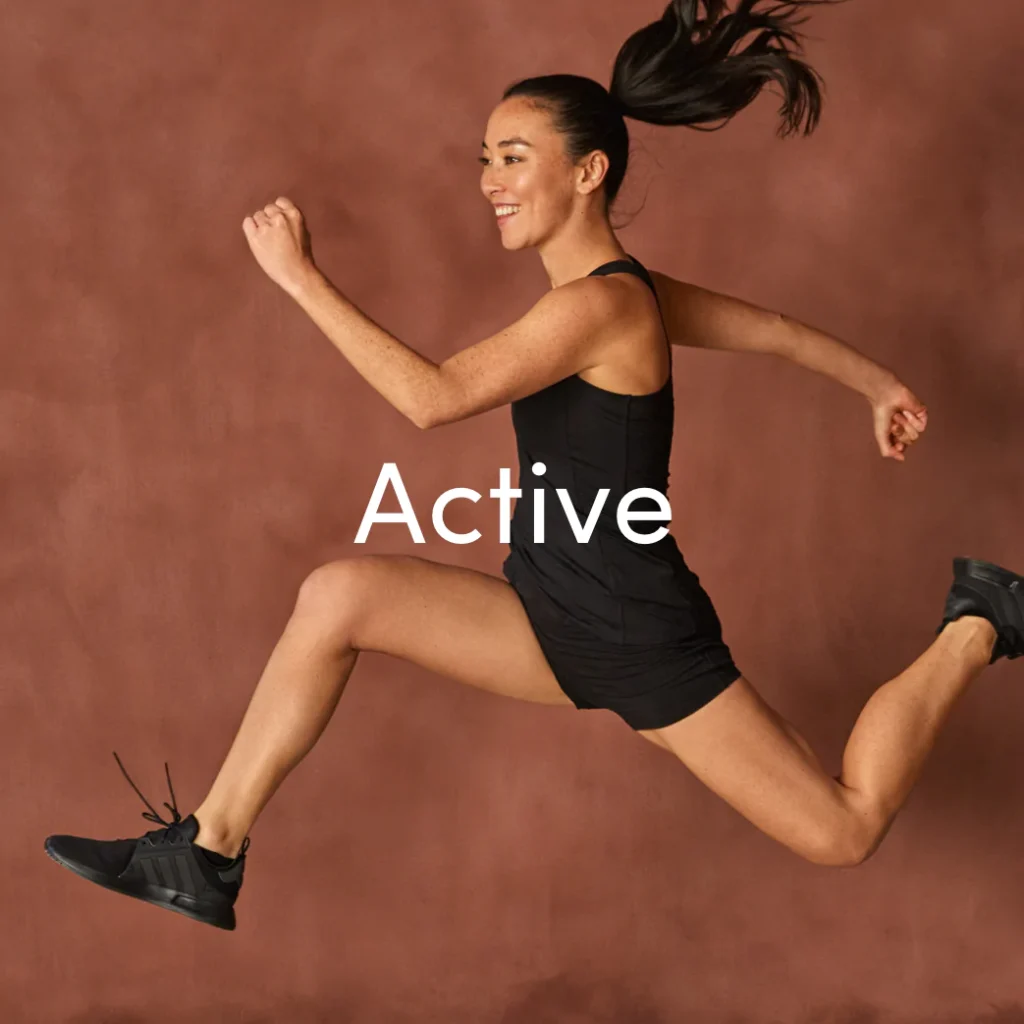 Find out more about products & how the brand has made substantial impacts on society & environment at:
How They Came To Us
As stated above, Boody has already experienced tremendous success in its home country of Australia & New Zealand. Yet the brand did not intend to stop here. They would love to seize the opportunity to expand worldwide, especially after they witnessed a surging demand for sustainable fabrics during the pandemic.
This is a daunting task, requiring them to put much effort into effectively managing existing resources in two markets: Australia and New Zealand, and at the same time doing market research and understanding customer behaviors in a host of other potential markets. Hence, Boody's leadership & management team chose data monetization as one of its strategic pillars to guarantee a smoother operation and achieve business results in home markets as expected.
However, these are significant problems interfering with their initial strategy & orientation:
Flood of consumer data stored in a wide range of different business management software: This huge volume of data makes it more difficult for Boody team to visualize, monitor the business situations, forecast the revenue accurately, and make strategic decisions based on the data-driven insights of customers.
Time-consuming when it comes to making decisions: In order to make informed business decisions, Boody team needs to gather all the data across various departments which include marketing & sales, and finance then analyze it. This would cost the team time, money & much effort, especially when they have not yet unified all the data into a single source.
Hiring data experts or building an in-house team might be a sensible solution to help them tackle the existing challenges. Yet, hiring a well-qualified in-house team would never be an easy task for recruiters. The hiring process for data workers is often long and challenging to shortlist qualified ones. It can even be costly, with different kinds of expenses for businesses to handle, such as set-up & recruitment costs and other costs like payroll taxes, insurance & training included. One more thing is, at that time, Boody did not have a comprehensive IT infrastructure, so they would be required to build one, which might put many constraints on their financial situation.
Another solution that can solve their problems at a more affordable cost is to hire a dedicated outsourcing team armed with expertise in AI & Data Analytics, just like Synodus. This option could help them kick off their data initiatives within days and at a fraction of the cost.
After considering all possible choices of potential agencies, plus getting a referral from a trusted partner, the Boody team sought the help of Synodus to accelerate its quick path to a data-driven organization, helping the brand create a single source of truth and a well-functioning data operating model.
Here Are Key Reasons Why Synodus Became Boody's Partner Of Choice:

Intense focus on data security: Synodus is committed to working with clients to ensure we reach an agreement on data security.
User comes first: First come problems, then the solution; we are devoted to understanding your ambitions and frustrations with data before developing strategies and guiding you through your data-driven transformation journey.
Technology agnostic: We believe that there is no one-size-fits-all approach that can claim to offer a perfect solution to every possible problem that client might face. Thus, we flexibly make the most of our technologies to serve your unique demands.
All-in-one provider: Synodus leverages our full-range technology domains, from AI and Blockchain to IoT and Big Data. Whatever your needs are, we have got you covered!
One more thing is the best price-performance ratio on the market: Synodus offers unlimited analytics on the desired budget – Synodus also provides a more flexible contract to suit the needs, requirements, and budgets of any clients.
The Solutions:
The first thing Synodus did was to connect all Boody's sources to a single, secure place. At that time, Boody was struggling a lot to manage a flood of customer information at stores (over 2,500 retailers in 15+ countries), not to mention POS units, online transactions, and product purchases. Fragmented pieces of customer data are scattered in dozens of software used by varied departments. What is more, most cloud apps and services did not preserve full-cycle historical data.

Our team collected data in all their apps – from their operations and logistics tools to their Customer Service Center, CRM, and marketing tools – and streamed it into a central location in real-time, updated in every 5 minutes.

To create a single source of truth, our team understood the necessity of other attributes in data such as its completeness, security, uniqueness, and accuracy. We gathered, validated and aggregated data to increase information's value before putting it into usage.

Next step, we planned with C-suite and stakeholders to build an operating data model tailored for Boody. A good data operating model helps to break through the organizational and technical silos within a business. It was built upon the business model and addressed how data was being treated across the business processes, all the way from data collection, cleansing and enrichment to data sharing and usage. At the end of the day, Boody got its own profound BI platform which allowed business users to access, explore and analyze in the individual context.
Our data analysts developed Power BI dashboards to help the operations team get a bird's eye view of what happened across the international business. We also created predefined dimensions and measures so that business users could flexibly create their own ad-hoc reports just by dragging and dropping. What's more, a serverless data ETL pipeline was built from Boody's sources into a data lake for automating reports' updates. We used AWS due to its flexibility and comprehensiveness over other cloud providers – from infrastructure technologies to emerging technologies, such as ML and AI, data lakes and analytics, and IoT.
Results:
In a matter of weeks, Boody went from having siloed data and different metrics for every team, to a single source of truth with robust data models. All the data from 10 different data sources could be nearly updated in every 5 minutes. Everyone in the organization trusted the data and was enabled to make informed decisions. It became easier to replicate success across different locations. Anything else? The C-suite had the burden lifted out of their shoulders and accountability was encouraged at every step of the value chain.
There is still more to come:
There is still more to come, and there is still a long way for Boody to improve and achieve data maturity. However, whatever the brand needs, Synodus got them covered. Currently, Synodus is helping Boody to leverage Machine Learning for their business. Machine Learning can add valuable, instantaneous data capabilities to their organization, such as intelligently recommending products, predicting demand, dynamic pricing, etc.
At the end of the day, Synodus is no longer an IT vendor but a trusted technical and commercial partner that assists every client in making the most out of data.   
We are sorry that this post was not useful for you!
Let us improve this post!
Tell us how we can improve this post?