Google Analytics is considered an indispensable tool to every website owner. It allows merchants to keep track of their performance on the Internet.
You can see how visitors interact with your site and web content. Google Analytics also provides specific metrics to measure and track different aspects of the user experience, identifying how people feel about your website and ads.
Whether you're a beginner or an expert, there are a bunch of sources to get learning materials from. In this post, we'll compile a list of the best free Google Analytics tutorials that help you gain more knowledge and reach the right decisions for your business.
Why Should You Use Google Analytics?
Obviously, Google Analytics is extremely useful, but how does it exactly become the most important tool for e-commerce stores? The answer will be presented now.
Identify What Visitors Do While They're on Your Site
The Behavior section in Google Analytics shows information on which pages visitors often go to first on your website, which pages they click through to next, and how long they stay on your site.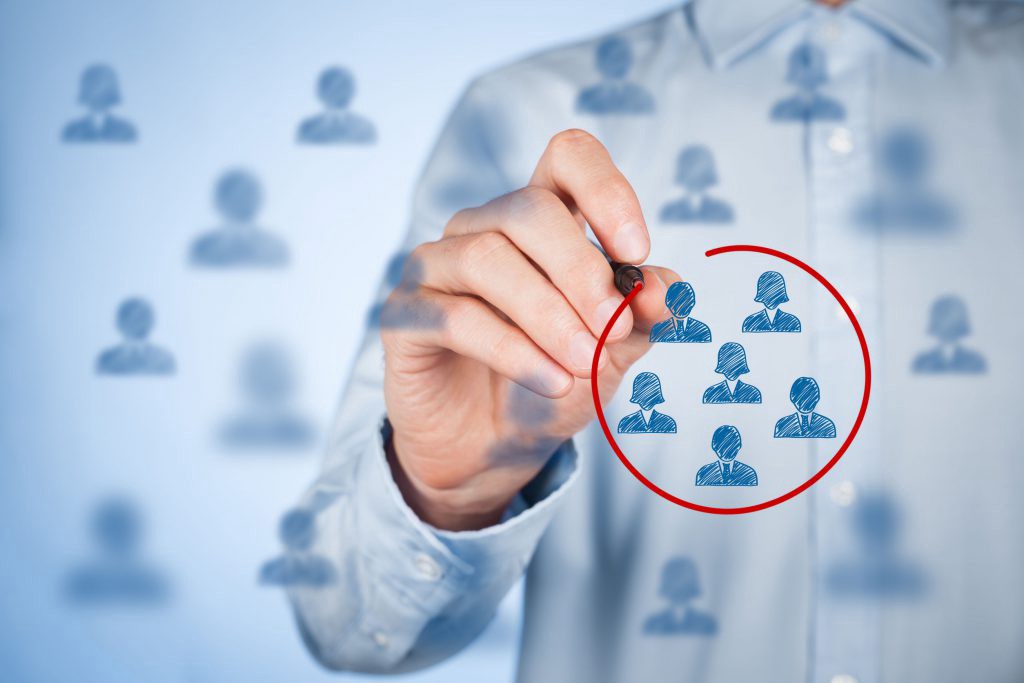 This data will help you discover which parts of your site are successfully grabbing attraction and decide whether you need to revamp the design or enhance your content to keep visitors staying longer.
Collect Data on Your Site Visitors
Most sites don't need to target everyone. There might be one specific group of visitors that's most important to you. Google Analytics gives you information on those coming to your site, based on demographics, geography, and their general interests.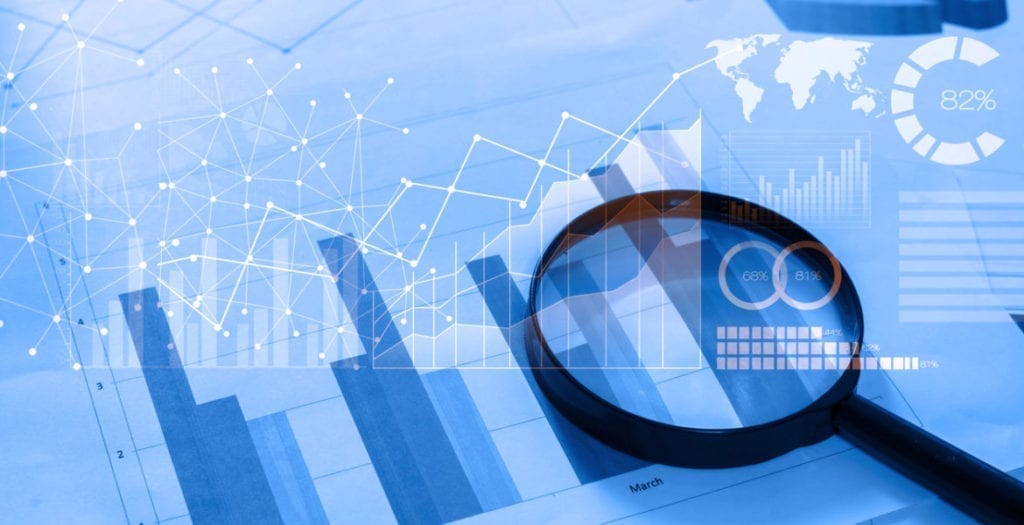 Besides, you can know which browsers they use and what devices they come from. If your e-commerce store provides a different experience on one device or browser versus another, you might be losing some visitors. Therefore, if you can see the number of people visiting your website on mobile phones or through Safari, you might consider optimizing the website for those visitors.
Find Out the Most Popular Pages on Your Site
Almost every website has a few pages that gain more traffic than others. Similarly, you'll have pages that keep visitors on the website or drive more conversions than others.
Thanks to Google Analytics, you can identify which piece of content is ranking high or driving a great amount of traffic to your website. In addition, if some pages can effectively convert visitors into email subscribers or customers, Google Analytics also lets you know.
As you can determine the pages that are performing the best for your different goals, you can find out why they work and draw a plan for your site moving forward.
Keep Track of Conversions
Different sites come with different actions they want visitors to take. You can build conversion tracking in Google Analytics for your site according to your actions, like leaving information, signing up for your weekly emails, or placing an order.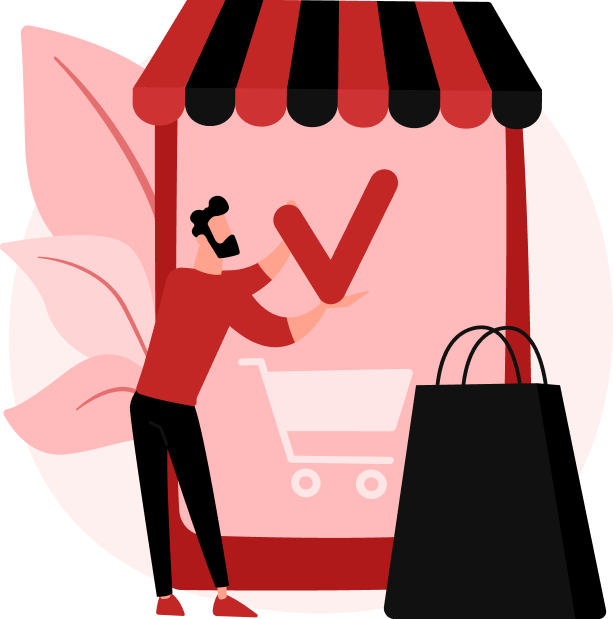 This data can help you measure whether your site is doing its primary job. Google Analytics will let you explore what's working on your site to get conversions and why.
Do you want a free consultation on data analytics?
8 Free Google Analytics Tutorials Worth Learning
1. Getting Started with Google Analytics (Udemy)
Choosing this tutorial, you will learn to get started with Google Analytics and gain actionable insights from it. This free Google Analytics tutorial will show you how to monitor conversion rates and what data you need to analyze for improvements.
Overall, the course will help learners grasp the basics and see what it takes to optimize their website performance.
Details on what you get
Step-by-step guides on how to start and use Google Analytics
Practical advice on what to do before getting started with Google Analytics
Details about how to interpret data from the tool
Important reports and why they matter
Recommendation on how to turn raw data into actionable insights
2. Free Google Analytics Training Course for Beginners (SimpliLearn)
This free Google Analytics tutorial for beginners from SimpliLearn is the stepping stone to start your learning journey as a Google Analytics master.
You will learn how to create a Google Analytics account and discover the metrics that can boost traffic and sales dramatically. Additionally, you'll receive information on how to monitor the efficiency of social media and marketing strategies.
Details on what you get
Knowledge of Google Analytics
How to create segments smartly
How to set up campaign tracking
How to implement website tracking
3. Fundamentals of Google Analytics (Skillshare)
This is a popular free Google Analytics tutorial that teaches beginners how to make the most advantage of their information. Learners will participate in a community of 12,000 members who have completed this program.
In this one-hour class, a Google Analytics expert – Jeff Sauer and more than 2,000 followers on the Skillshare course will be your teacher. Jeff is the founder of Jeffalytics –an educational organization that opens classes in this field.
Details on what you get
Advancing your abilities in Google Analytics
A short one-hour long course
Getting a free one-month trial of Skillshare Premium
Joining a large community of 12,000+ students
4. How to use Google Analytics to set your SEO strategy
If you want to optimize your site, this brilliant online course is for you. This free Google Analytics tutorial will help your website rank higher in search results to earn more traffic. Your teacher is Marjet Wullink, who is an SEO expert with more than 10 years of practical experience.
Details on what you get
Learning how to execute SEO by Google Analytics
Learning to build an SEO strategy
Learning to analyze website parameters
5. Google Data Analytics Professional Certificate
If you want to get a job in data analytics or just want to analyze your data more effectively, you can consider this free Google Analytics tutorial. You will get a chance to learn from Google employees who have established their own professions on their foundations in data analysis.
Details on what you get
Obtaining a deep understanding of the practices and processes used by a junior or associate data analyst
Learning important analytical skills (data cleaning, analysis, and visualization)
Understanding how to clean and arrange data for analysis, and perform analysis and calculations using spreadsheets, SQL, and R programming
Visualizing and presenting data findings in dashboards or presentations
6. Advanced Google Analytics
In this free Google Analytics tutorial with 18 lessons, you will have a thorough look at how data is gathered and processed into reports. You will learn how to employ configurations such as Custom Metrics, Custom Dimensions, and Event Tracking to accumulate specific data.
What's more, learners can discover segmentation, channel reports, audience reports, custom reports, or some strategies to present ads to customers who have gone to your site.
Details on what you get
Data collection and processing
Setting up data collection and configuration
Advanced analysis tools and techniques
Excellent marketing tools
7. Google Analytics for Power Users
With 12 lessons, this course will help you put an in-depth understanding of Google Analytics into action.
If you choose the free Google Analytics tutorial for power users, you'll learn and implement techniques for comparing users, analyzing traffic sources, discovering your website's top content, customizing channels, and enhancing e-commerce performance.
Details on what you get
How to understand users
How to drive high-value traffic
How to enhance site engagement
How to boost product performance
8. Getting Started with Google Analytics 360
This is a free Google Analytics tutorial providing information about the enterprise-level features of Analytics 360.
Learners will access advanced features such as Custom Funnels, Unsampled Reports, Custom Tables, And Roll-Up Reporting. In addition, participants can identify the advantages of reporting with BigQuery and native integrations with Google Ad Manager and Google Marketing Platform products.
Most importantly, you can have an opportunity to explore real-world examples, illustrating how to utilize Analytics 360's features and integrations.
Details on what you get
Basics of Google Analytics 360
BigQuery/GA360 integration
Google marketing platform
Campaign manager
Search ads 360
Google ad Manager
Display & Video 360
Closing Thoughts
With Google Analytics, you can gauge the efficacy of your marketing efforts, so you can work towards advancing your website. Putting your effort into mastering this industry-leading tool will never be a waste of time.
And one of the above free Google Analytics tutorials might be a good help in your learning journey. Which one will be your last choice?
Subscribe and follow Synodus for more upcoming blogs!
---
More related posts from Big data blog you shouldn't skip:
We are sorry that this post was not useful for you!
Let us improve this post!
Tell us how we can improve this post?