Retailers and businesses should rely heavily on data-driven customer information in order to decide the best decisions on product-related strategies. Therefore, it's important to notice some of the areas of the retail analytics framework that could generate the correct insights throughout the complete value chain of retail campaigns, which includes merchandising, marketing and sales, supply chain management, POS system, etc.
Synodus's in-depth research shows that there are at least four major areas of retail analytics framework that are crucial to the structuring and development of a retail business. As so, let's take a look at those areas of frameworks including what they are, how important each of them is for the retail analytics process of the business, along with several examples related.
4 Areas Of Retail Analytics Framework To Care
Merchandising Analytics
Merchandising Analytics is the ability to analyze customer behaviors through data-driven dashboards in order to create the perfect insight for on-site operations. This area of retail analytics framework allows users to decide the next step carefully and correctly for the whole on-site campaign, therefore increasing the whole revenue.
This area can be used in multiple situations in order to stock the right product to satisfy the needs of the customers. Some of the most-happened circumstances are shelf space sharing and management for product allocation, opportunities and market analysis for buying trends forecasting, and branding and pricing options for an in-depth understanding of the retail operation.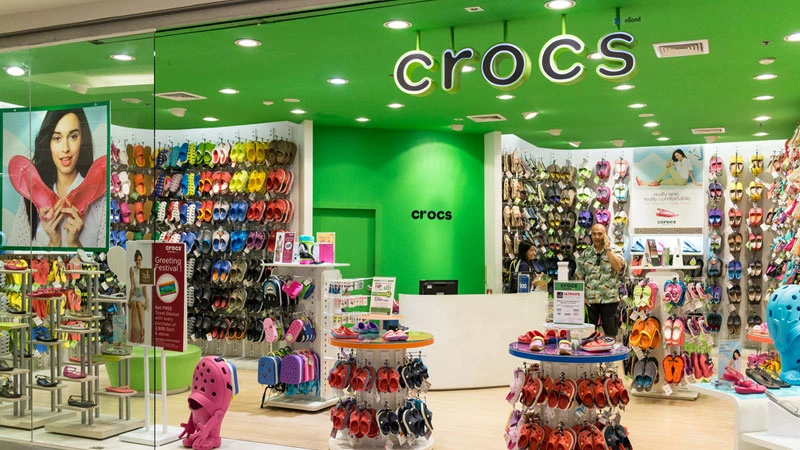 Crocs have successfully applied this to their overall retail strategies. They want to ensure their customers have the best purchasing experience. Therefore, they applied merchandising analytics in order to analyze customer behaviors through POS systems and train the staff to present and sell Crocs' products based on the collected data. A data-gathered mobile application streamlines the process for in-store sales samples to collect consumer interactions in order to analyze brand standards.
Marketing Analytics
For a deep analysis of customer insights and quicker response to the ever-changing demands, Marketing Analytics is highly recommended. This area of retail analytics framework allows users to focus solely on data-driven customer information and journey. Therefore, retail businesses can gain better insights, provide consumer-centric programs and improve product operation efficiency through multiple online and offline channels.
Marketing Analytics can provide valuable customer insights through customer-related data, such as from POS (Point of sale) systems, CRM (Customer relationship management) systems, sales programs, reward cards, etc. Those data will undergo complex analysis and group up in an intuitive dashboard, which assists retailers in acquiring a more comprehensive understanding of their customers and taking steps to improve their overall retail strategy.
Under Armour is the perfect example of using this area of retail analytics framework in their operations. For a couple of years, this retail brand has been developing multiple sportswear product strategies and building numerous fitness-related features onto the Connected Fitness platform. Therefore, harvesting customer information to generate insights has never been easier for them in order to give the best customer service and loyalty programs.
Supply Chain Analytics
Supply Chain Analytics is widely known as the use of in-house data and analytical methods to attain the perfect insights into the efficiency of a business's supply chain. It involves analyzing data from various sources, namely manufacturers, distributors, retailers, etc. Therefore, it's easy for businesses to uncover patterns, trends, and opportunities for improvement.
As for the aspect of retail analytics, the business's profit is deeply affected by the efficiency of the supply chain process, which includes inventory assistance, distributor efficiency and logistics operations. Therefore, retailers can optimize their order fulfillment and prevent any backorder or out-of-stock situations, which in turn will increase customer satisfaction.
One of the perfect examples of retailers using Supply Chain Analytics in their analyzing process is Amazon's analytics and machine learning system. This online retailer has been focusing on workflow optimization through automated logistics-based data in order to forecast which items will be likely to go out of stock and they even published online AWS whitepaper to showcase their own system. Therefore, Amazon can urge their customers to buy through other advertising operations and quickly alert for sellers to restock the product.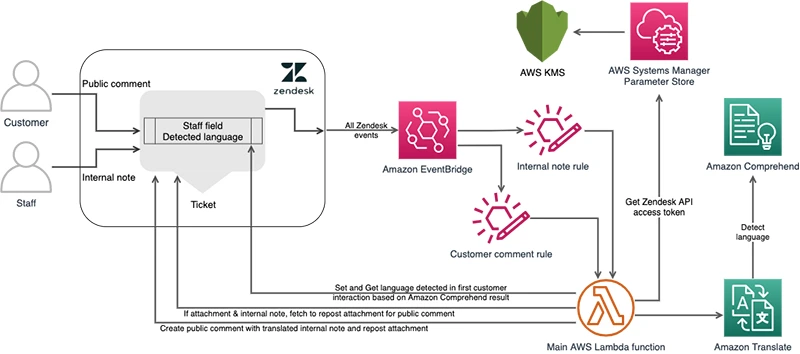 Operation Analytics
Another important area of retail analytics framework is Operation Analytics. This consists of using in-house performance statistics to finalize the appropriate information from operational processes and streamline business workflow. It involves collecting, processing, analyzing, and interpreting data within an organization to understand how different operations are performing and identify areas for development.
Operation Analytics in retail can be divided into multiple fields, such as staff performance and cost, store inventory availability, the reduction ratio of theft and pilferage in the workplace, and the improvement should be done for the overall workflow. This, in turn, will enhance customer satisfaction, and increase profitability for the product and the retail business as a whole.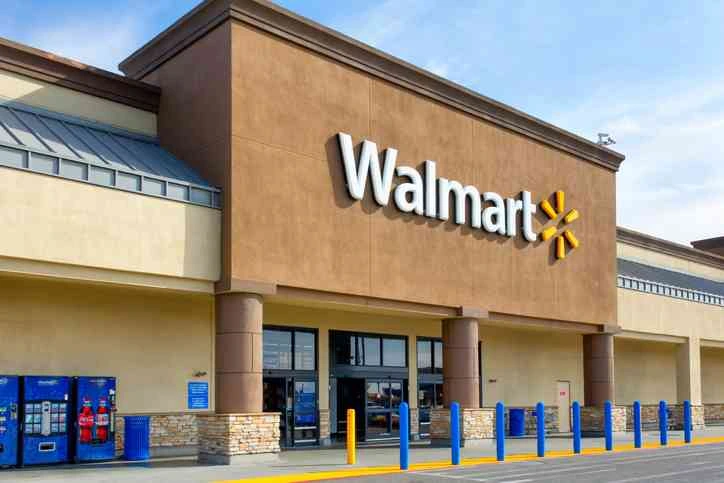 One of the biggest retailers in the world – Walmart – has been using Operation Analytics in their working process. By analyzing data from its stores, distribution centers, staff and suppliers, Walmart is able to improve inventory management, improve staff performance, and increase overall efficiency. For example, Walmart uses analytics to optimize truck routes for staff, resulting in significant fuel savings, staff cost savings and reduced emissions.
Wrapping Up
By using a retail analytics system, retailers and businesses can generate and draw a conclusion for the perfect insights throughout the entire workflow. Therefore, it's crucial for retail businesses to apply at least the four-mentioned areas of retail analytics framework into their working process in order to optimize their product life cycle, improve business performance and generate better revenues.
If you want to learn more about retail-related knowledge and news, please visit our page at Synodus Blog. Moreover, if you are struggling in retail analytics and want to find a trusty outsourcing firm for data analysis, we're here to help.
We are sorry that this post was not useful for you!
Let us improve this post!
Tell us how we can improve this post?