Operating in an ever-changing market, many SMEs (Small and Medium-size Enterprises) are facing challenges and struggling to survive. Constant pressure comes from improving and maintaining profits and competitive advantage, as well as handling increasing customer demand to maintain their foothold. Especially in light of COVID-19 pandemic, where the future remains unpredictable for SMEs, but it is possible to plan effectively if there is a proper method of decision making.
That's why the importance of data analytics grows everyday, as SMEs are finding ways to surpass their competitors. While in the past, decision-makers needed to investigate financial reports and business plans to map out the future strategies, they now have a large pool of data at their fingertips to give them deeper insights. They can see not only what worked in the past but also why and how it worked.
How Can Data Analytics Help Small And Medium Enterprises?
It Facilitates More Efficient Business Processes
Data analytics is widely used to improve various business processes, including but not limited to manufacture, inventory management, and customer service. This is done by keeping track of the processes, understanding how they work, and identifying their weaknesses to make timely adjustments if need be.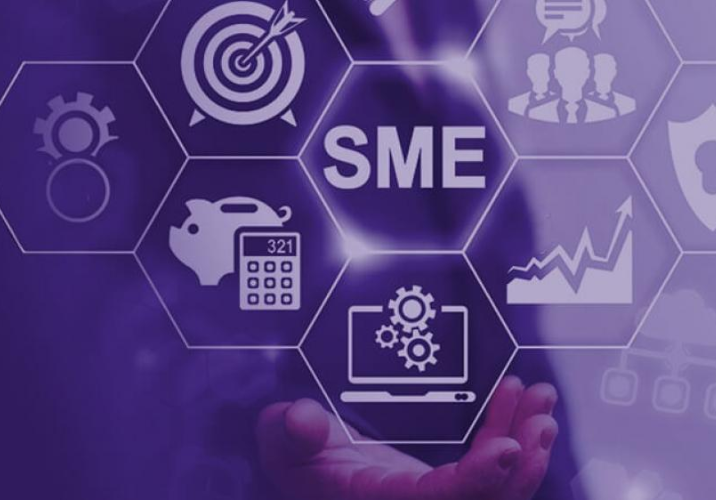 It Cuts Off Unnecessary Expenditures
Not all SMEs have a general budget for all business processes. They need to identify what needs to be spent money on and what does not. Using data analytics tools for medium and small business, SMEs can get information about the company's hurdles that slow down the overall speed efficiency. Companies can then map out ways to surpass them and cut down costs.
Take this for example. Some business analytics tools can reveal a service provided by an SME which gets no interest from customers. The company can then stop offering these services and save their operational expenses.
It Ensures Advantages In Competitiveness
Data analytics enables small and medium companies to stay focused on the demands of the local customers. The tools collect data from the local market and provide insights into buying trends, by analyzing the likes and dislikes of the customers. This helps the companies understand their customers' basic needs, which allows them to adjust and personalize the offerings and create a competitive edge over their competitors. Data analytics can also search through the digital activities of their customers, thereby reducing the manual work from the SMEs.
Enhance Team Performance
Last but not least, a significant benefit of data analytics for small and medium businesses is that it provides information about the marketing team to keep track of. The heads of the organization can know the excellent employees and the ones needing more improvement. Data analytics facilitates creating effective strategies that increase productivity and build a happy working environment.
The Future For Data Analytics For SMEs
Data analytics has proved a prospect for small and medium-sized companies. Some surveys have shown some insights into the future of data analytics in SMEs. These attributes are a strong basis for data analysis innovation in SMEs:
Data-Driven Culture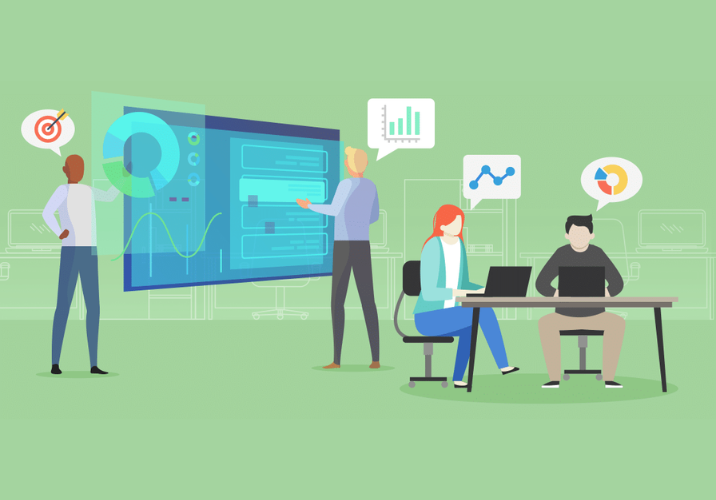 Technological innovations usually require a transformation in culture, especially due to data analysis's demands for data governance as a company-wide initiative. With little separation within the hierarchy of an SME, the necessary data-driven culture change established by the leaders can effectively be instilled throughout the organization.
Data Accessibility
The accessibility to well-curated data is vital if an SME wants to collect insights from analysis. The utmost accessibility of data is called data democratization, meaning everyone in an organization can get access to data, without bottlenecks or gatekeepers, without silos or fiefdoms. Cloud storage facilitates democratic data access, which even the smallest firm can afford to implement
Exploit Unstructured Data
A survey showed that only 18% of respondents are using unstructured data. By 2025, unstructured data is anticipated to account for aprroximately 80% of actionable data for decision making.
Raw data, or unstructured data in particular, is pervasive, including text on webs, social media posts, visual media, audio, satellite image files, geographic locations, and more. Mere conventional Excel spreadsheet skills aren't adequate for effectively utilizing this unstructured data.
Unstructured data enhances the ability to reach customers by predicting their needs and wants, then influencing their behaviors. Exploiting and utilizing it brings to SMEs various opportunities for SMEs, enabling insights into personalized opportunities, habits, and patterns.
Data Analytics Is Much Easier To Embrace Than Most SME Leaders Think
However beneficial data analytics is to SMEs, many of them shy away from implementing it as they think it's a daunting task. But it's the opposite, in fact, if you know some tips. The best one is to start off getting the data foundations right. To do this, business leaders should first take inventory of all the data available, then define additional data that can be reached easily.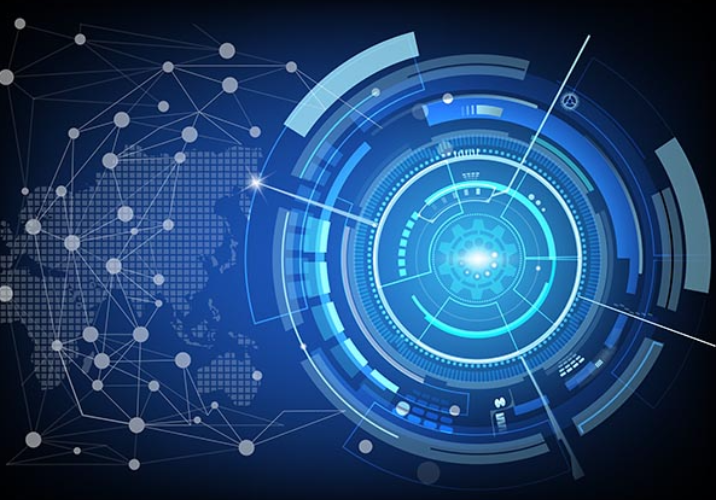 The next step is to identify the types of data that can facilitate business decision-making. This could include trends data available through companies in the same industry or online searches, and broader data as well.
This type of data will give the company an insight into how external factors may affect the business, namely industry demand or downturns, possible legislation or taxation changes, and opportunities for innovation. Harnessing this additional information as well as the internal data about a company's performance will give decision-makers a robust base on which to decide on the key issues.
After that, businesses need to capture and store data in a secure and central location where it can be accessed by authorized users quickly. Simple data can be initially stored in an Excel spreadsheet but, as the business scales, data can quickly outgrow this and cause hassle for the business. Business leaders can use a cloud-base data platform as a means to capture and store data, as it is convenient and relatively cost-effective.
Conclusion
Data analytics is now available for SMEs, let alone being a primary tool for their decision-making. SMEs can confidently anticipate a bright future for data analytics innovation. Therefore, understanding the ways in which SMEs can harness the power of data analytics enables their leaders to formulate the right plans for thriving. Book a free data analytic consultation with Synodus!
---
More related posts from Big Data blog you shouldn't skip:
We are sorry that this post was not useful for you!
Let us improve this post!
Tell us how we can improve this post?