Welcome to Synodus Company
One-stop shop for your mission-critical projects
Leverage our expertise and capabilities to stay ahead of the digital wave and capitalize on business growth opportunities
Our Services
Proven experience in building custom software
We love challenges and going the extra mile for our clients. We have grown into a premium tech provider with this attitude.
IT Consulting
Help you gauge the gap between where you are and where you aspire to be by defining goals and priorities to help you stay ahead of the curve.
EXPLORE
Software Development
Create best-in-market enterprise software solutions and products with our matrix structure that caters to your specific needs and standards.
EXPLORE
Blockchain development
Build custom, secure, and scalable solutions. Consult your business to develop strategies that bring measurable efficiency.
EXPLORE
Data Analytics
Dive deep into your data by allowing us to set your Data-led Transformation agenda, define priorities, and activate fact-based innovation within your organizations.
EXPLORE
Web Development
Leverage our full-range web development capabilities, from brand consulting, designing an engaging User Experience, engineering, to optimizing conversion rates.
EXPLORE
Mobile App Development
Build the next world-shaping mobile app with our experts' assistance in idea development, user research, engineering, integration, and launch using a customer-centric approach.
EXPLORE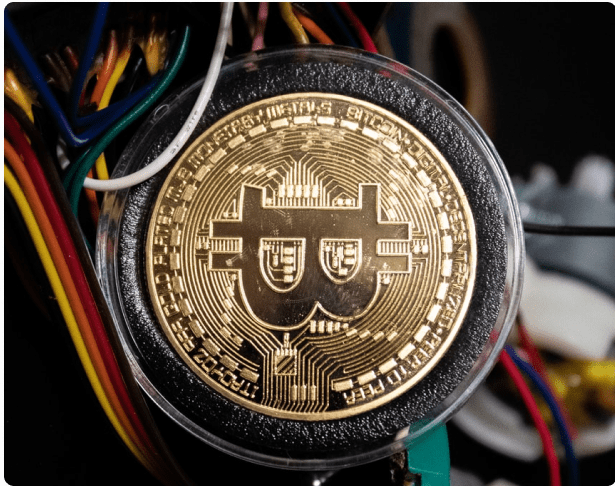 Blockchain has seen exponential growth in recent years. Understanding that this technology is the future, we have strived to be at the frontline of blockchain innovation since Day 1.
 We grow our DLT muscle as well as acquire in-depth knowledge of varied industries so that we can help our global clients across geographies, industries, types and sizes leverage this cutting-edge technology from the ground up via our full-package blockchain solutions. Our featured offerings:
Professional Blockchain Services

Strategic Blockchain Advisory

DApp Development

NFT Development

NFT Game Development
Tokenization Services

Crypto Wallet Development

Crypto Exchange Development

Smart Contract Audit & Development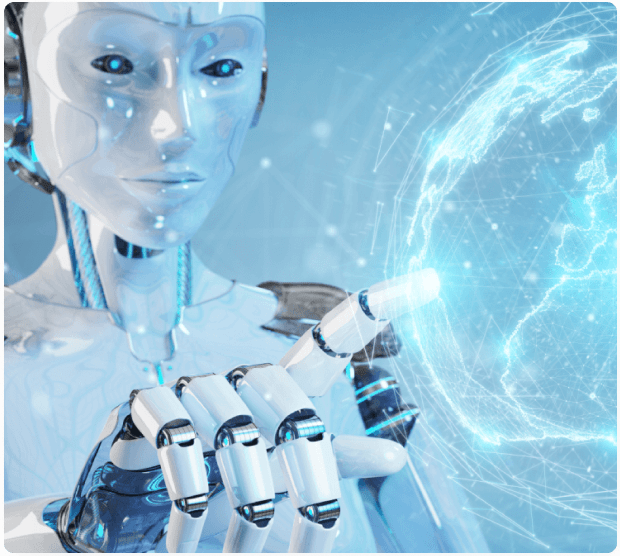 Artificial Intelligence and Machine Learning can move your business ahead, but it is common to face implementation challenges. Our AI team is capable of precise troubleshooting and removing the hurdles you are facing. 
Our featured offerings:
Custom AI Development

Artificial Intelligence Tech Consulting

Computer Vision Systems Engineering
Predictive Algorithms and Analytics

Chatbots and Smart Assistants Development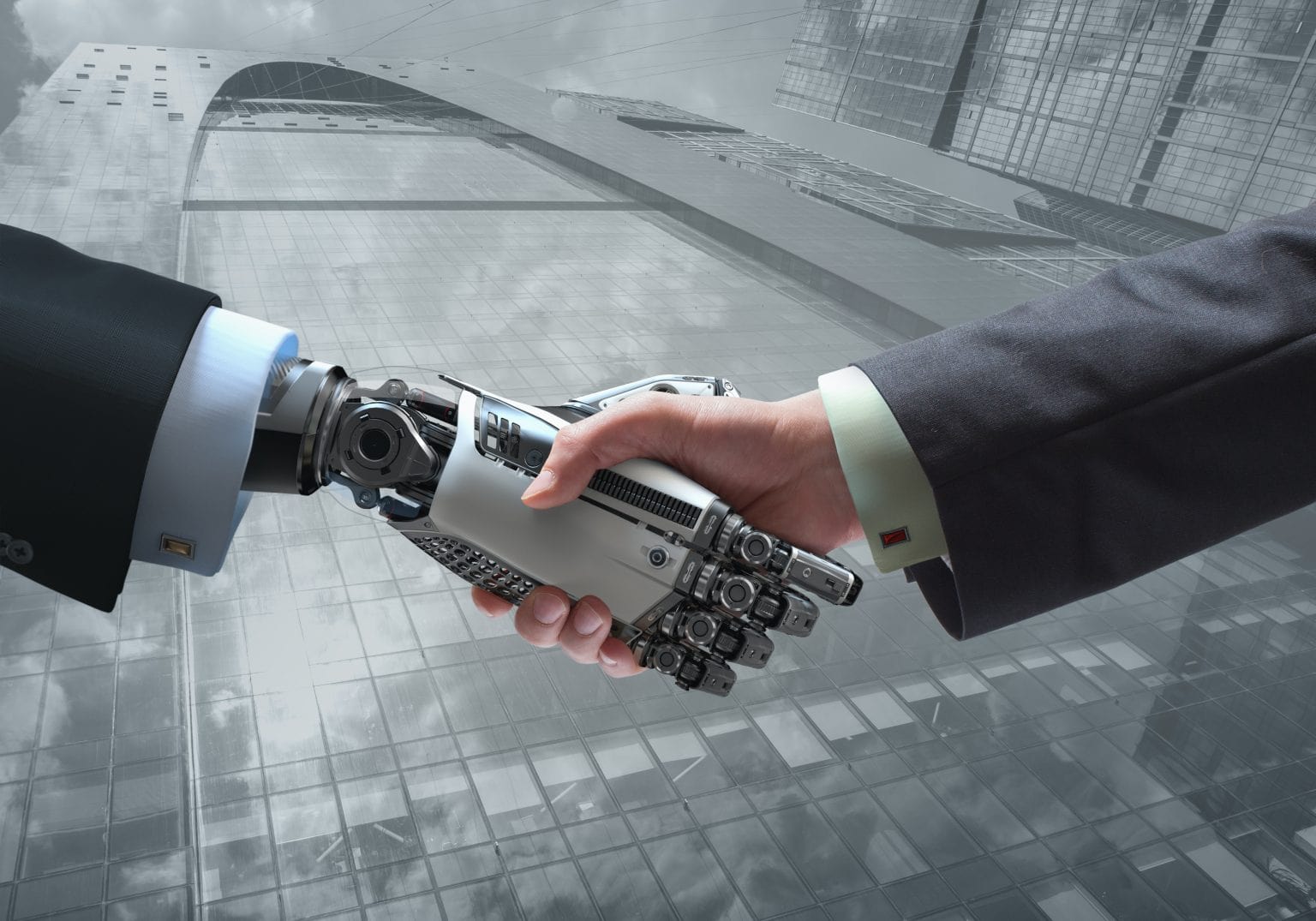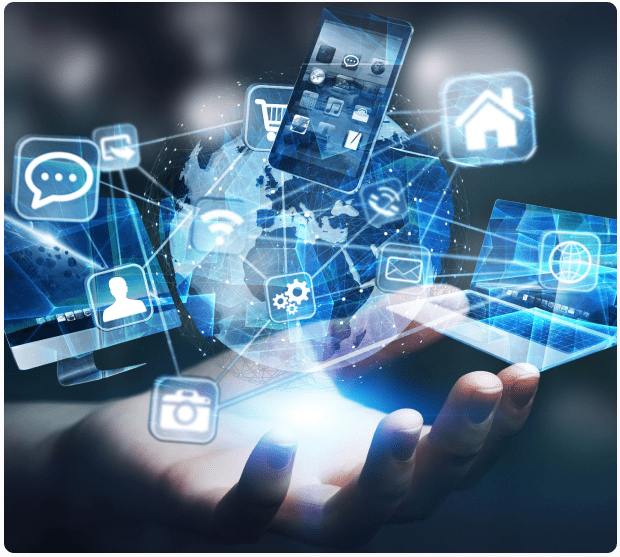 As a certified full-stack IoT service provider, we are here to accommodate your needs, offer comprehensive IoT consulting, and develop custom-connected solutions that meet your budget and exceed your expectations.
Our featured offerings:
IoT Application Development

IoT Solutions Consulting
Gateway and Backend Engineering

Solution Engineering for Smart City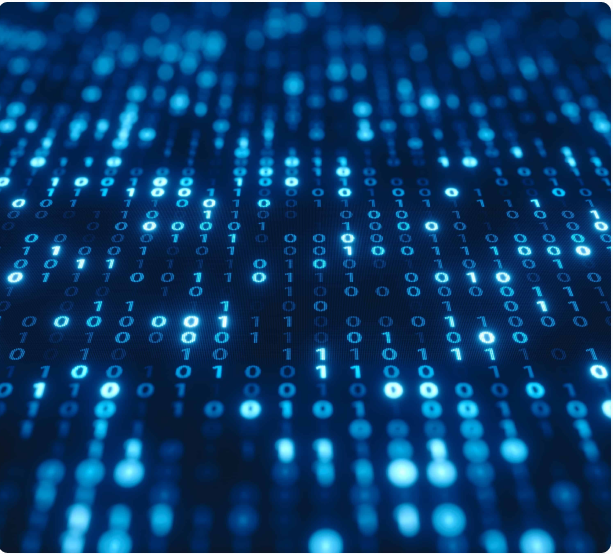 Ignite change within your organization with a fact-based culture by collecting and converting big data into actionable insights. Our seasoned experts will provide tailored business transformation agendas based on your data maturity level and drive business growth with advanced analytics capabilities.
 
Our featured services:
Consulting and implementation

Support and evolution

Data science
Data governance

Data security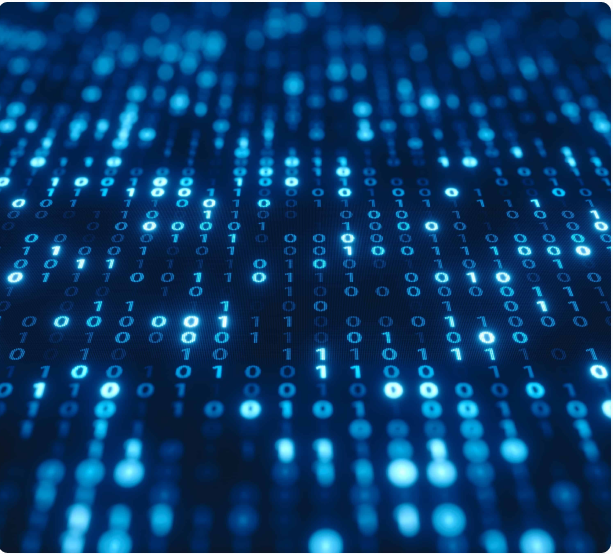 Welcome to Synodus Company
Recognitions & Partners
Synodus is the pioneering software development company in blockchain, AI, IoT, and Big Data. We partner with leading companies and seasoned experts across industries and verticals. Their in-depth expertise combined with our robust technology capabilities enables us to excel in all fields of software development and accommodate complex infrastructure needs of organizations across industries, types, and sizes.
We have worked with technology giants since the beginning who can attest to our technical competencies and in-depth industry knowledge. We deliver quality software development services.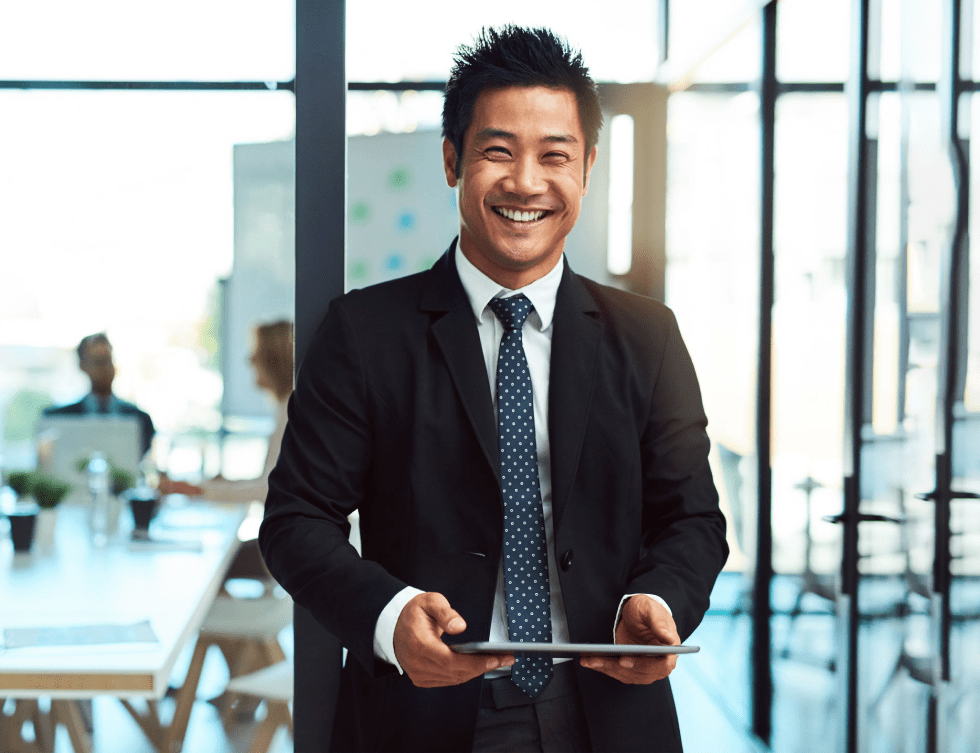 Customer Stories
We are proud and inspired by the success our clients achieved using our tailored solutions.
The numbers speak for our effort
0
%
Employees satisfaction
Get informed of what is happening in blockchain, data, low code, software and app development. You will make better decisions with our reports. 
Our Newsletter
Subscribe to Newsletter & Get Update and News