Join our adventure
We aspire to change the face of Vietnam tech.
Working at Synodus means confronting challenges with
innovation, dedication and passion
A lot has changed in recent years. As massive economic and social disruption is brought upon by the global pandemic, businesses are turning to digital transformation as the answer to their struggles. We strive to become a reliable technology partner to our clients' journey towards a digital future by leveraging our assets and capabilities in Consulting, Technology, and Smart Execution.

As part of Synodus, you will contribute to broad digital transformation across industries by acting as the client advocate articulating the user's and/or client's needs. It is your responsibility to think big about opportunities to re-invent the conventional way people do things.
Hear from Synodus employees
Working at Synodus is flexible and fun!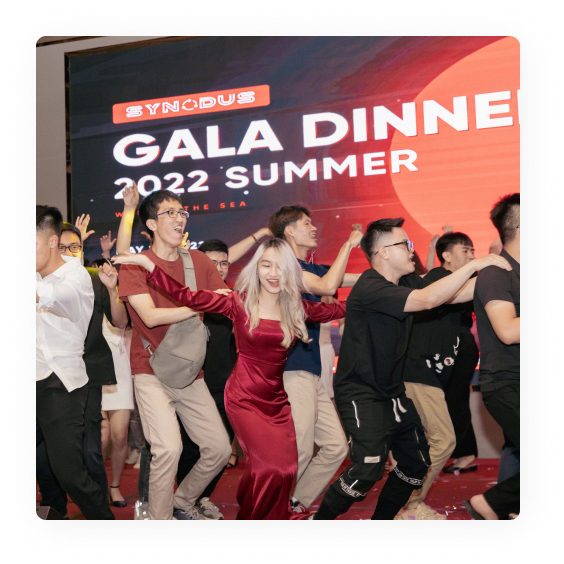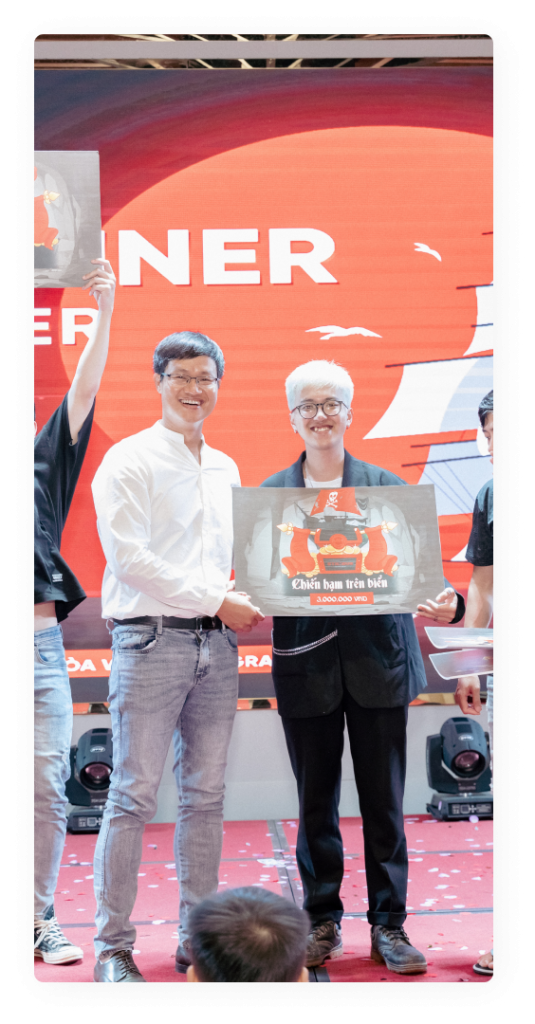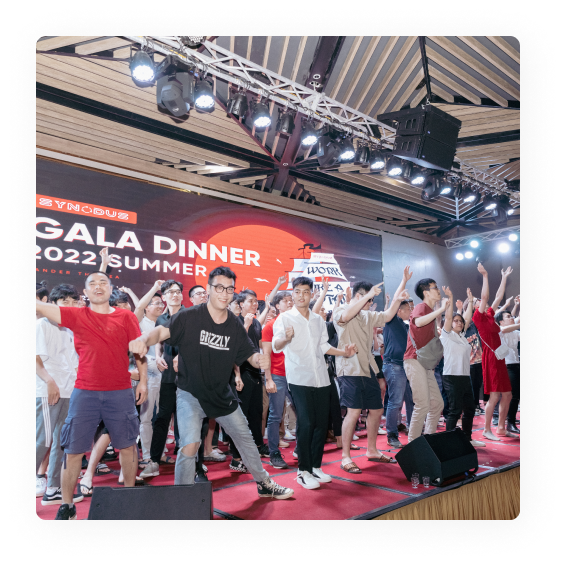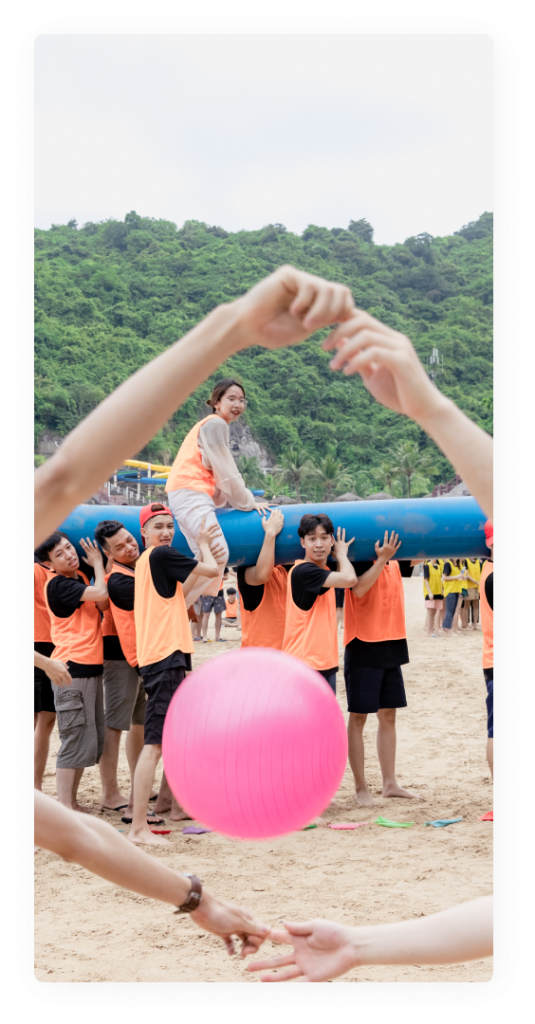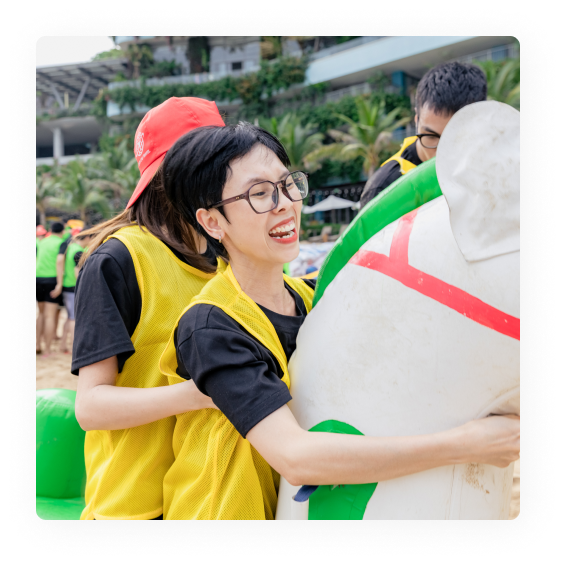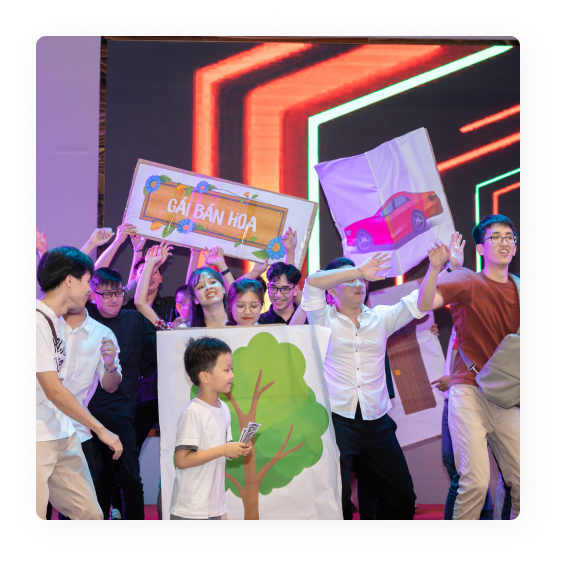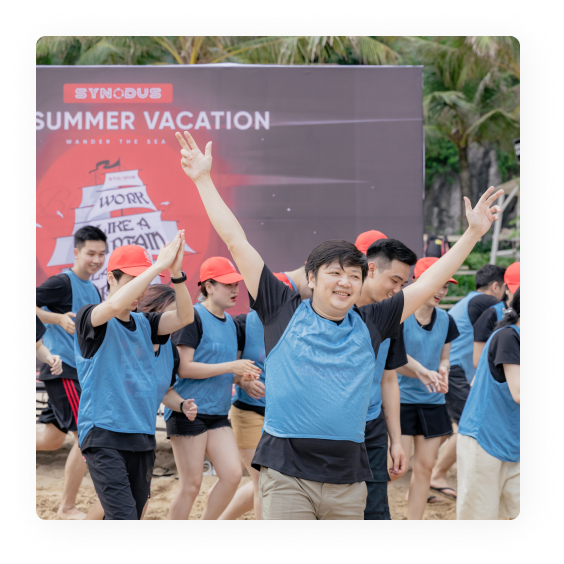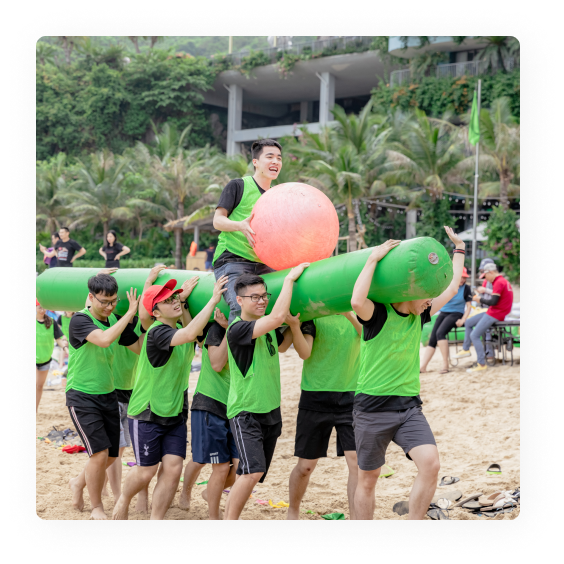 We review applications to screen for a variety of criteria.
Candidates are asked to submit answers to questions via video or to have an intro call with one of our recruiters.
We conduct interviews to get to know you better
We make an offer to the candidate we feel is the best for the role.
Welcome onboard! After the 2-month probation period, you will become an official member of Synodus family.
Explore our open roles for working totally remotely, from the office or somewhere in between.
Responsibility Maintain a self-starter attitude while creating outreach strategies for new lead generation methods Anticipate needs by studying services and conducting market research to identify new leads Support senior sales teams…
We are looking for Technical Recruiters to join our Recruitment team. You will be part of an energetic, data driven and result focused talent acquisition team. Above all, you will be…
Our vision We all know this is the time of challenging the traditional bank for crucial needs of the world – seamless financial service, and web3 is an essential element of…