Helped Vietnam's  largest commercial bank boost its organizational effectiveness by speeding up report preparation by 25%
Industry
Finance & Banking
Data Consulting & Data Visualization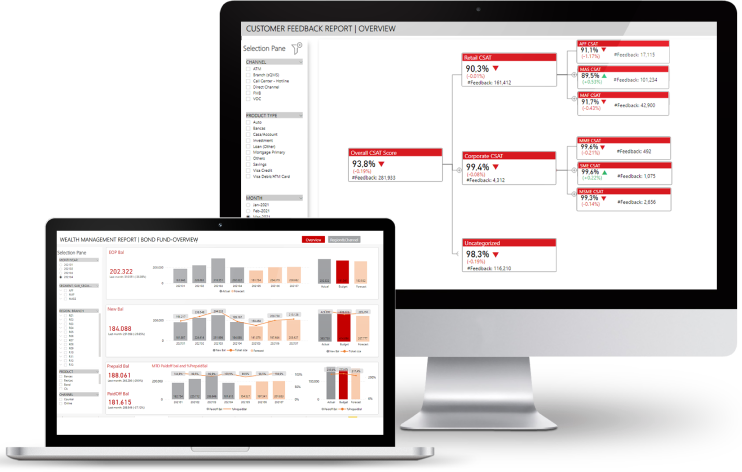 Our client is one of the largest joint stock banks in Vietnam and a market leader in digitalization applications. They are providing a wide range of financial services to both individual consumers and large commercial institutions.  
CHALLENGES:
The client had difficulty managing massive volumes of transaction data due to little governance before. Managers also shoulder the burden of making real-time responses.

Additionally, they lacked resources with Power BI expertise to perform the migration.

Regarding the current situation, the reporting mechanism takes up to one month to deliver information to managers while data is still siloed.

 
We implemented a two-way approach:  
On one hand, we provided

a full deployment

of an on-premises

Power BI Report Server

. Our Power BI experts worked with the bank's BI department to develop centralized dashboards that oversee wealth management and retail banking products. 

 

On the other hand, we hosted

Power BI training

for

bank analysts

to help them manage the work effectively by themselves later.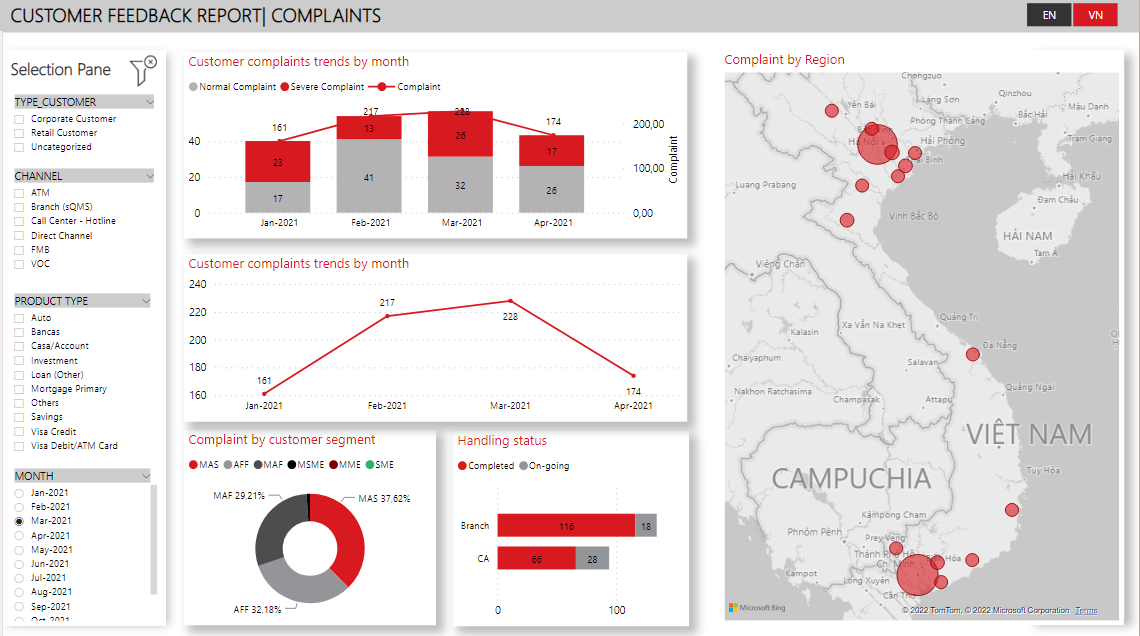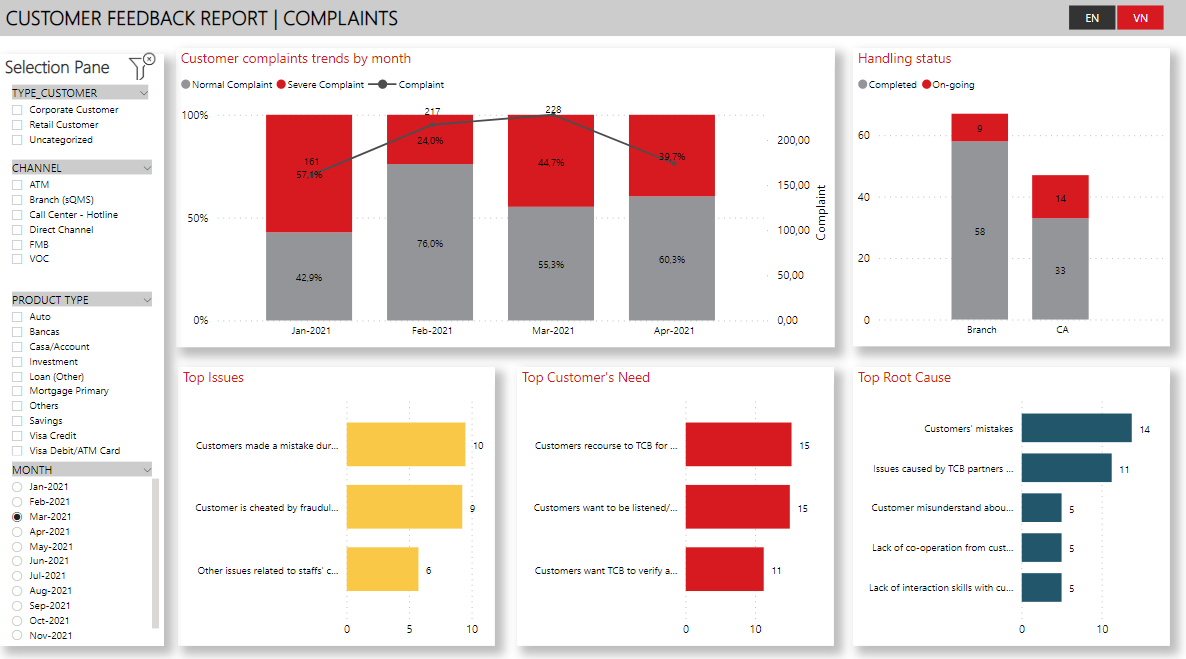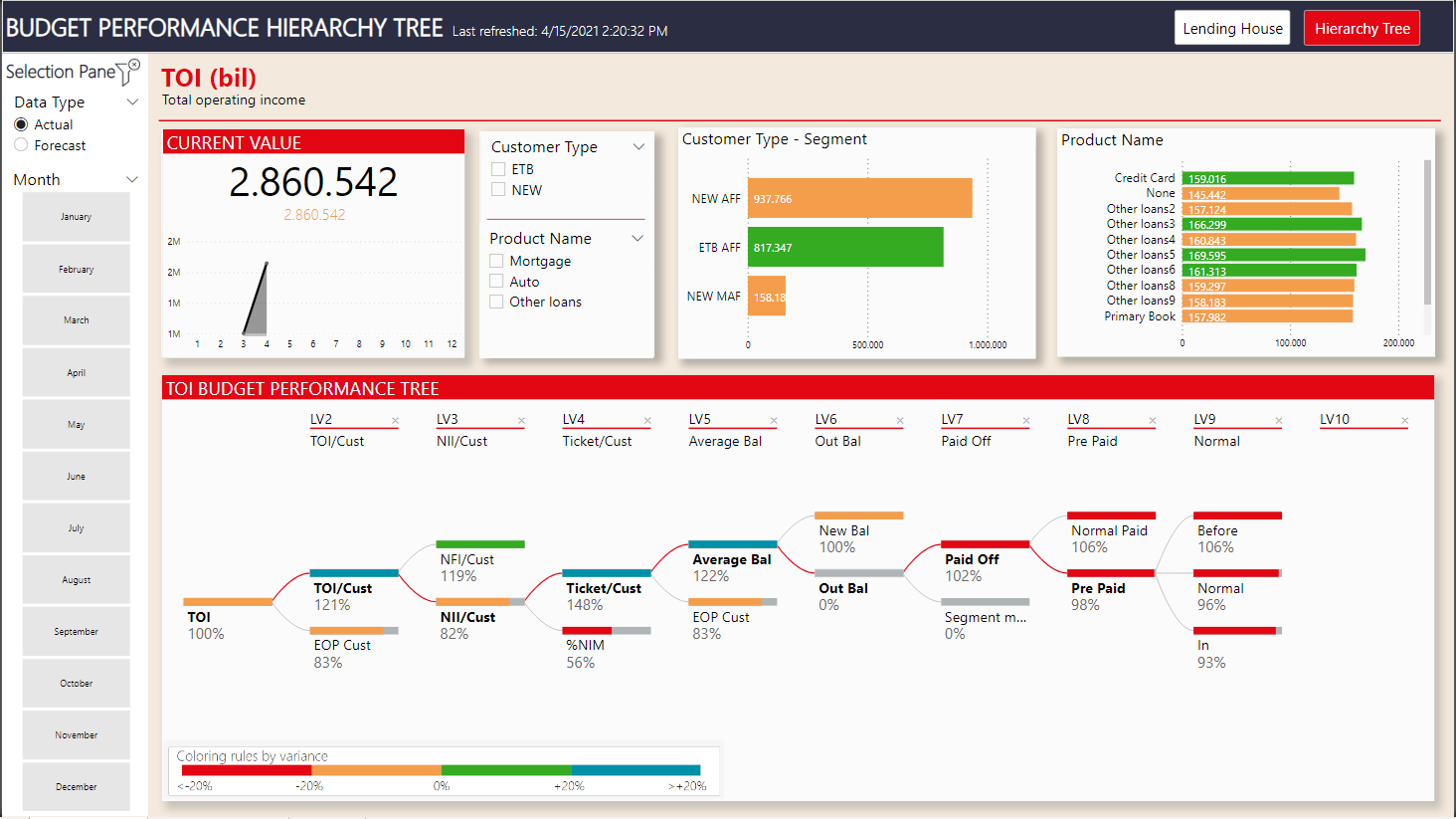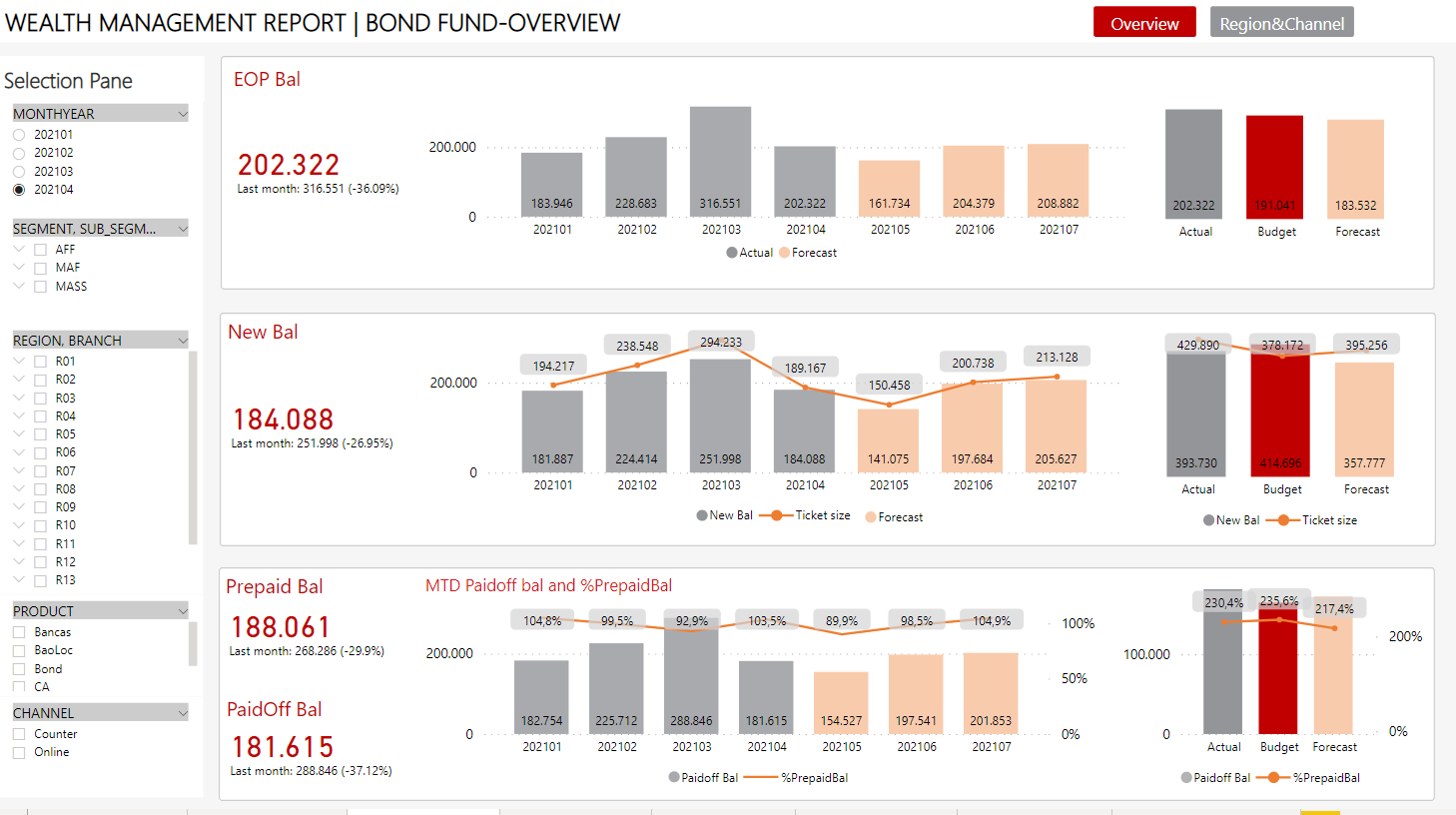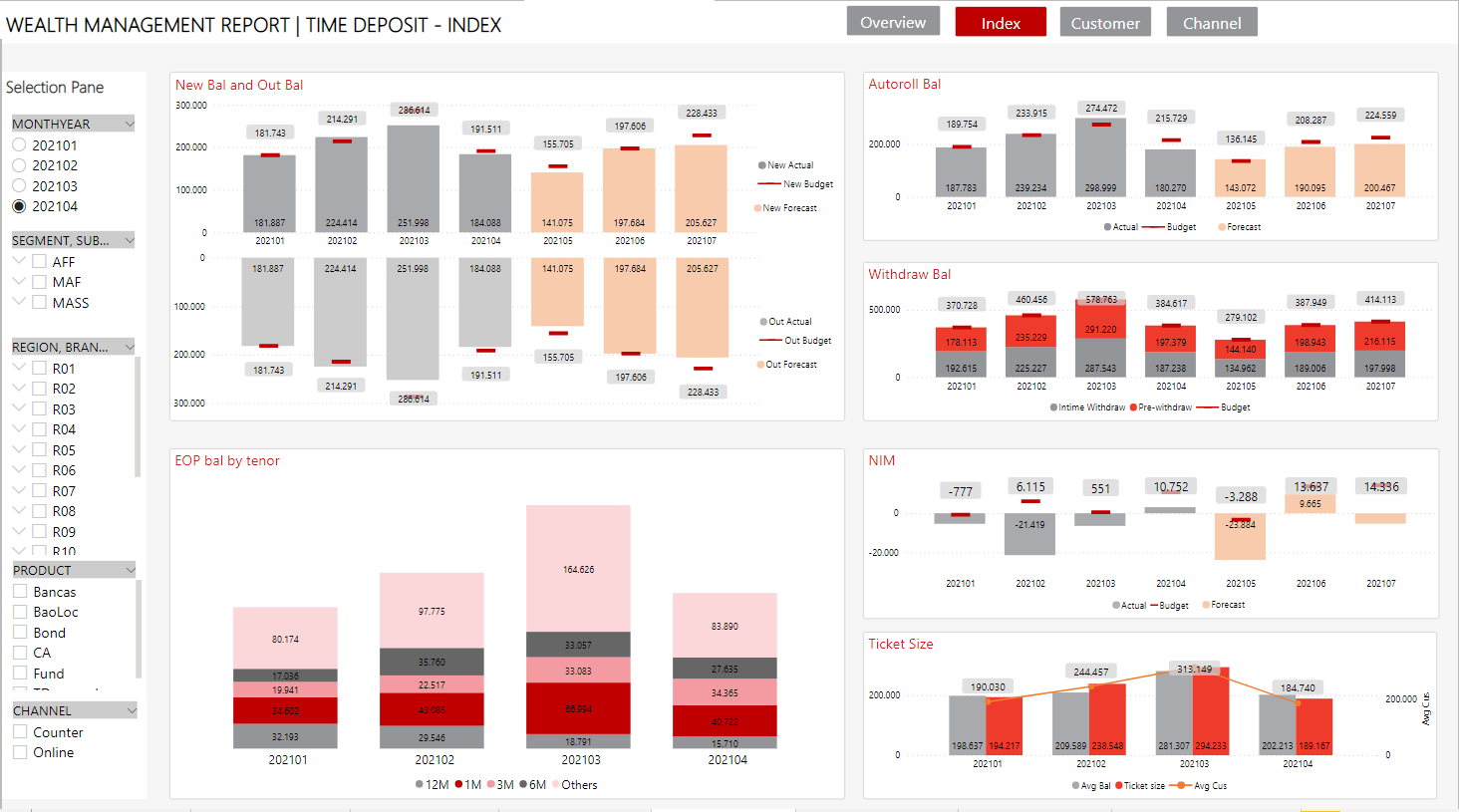 Over 15 automated reports, updated weekly and easy to manipulate, convenient for monitoring and making decisions, are built. These reports are related to different areas of the bank, which include but are not Lending, KYC, and Wealth Management.
For example:

All the reports have been used to monitor the activities of retail banking daily, weekly, and annually.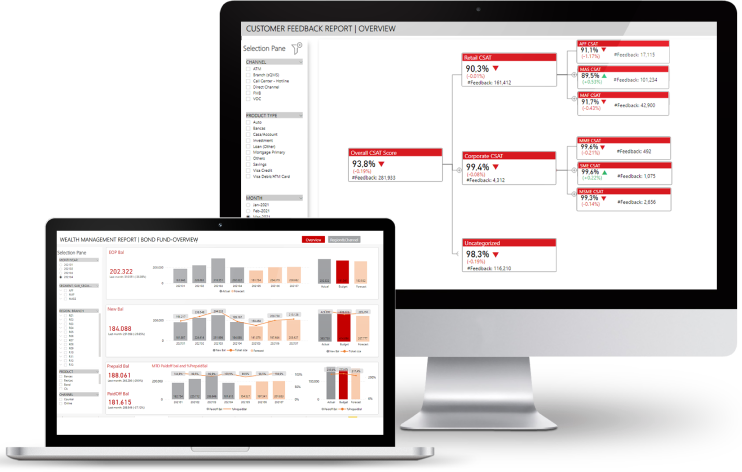 Helping the client enhance their security, better at managing data & metrics.

Reports are automatically updated, reducing 25% of the work related to the periodical data update.
Browse some related cases to inspire your business and make your decision to partner with us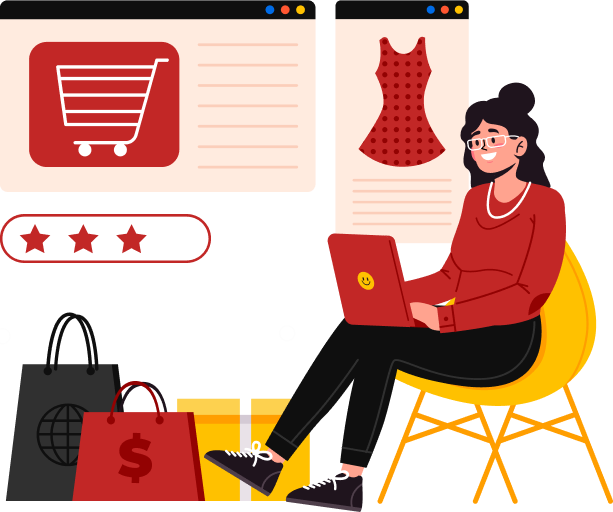 An Australian fashion brand successfully turned its data into a profit-driving asset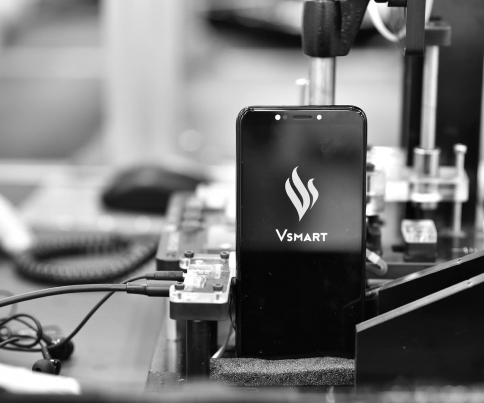 Designing an actionable roadmap to BI maturity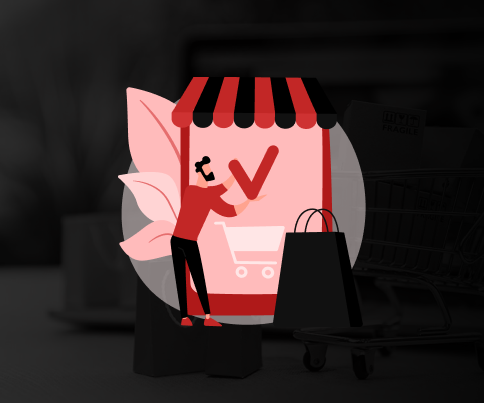 Reduce warehousing cost by 23% thanks to data modeling