Designing an actionable roadmap to BI maturity for a electrical and electronics manufacturing company.
Industry
Manufacturing, Retail
Data Strategy and Roadmap, Data Visualization
Power BI, Power BI performance analyzer, DAX Studio, Vertipaq Analyzer, Azure Data Services
The client, equipped with state-of-the-art equipment and up-to-date technology, researches, and manufactures technological devices and smart systems in Vietnam.
CHALLENGES:
With roaring sales, new products, and extending markets, the company sought a comprehensive BI strategy to handle their:
Lack of resources for building a modern DW solution.
Deficient BI reports which already caused many troubles for the client to gain insights and make fast and effective decisions. The current situation of BI reports is running at a slow speed and stands unfriendly to users.
Heavy dependency and lag of business users on IT for reporting needs
We workshopped with leaders and business users to define issues and blockages and designed a roadmap to BI maturity that served as a blueprint for later implementation of the vision, people, processes, tools, and architecture. The service model combines Azure Data Services and Power BI.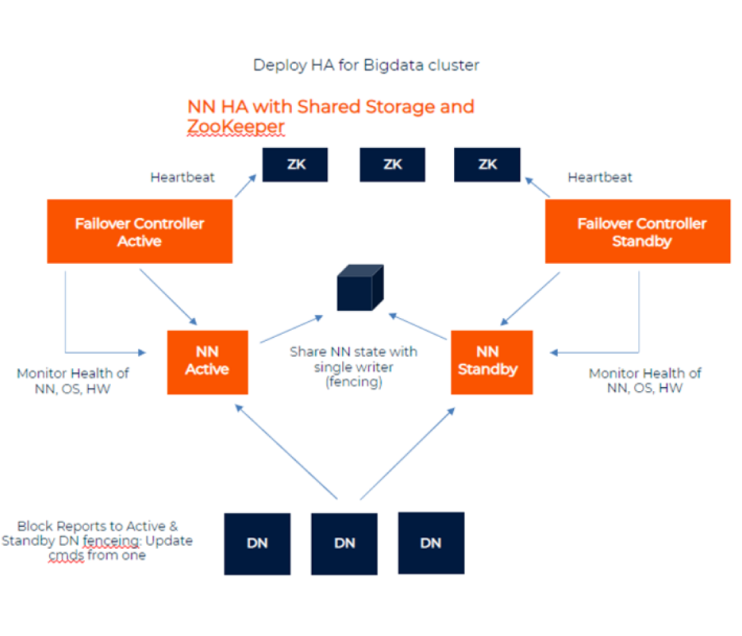 The BI roadmap contains four stages, including stage 1: Assessment, stage 2: Design and modelling, stage 3: Production, and stage 4: Advances BI.
Currently, we are in phase 1 and aim to implement a cloud-powered data warehouse, build a scalable BI setup, and kickstart analytics usage with ML applications in their top priorities: Automated Sales processes and Customer understanding.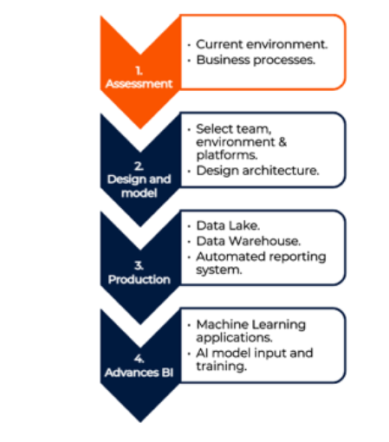 After three years in business, our client eventually has their data centralized in a single and high-performance database. This foundation was developed not only to complete the project but also as the basis to produce comprehensive reports and long-term ML model applications later.
Finance reports are automated, and the average loading speed is reduced from 90 seconds to just 5 seconds.
Boosted bottom-line profit & productivity by reducing manual overhead.
Enhance internal collaboration
Empower business users to co-create reports via self-service BI.
Bring together the data that matters to our client's business – from siloed enterprise data sets to third-party data streams – storing it in a powerful time-series analytic database offering enterprise-grade data engineering capabilities. 
Browse some related cases to inspire your business and make your decision to partner with us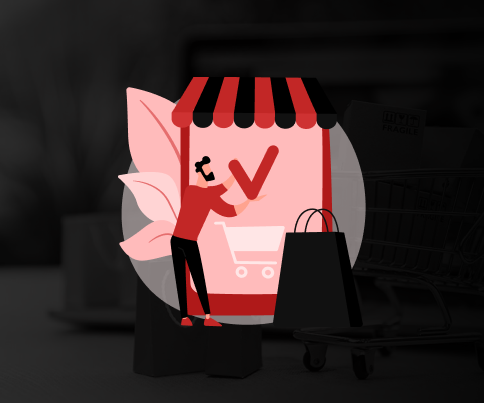 Reduce warehousing cost by 23% thanks to data modeling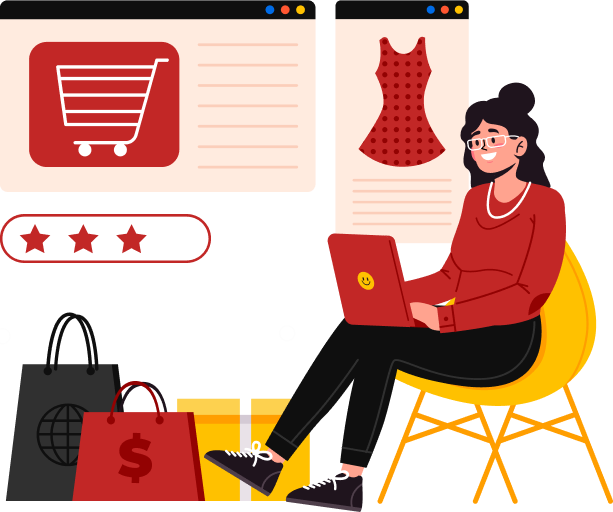 An Australian fashion brand successfully turned its data into a profit-driving asset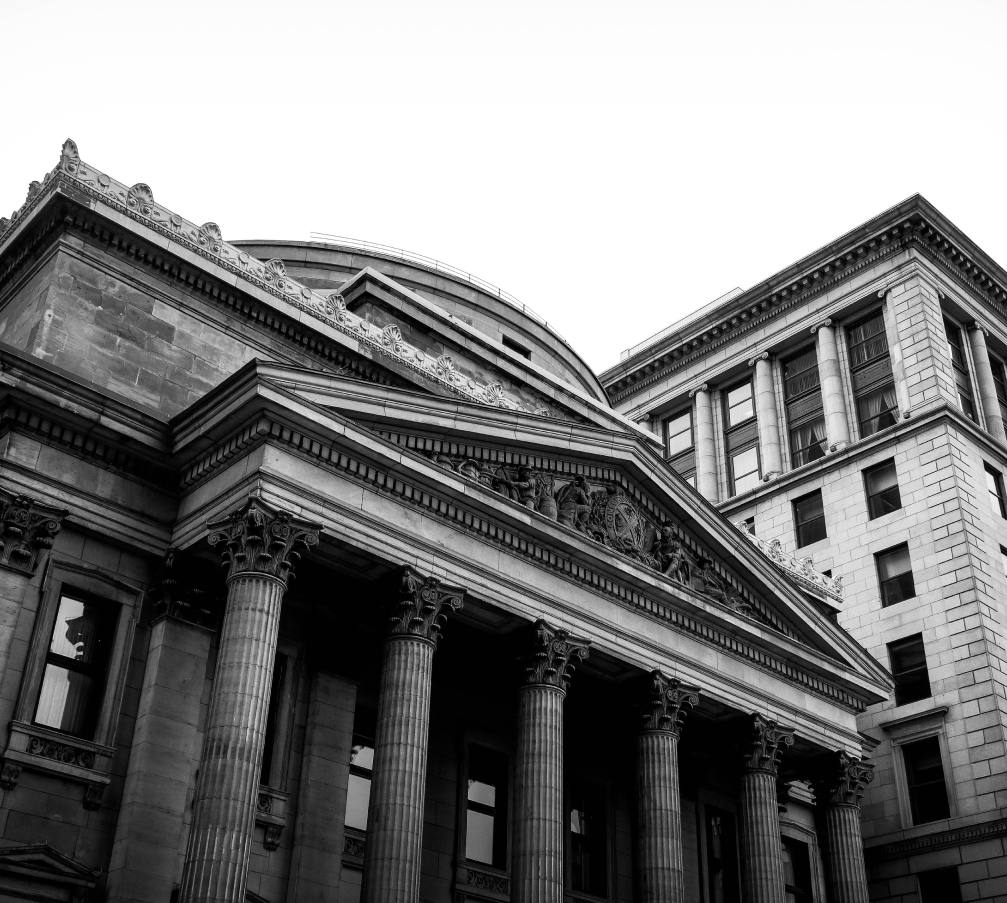 Effective data visualization boosted a commercial bank's organizational effectiveness