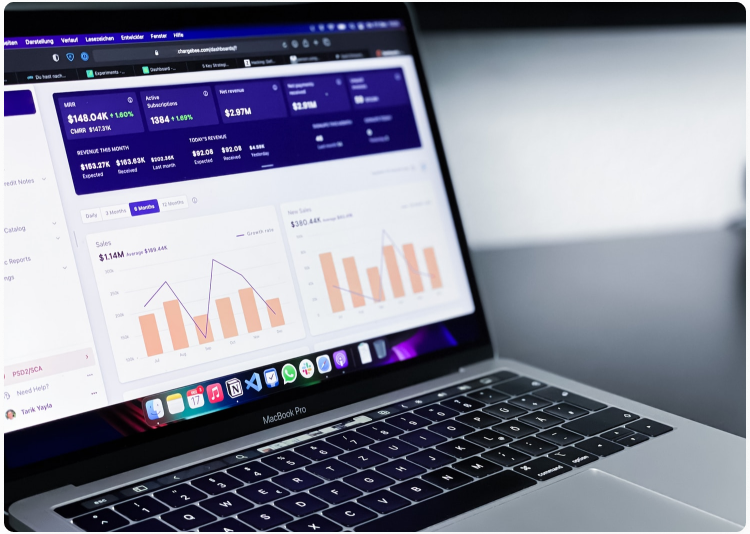 Make data speak to you, stay on top of business performance and take prompt actions.
We assess your BI environment, advise and implement dashboards custom-designed for your business needs.
We take pride in our fast, user-friendly delivery and the sustainability of our solutions . This means your business users can access the insights that matter most in a few weeks, while we set up a full-scale BI system that is easy to scale in the future.
Business performance management

Online Analytical Processing Tools
Reporting tools

Consolidation & Planning