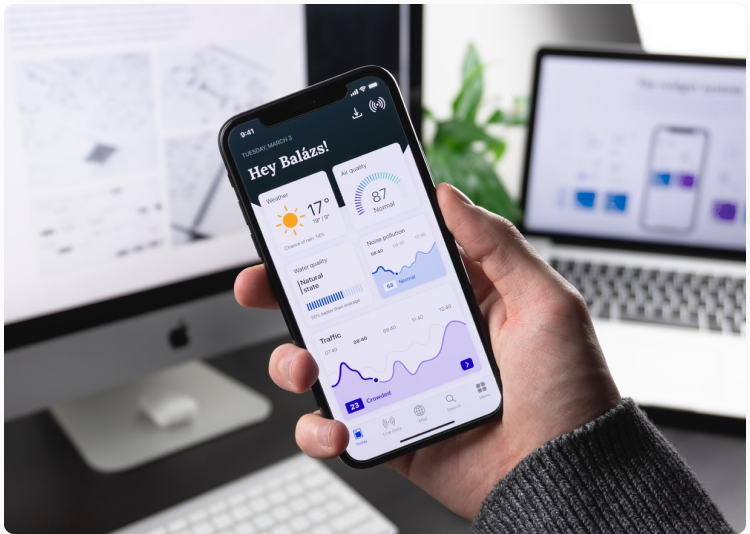 Have a question you know can be answered with analytics, but not sure where to start? We work with you to define the issue and deliver results that can be operationalized throughout your organization.
The benefits of data science and analytics projects can be hard to define – our results can range from findings to automated integration of model results into your operational applications. We make it a priority to understand your business context first and only design projects that are feasible and fit for your goals.
Getting started is simple – workshop with our team and get proof-of-concepts within the first two weeks.
Ecommerce Analytics

Supply Chain Analytics

Manufacturing Analytics
HR Analytics

Operation Analytics

Sales Analytics
Financial Analytics

Risk Management & Risk Analytics

Asset Analytics