3
minutes read
Analytics is an important part of any business, but it's not something that all companies are doing well. If you're in a small business, you may be missing out on some crucial insights, or even worse, you may have been misled by bad data. Here are some bitter truths that small businesses may want to know when implementing data analytics:
4 ugly truths about small business analytics
There is resistance when it comes to adopting data analytics in small businesses
94% of business and enterprise analytics professionals say data and analytics are critical to their organization's digital transformation programs. However, nearly half of small and medium-sized enterprises (SMEs) have not yet adopted data analytics solutions and services. This is bad news for small businesses because data can help them make better decisions about everything from inventory to staffing. So, what are holding them back from adopting a data-driven approach?
First, it takes time and money to learn how to use data analytics tools such as Google Analytics or Tableau. Once you have mastered these tools, they will be invaluable assets. It takes time to learn new skill sets – especially when they involve technical skills like coding or SQL queries – so funding this training might require some capital investment upfront. In addition, there may not be enough human resources within your organization who have the knowledge required for these tools. If this is the case, then hiring someone who does is another expense that must be taken into account.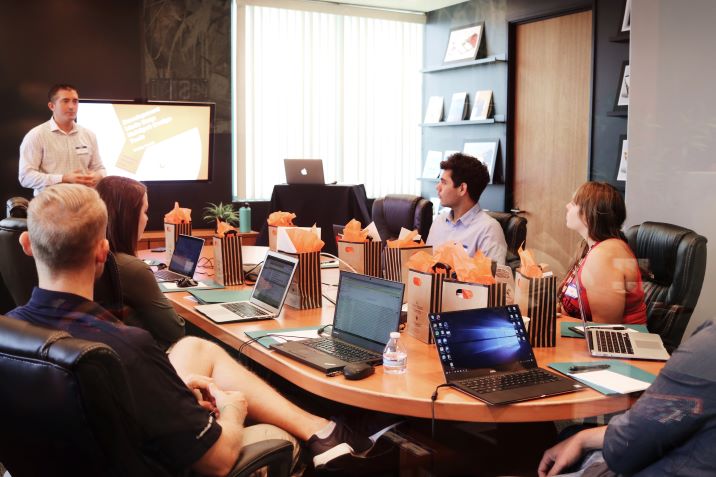 Second, one of our biggest pet peeves with small businesses is they often don't want to make changes – it will disrupt their daily workflow or create extra work for them in some way. This is why so many companies still rely on spreadsheets for their accounting needs – it's easy and familiar so they don't have much incentive to change things up. However, once you're doing things manually it's hard to get back on track with automated processes and programs down the road when you have more resources available.
Third, many small businesses feel overwhelmed by the complexity and cost associated with implementing a data-driven strategy for their company. And it's understandable – data is everywhere these days, but figuring out how to use it to your advantage can be difficult if you aren't familiar with the technology necessary to create an effective plan.
Book a free consultant on data analytics with us!
Most SMEs don't have the right tools in place
Analytics tools can help give small businesses better insight into their operations and customers. But many small companies say they don't have access to those tools or don't know how to use them effectively.
A recent survey of 1,000 American small businesses by Sage North America found that 94% of respondents don't have access to the right reporting tools for their needs and 70% don't know how to get started with analytics software if they did have access to it.
Besides, most small businesses use Excel as their main tool for analyzing data from various sources. That said, most of their analysis is limited to one platform with limited capabilities.
This means that many small business owners are missing out on opportunities to improve their businesses and gain a competitive edge over larger rivals.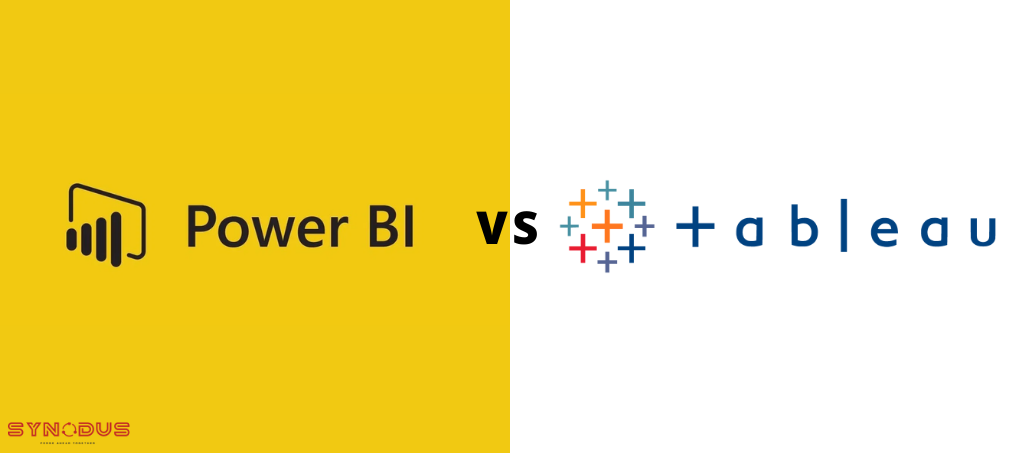 For those who do use data analysis tools, there is still a gap between what they want from these tools and what they are actually getting from them. Small business owners may be aware that they need better tools for making decisions but struggle to figure out what exactly those tools should be. They often lack the expertise needed to identify useful data sources and consider how they might be used. Then, they can't determine which reports will help them make sense of it all. This can lead them to spend time and money on solutions that aren't helpful or relevant to their business needs.
And even if your company does have access to adequate reporting software, it may not be set up correctly for optimal performance or used effectively enough to see meaningful results.
Many small businesses are looking at the wrong metrics
Chances are, your business is not growing like you would like it to grow. That's because you're looking at the wrong metrics. For example, some marketers track page views instead of conversions because it's easy to measure and it makes them feel like they're doing something worthwhile. But tracking page views doesn't help you understand what people are doing on your site or why they're leaving without making a purchase or signing up for an account. You need to look at what people are doing on your website instead of how long they've been there.
The reasons why this happens are twofold: First, many small businesses don't have the technology or resources necessary to collect all the data they would like from their customers. Second, they don't necessarily need all that data anyway.
Let's say, if you run a restaurant chain with six locations and 20 employees, it doesn't make sense to track every customer interaction or transaction as closely as Starbucks does (which has more than 25 million transactions annually). You may be able to get by with a few key measures such as average check size and customer satisfaction score – and even those can be calculated at different levels (per location or per day).
Therefore, it's critical that SMEs identify the right metrics and get a clear picture behind the data of their performances. Instead of using vanity metrics, you may want to set important and specific indicators that are easy to track. These indicators need to lead to valuable insights; social following doesn't really help you understand what's going on. In fact, many businesses use simple tools like Google Analytics or web-analytic software that just give them general information about their website traffic or social media presence. They don't get specific data about what's working and what isn't.
You've failed to ask why
Analytics is about more than just collecting data; it's about analyzing that data and applying it in real-time to make better business decisions. But many small businesses are only interested in collecting the data and do not understand what they're doing with it. They end up with a lot of information, but no real insight.
Indeed, small businesses are always looking for ways to improve their performance. However, they don't always ask why their performance is good or bad. They may track how many new customers they have and what percentage of them come from paid advertising. The problem is that without asking "why", a business owner may not be able to determine if more advertising will actually help the company's sales.
Answering questions about why is one of the most important parts of analytics because it helps you understand how all the pieces fit together in a coherent whole.
Get the most out of analytics
Does this mean that we just throw up our hands and forget about the possibility of analytics? No, definitely not – there are other reasons to pursue analytics besides the big picture. Small businesses can use analytics to improve their own internal operations, monitor and refine the things that they do on a daily basis, based on data rather than guesswork. As said, data analytics is changing the world of small businesses for the better.
We are sorry that this post was not useful for you!
Let us improve this post!
Tell us how we can improve this post?