3
minutes read
Satisfied customers are a constant source of happiness to businesses. Usually, every business sets one goal in mind: how to perpetually enhance customer satisfaction, retain current customers, and drive more ones.
That's why customer feedback is of paramount importance in helping a business realize its customer sentiment about specific products or services.
The power of Natural Language Processing (NLP) enables an organization to implement quick sentiment analysis to gather valuable information about their customer behaviors and patterns.
What is Sentiment Analysis?
Sentiment analysis is an NLP and machine learning technique deciding whether customer feedback is positive or negative.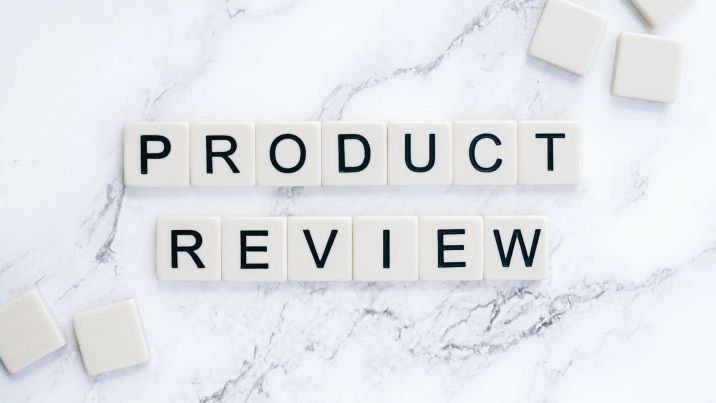 This analysis is conducted on textual data such as online reviews or social media comments, which often illustrate how customers are feeling about a brand, specific topic, or advertisement.
To get a proper sentiment analysis, talk to us!
What are The Most Popular Sentiment Analysis Methods?
A business can perform several types of sentiment analysis approaches, including employ-document-level, topic-level, and aspect-based sentiment analysis. These methods will be employed based on the complexity and size of the text data.
Document-level sentiment analysis
Document-level sentiment analysis categorizes the sentiment or motion depending on the information given. In basic text analytics, semantics in a document can be concluded from three areas: word representation, sentence structure and composition, and document composition.
It is easy as long as there is only one sentiment in the complete text. Nonetheless, this method is not very useful if the word representation and sentence composition are complex. In such situations, the variables of the comment can be lost, and the results will be incorrect.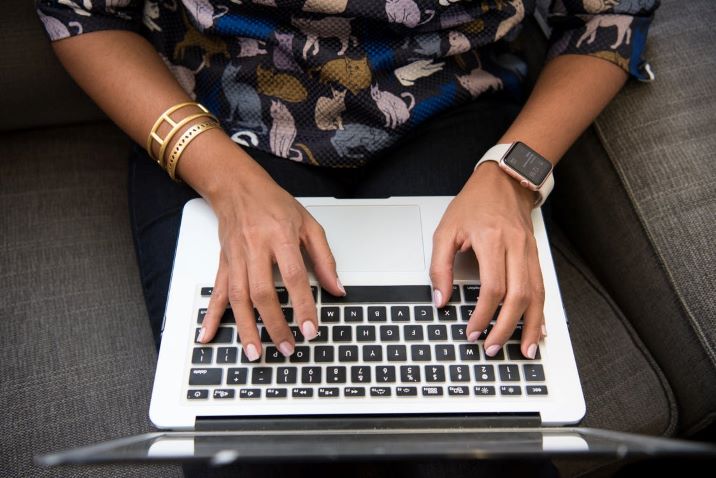 Let's take a look at restaurant reviews:
'Went to Tera Nara and loved their food': This feedback can be analyzed and regarded as positive because it is a brief, composite sentence, with one clear sentiment.
'Went to Tera Nara and loved their food, but the drinks were awful': This is the case when the review is longer, covering other topics (food and drinks).
Topic-based sentiment analysis
Topic-based sentiment analysis looks for the sentiment related to a particular topic. This approach discovers and extracts topics in the data through keywords and aggregate scoring. It also takes the mood into consideration reflected on the topic.
A machine learning model can be customized for every topic, company, or industry requirement. For instance, topics related to hospitality can be reservations, food, or service, while in healthcare, it can be the ER, prescription dosage, patient wait-time, etc.,
Aspect-based sentiment analysis
Aspect-based sentiment analysis discovers the primary aspects of features of an entity and offers an estimate of the average sentiment for each aspect. For instance, an entity could be a luxury bag whose features could be its design, colors, etc. Thus, aspect-based sentiment analysis can make your review analysis more detailed and accurate.
How to Employ Sentiment Analysis for Analyzing Customer Feedback?
Based on the quantity of data
Thanks to the support of Machine Learning and Natural Language Processing algorithms, a business can automatically identify the sentiment of customer conversation.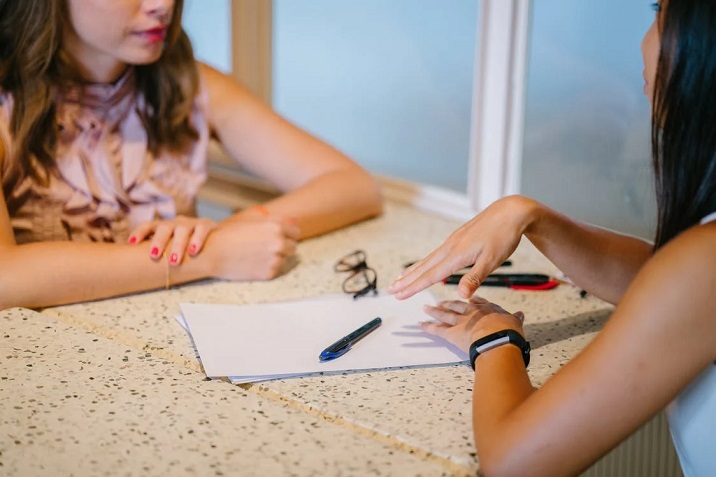 A lot of algorithms have been revised and improved to promote building models to analyze sentiment according to the amount of data required for the analysis and precision of the model. Let's see them in detail.
1. Rule-based approach
A rule-based approach or manual approach consists of rules created by humans to define polarity, subjectivity, the viewpoint of approval or refusal.
Here's an example of how rule-based systems work:
Compile two sets of positive words (good, beautiful, incredible, pleased) and negative polarized words (worst, awful, rude, terrible)
Calculate the number of positive and negative words that appear in the corpus
After analysis, if the number of negative responses is higher than the positive, then the result is negative sentiment. Meanwhile, if the number of polarities is equal, the result would be neutral.
However, the work is completely manual and does not apply any pattern to organize and combine the words for a sequence. Hence, it cannot manipulate huge amounts of data when you create new rules to support enormous vocabulary. That results in a complicated system and possibly past result loss. Thus, the method will not work with vast or complex data.
2. Automatic system
An automatic system is contrary to a rule-based system. It employs machine learning, where a classifier is given a piece of text and sends back an outcome as positive, negative, or neutral.
Here's the implementation of the machine learning classifier and how it implements:
The model train learns from input test data. At the same time, during the training and prediction process, the feature extractor converts unseen text inputs into vectors and then brings them to the model to predict positive, negative, and neutral tags. Several of the classification algorithms utilized for such models are Logistic Regression, Support Vector Machine, Naïve Bayes, and so on.
3. Hybrid system
A hybrid system is a mix of the Rule-based system and the Automatic system. It operates as the most effective and precise system since it balances manual and automatic processes.
Lastly, the aim of customer feedback is to allow a company to understand its customer behaviors towards a specific brand, topic, product, service, and advertisement.
Hence, the company can now easily analyze meaningful information employing Natural Language Processing and Machine Learning. That allows them to advance customer satisfaction, products, and services and produce recommendations based on customers' preferences.
Based on a sentiment score
According to the covered words and the associated sentiment in the customer responses, the sentiment analysis approach sets a sentiment score for them. Therefore, positive feedback gathers a higher sentiment score while negative one gets a lower score.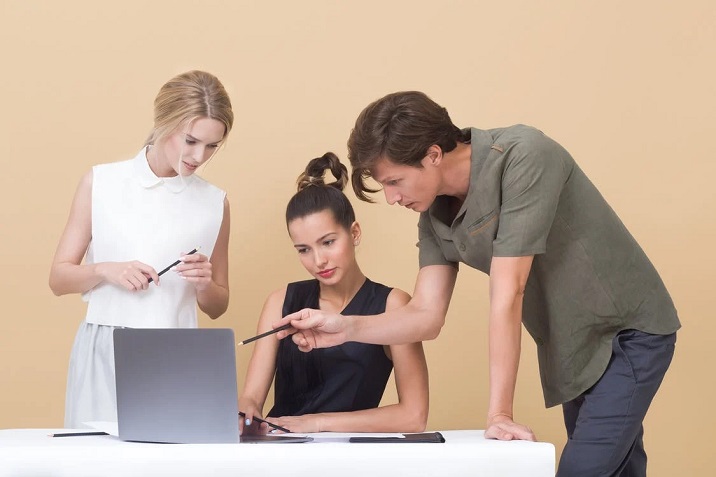 With the sentiment score, data analysts can examine user feedback by one of the below methods:
1. Define the average sentiment score
The average sentiment score indicates the overall user feedback. A high average score means positive feedback, which means positive sentiments equal a dominant share in the feedback. In the meantime, a low or negative score represents major negative feedback.
2. Measure a sentiment histogram
A sentiment histogram offers a visual display of how your sentiment scores are allocated. A histogram indicates the point where most of the sentiments are distributed.
3. Build a word cloud
A sentiment score can show either a positive or negative response, while a word cloud can help examine the actual words used to impart customer sentiment.
Creating a word cloud can improve the understanding of feedback themes or topics being discussed in the feedback. For instance, words that typically express feedback consist of 'reliable,' 'excellent,' 'interesting,' and 'good.'
Wrapping Up!
By using sentiment analysis, you can measure how customers feel about various aspects of your organization without reading tons of customer comments.
Leveraging sentiment analysis and automating this process, you will easily dive deep into different customer segments of your company and gain a better understanding of sentiment in these segments.
Subscribe and follow Synodus for more upcoming blogs!
We are sorry that this post was not useful for you!
Let us improve this post!
Tell us how we can improve this post?