2
minutes read
Fraud has remained a big concern in the retail industry. The National Retail Security Survey reported that multichannel sales (buy online, pick up in-store,…) were the fastest-growing source of fraud in 2021 with 38.9%, a rise of 20.1% compared with the previous year. Fraudsters are constantly seeking new ways to steal from retailers or take the most significant advantage of existing weaknesses in their fraud management.
Retail businesses, regardless of scale, are experiencing significant profit loss due to retail fraud. The retailers can be victimized by counterfeit transactions at the store level – including fake currency, payments via credit cards and checks (either personal, cashier's, gift, or travelers' checks), or even counterfeit identities. These fraudulent activities can add up to huge losses that a store might experience.
Get quote for retail analytics service!
While fraudsters are speeding up in exploring new fraudulent methods, retailers have been struggling to find effective fraud management. Traditionally, they have operated manual activities to minimize potential losses from various types of fraud in the retail industry. Some retailers will have a team of fraud detection specialists to monitor their fraud-related plans.
However, such methods are proven outdated and ineffective. It is time for retailers to hasten the pace of innovation in their fraud management. The adoption of new technologies such as retail analytics may help retailers detect and recover more of the margins stolen by fraudsters.
What types of fraud are retailers encountering?
There are fraudulent individuals active at many retail locations, which can be challenging to detect and track. Each retailer will experience major losses from such fraudulent activities. Therefore, retailers need to be aware of some common types of fraud and devise compatible addressing plans to improve profitability.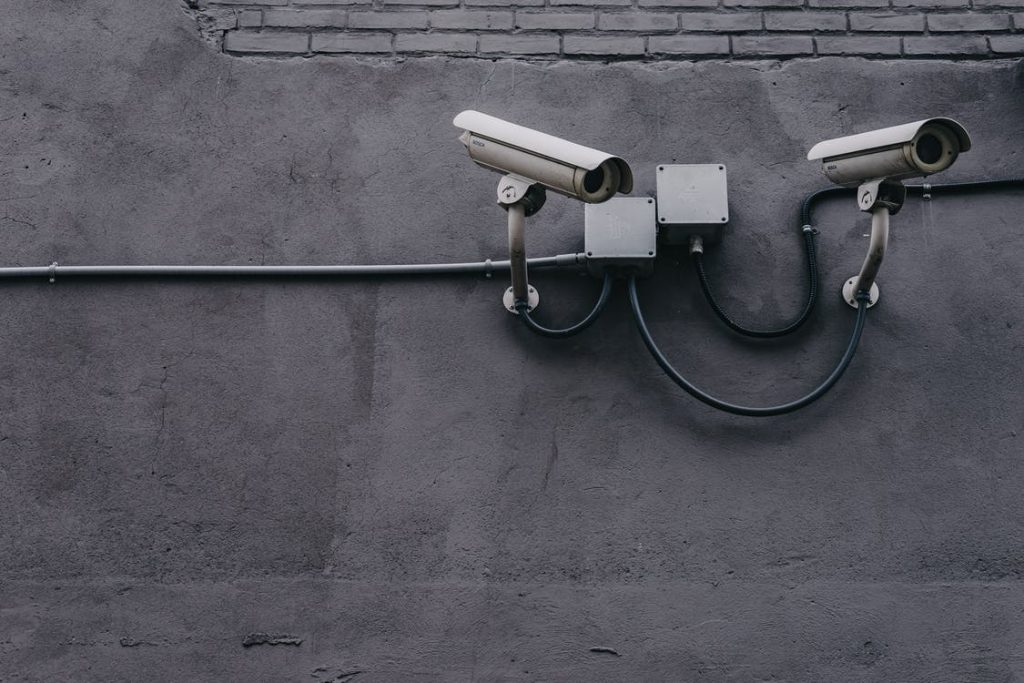 Refunds
POS (point of sale) manipulation
Employee theft
Shoplifting
Vendor collusion
Salaries and wages
Mobile devices
Financial statements
While fraudsters are perpetually attacking the retail sales process from all angles, retailers can intercept this fraudulent series by using data analytics.
How do retail data analytics empower retailers in fraud detection?
1. Identify possible frauds and offer solutions to achieve fraud risks management
Real-time POS transactional tracking is a simple solution adopted in the current retail industry, but it may not be enough for retailers to achieve their fraud risk management metrics. Retail analytics can handle a tremendous amount of information at once, thus providing particular exposure areas.
With rich in-store data, the analysis of daily transactions and selling activities can be implemented seamlessly. Information can be extracted from the purchasing process, credit payments, POS, warehouse movement, employee working shifts, returns, store videos, and recordings, all of which are used to identify anomalies in the store governance. Being aware of the specific fraud potentials in business, retailers can focus their efforts on proposing a more effective solution.
Boost conversion rate with retail analytics
Precise and regular analysis of data can enable retailers to:
Determine fraudulent activities
Highlight the weaknesses that lie in the internal system
Set clear priorities for case monitoring and investigation
Ensure the high reliability of fraud detection and prevention.
For example, a franchisor can detect franchisees with high risks of underreporting using retail analytics rather than running random audits. Once analysis combines internal data and external data covering the population as well as proximity to other competitors, it can create a clear picture of the operation of each franchisee. The franchisees whose real-time figures vary most from expected figures could be closely monitored to meet the requirements of audits. By encompassing high-risk areas, retailers can save time and improve efficiency in fraud prevention.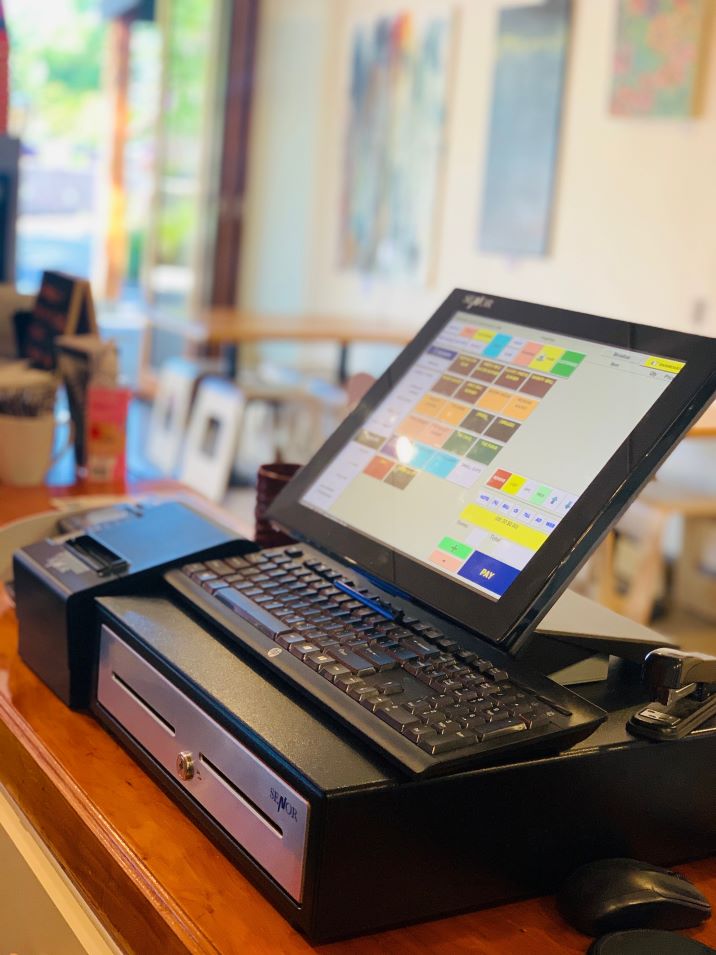 Retailers who leverage retail analytics in their business can have adequate knowledge and experience to handle fraudulent practices. They could then figure out how to enhance or fine-tune their current system with proper movements.
2. Provide constant monitoring and foster innovation
Fraudulent techniques are continuously evolving with the modern retail landscape. Fraudsters are trying to use loopholes in your strategies, thus circumventing fraud prevention and detection plans. The fighting against fraud has become more and more intense. However, if data analytics helps you know what upcoming movements fraudsters might take, you will have better chances to prevent and save "the cost of doing business".
Retail analytics use real-time data to alert abnormal customer transactions, then set up a hold on such transactions for further examination. These data can be valuable resources for effective continuous monitoring, including:
Following products' movement to recognize unusual patterns beforehand and thereby providing better combating orientations.
Tracking invoices from suppliers over time and the budget breakdown for goods and services, thus directing more attention to unusual items for being processed before the assets leave.
Setting an estimated number of product returns per shift; in case these numbers go beyond the threshold, a check for the validation can be triggered.
The application of retail analytics in the fraud monitoring process can benefit retailers in shifting their focus to main concerning areas. They can also increase their initiative to build a better innovation plan by accessing the analyzed data.
Closing words
Fraud management programs will greatly vary depending on a retail's size, economic conditions, and the current state of control. Increasingly, the way retailers leverage analytics will define the success of these programs. Retail analytics can improve your fraud risk management, allowing you to get a broad overview of your strategies and uncover new types of fraud. This will benefit you in protecting business assets and maximizing margins.
Subscribe and follow Synodus for more upcoming blogs!
We are sorry that this post was not useful for you!
Let us improve this post!
Tell us how we can improve this post?