2
minutes read
The world has changed since the introduction of data warehouse. Data warehouse requires greater storage, networking, and computing, due to the volume and diversity of data collected by enterprises. The volume of business data is growing enormously as companies increase their client base and adopt new technologies.
As a result, the global data warehousing market is developing rapidly. In addition, the rising of business's awareness to use data streams from different sources and the adoption of businesss intelligent tools is projected to fuel market expansion in the future.
In this blog, we will explore 3 major data warehouse trends in 2022 and how they can benefit your business.
Data Warehousing Market Insights
Data warehousing is a method of creating a data warehouse that stores data from many heterogeneous data sources. Various businesses utilize data warehouses to boost data quality and decision-making capabilities. Besides, data saved in a data warehouse allows enterprises to increase business intelligence solutions to end users while also providing a competitive advantage. Moreover, data saved in data warehouse gives companies competitive advantage and increases business intelligence solutions.
According to a report by Allied Market Research, with many promising potentials, the worldwide data warehousing market was valued at $21.18 billion in 2019 and is expected to rise by 10.7 percent from 2020 to 2028, reaching $51.18 billion by 2028.
Data Warehouse Trends in 2022
Moving to the cloud
A cloud data warehouse is a database provided as a management solution in the public cloud and is optimized for analytics, scalability, and simplicity of use.
Read Data Warehouse case study for an Apparel retailer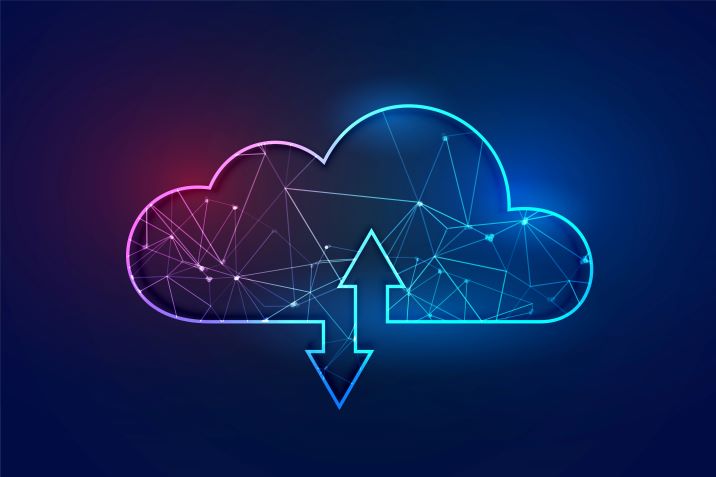 Due to the advantages of cloud data warehouse, many businesses are implementing cloud data warehouses in their data analytics and business intelligence initiatives. Those advantages include:
Scalability and flexibility: A cloud data warehouse's inherent flexibility enables quick adaptability to change data volumes and processing capacity requirements. Consequently, increasing or decreasing the data amount does not affect the data warehouse's performance.
Flexible pricing options: Cloud providers provide flexible pricing structures (e.g., pay-as-you-go) and discount options for supplied resources to meet the customers' technological demands and budgets.
Improved Performance: Cloud data warehouses are often comprised of multiple servers that share the workload. These servers ensure that massive volumes of data can be handled concurrently and without interruption. A contemporary, cloud-based data warehouse allows all departments in a business to access relevant data and make evidence-based choices, which can help boost overall productivity.
Data availability: Almost all cloud data warehouses automatically make consistent backups, resulting in 99.99 percent data availability and fault tolerance.
Implementing Data Warehouse as a Service (DWaaS)
It is an outsourcing model wherein a service provider configures and operates the hardware and software resources needed for a data warehouse, while the consumer provides the data and pays for the managed service. Using DWaaS will give businesses improvements in:
Cost: You will purchase the services and capacity you need only. As a result, you can avoid initial hardware expenses, unused capacity, and maintenance costs.
Performance: Accelerating the time required to turn raw data into meaningful insights directly contributes to business agility and operational process performance. Workloads should be distributed among locations and clusters to improve the processing performance of complicated queries.
Time-to-value: Your data warehouse can be created in minutes and put into production as soon as your data is imported. Compared to the purchase and setup time for on-premises infrastructure, Data Warehouse-as-a-Service allows you to recognize value quickly, rather than waiting weeks or months to deploy an on-premises data warehouse.
Scalability: Cloud services have a limitless capacity, so you don't have to worry about running out of storage space. Increasing the number of computational resources available to handle complicated data enables speedier decision-making.
Big data integration into data warehouse
Big data integration is the coordinated use of people, processes, suppliers, and technology to collect, reconcile, and improve data usage from different sources for decision support.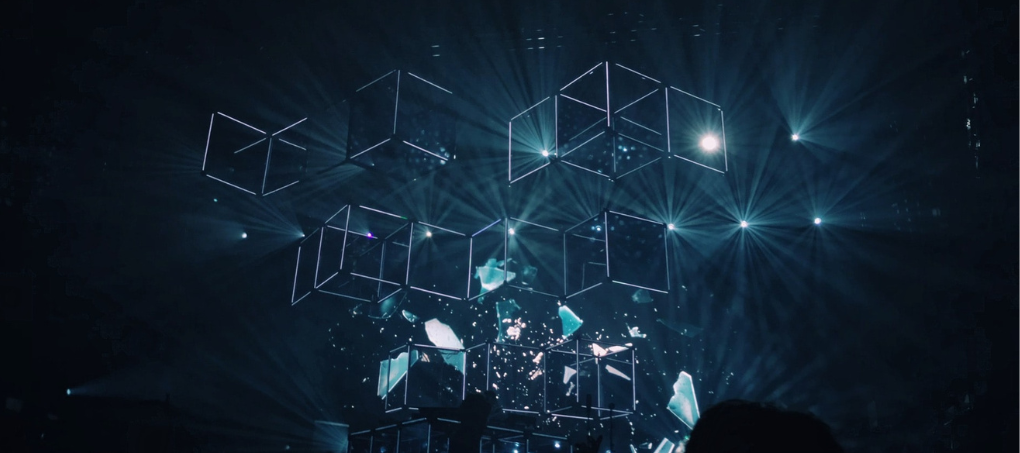 Integrating historical company data with less structured data from big data sources enablesthe discovery of hidden data patterns and correlations, as well as the generation of valuable insights. This leads to business-improving actions, which is a significant step toward predicting and increasing revenue.
Disparate data sources is a common pain point that limits the speed and the credibility of information in organizations.

Synodus provides Data warehouse (DWH) services, including advisory, implementation, support, migration, BI reporting components and managed services to help companies benefit from a high-performing DWH.
Conclusion
With the development of technology and the huge volume of data, data warehousing is growing significantly. Therefore, business leaders need to recognize and catch up with the current data warehouse trends and how they can bring profits to your organization.
Follow us on LinkedIn, Twitter, and Youtube to be informed about the latest news and information about Data Analytics.
We are sorry that this post was not useful for you!
Let us improve this post!
Tell us how we can improve this post?