6
minutes read
You may hear that data is a treasure that will do you good in every business. And you may hear a ton of different ways to make money out of your data, which could generally be known as "data monetization". In the years to come, data monetization could still be high on the list of priorities for businesses and you might feel the urge to relentlessly collect and optimize the use of data, for a plethora of business goals
This article will walk you through the journey of exploring data monetization process with the most detailed guide ever. First, this blog post covers the definition of data monetization and its advantages. Then you learn how to categorize data monetization & its examples
Let's dive in.
What Is Data Monetization?
Data monetization is the process of converting data into a product or service. The main goal of this practice is to generate revenue from your business data. Data monetization can be achieved in different ways, including selling data directly to businesses or using third-party companies that sell it on your behalf.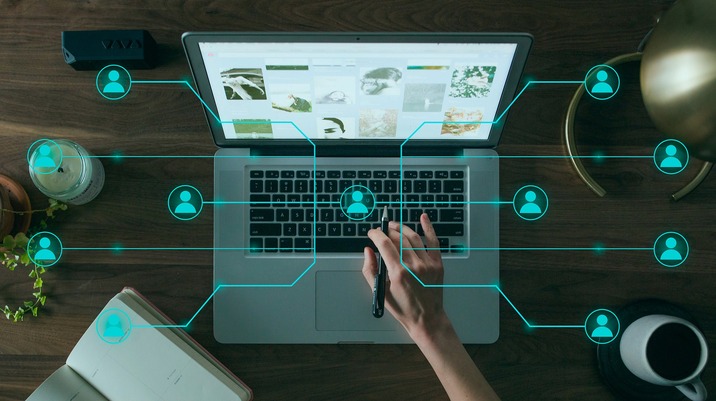 Direct Data Monetization
Direct data monetization refers to the actual sale of the data itself. It involves selling anonymized data or non-personalized information collected from users through an organization's apps, websites, and other services to a third party. Examples include:
Providing a company's customer list to a direct mail printer, who then uses that list to send more direct mail marketing campaigns
Providing a company's email list to an analytics company who extracts insights from the email addresses and uses them for reporting purposes (e.g., segmenting customers into marketing segments)
This type of monetization can be done either through an API (Application Programming Interface – which enables external software to interact with your selected data) or via a direct sale. The advantage here is that you control your data's price and quality, so you can charge more for better information. You also have more control over who has access to your data, or which kind of data segments you allow other businesses to use. Remember that you need not sell all your data, even though many companies are willing to pay for big data.
Let's say, you have a flower store and are working with a specific flower supplier. That supplier doesn't need to know information about your customers (names, email, telephone number,…).They would rather focus on the sale volume of each flower's type to better forecast the production stage.
Selling your data directly can absolutely bring you a brand-new revenue stream. However, you need to consider the data's legal requirements and policies. . Data privacy is an ever-increasing concern these days, and one little breach could lead to a huge loss for your organization.
Indirect Data Monetization
Indirect data monetization refers to how you utilize your data to support and grow revenue from your business. Suppose you are a manufacturer and you have data about who bought your frying pan 6 months ago. You will not sell that information; it contains valuable insights that can power your sales.
Your data will allow you to personalize customers' buying experience and say, "Hey, you bought this product a while ago and we now have a new collection. This model and color might fit your kitchen". At this point, you are monetizing your data indirectly by determining customer needs and creating potential sales conversions.
Indirect data monetization requires you to see your customer data as a strategic asset, which will be highly valuable to help improve your bottom line through the following:
Data analysis and enrichment: Using data to discover new insights and uncover new opportunities for products and services. What customers can get from what you offer?
Product development: Creating a product or service based on the findings of an analysis of customer behavior. What are the "pain points" that the new product/service needs to address?
Marketing: Creating marketing campaigns and content based on customer insights. Data can be used to plan the promotion or reward customers for buying products through a loyalty program.
Improve productivity and efficiencies: Your data can reveal how productively your business is run, analyzing resources and then offer proper allocations.
Data monetization is a growing trend among businesses to turn their existing data into cash. The more valuable your data assets are, the more likely you are to be able to attract clients and generate revenue through them.
What Can You Benefit From Data Monetization?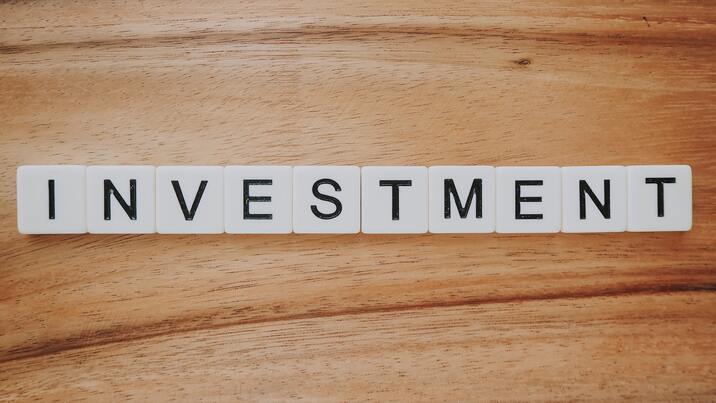 Data monetization can be a long-term investment that yields significant returns over time. Good data monetization will unlock your data's value through optimizing profits, cost reduction, and work efficiency Data monetization can:
Optimize the use of data – You can optimize your business's process by automating repetitive tasks and improving customer service based on the database. It can also help you identify opportunities for growth by enabling them to find new customers or improve their existing ones.
Insights extraction – Data monetization allows companies to extract insights from their data sets and use them to make better decisions about how to run their business. This means that you can analyze its current operations and identify areas that need improvements to increase efficiency and profitability further down the road.
Improve internal processes – By making better use of internal resources, such as salespeople or developers, you can reduce overhead costs and streamline operations. This can lead to higher profits and productivity for your company.
Strengthen revenue streams – Applying data-driven marketing strategies to improve customer engagement rates, you may see an increase in revenue from existing customers who retain their loyalty after being provided with more relevant content about the products or services you offer them.
What Are The Types Of Data Monetization?
Data monetization is a form of asset management that encompasses all aspects of data management and usage. However, the landscape is constantly changing. To be on top of what's happening in the market, you need a strategy that works for your business.
Data monetization involves different activities. A thorough understanding of how it can be achieved will allow you the best choice of various options.
1. Data as a service (DaaS)
DaaS is the most common form of monetization. There are no upfront costs or contractual obligations to acquire, maintain or use data. Data can be purchased directly from an organization or through a third-party provider. In this case, the buyer receives access to the raw data and does not own it or manage it.
The model offers the ability to create, analyze and store data without any transaction cost. The customer pays only when they use the data, and they receive all the benefits of using it. The most popular example of this model is Google Analytics, which gives you access to insights such as segmentation and reporting capabilities at no cost.
2. Insight as a service (IaaS)
Rather than acquiring data, this type of monetization provides insights into existing data sets. For example, a car manufacturer might purchase insights from a third party that looks at its customers' purchasing history and compares it with those of other companies in its industry. This helps them understand how they compare against their competitors and make informed product development and marketing strategy decisions.
From other aspects, big data monetization can provide different insights compared to other organizations. Another example is you may want to analyze customer purchasing behavior through an online retailer's loyalty program. The insights can be used to provide targeted promotional offers and messages to customers.
3. Analytics-enabled platform as a service
This model allows organizations to create customized software applications with user interfaces (UI) that incorporate business operations based on their needs or requirements. For example, an airline provides an analytics tool so that passengers can track their flights on their mobile phones.
The customer interaction is monitored in real-time through a mobile app. These insights can be used to improve customer engagement, increase conversion rates, and grow business through the use of predictive modeling algorithms.
4. Embedded Analytics
Companies embed analytics into applications or platforms to collect, analyze and report on data without requiring additional hardware or software modules. They also embed analytics to keep track of key performance indicators (KPIs). For example, if you are running a restaurant chain, you might embed analytics into your website and apps to know when people are coming in and out, what time they're coming in. As a result, you have a broad picture of your business operation by portraying the peak hours, identifying the bestselling dishes, and reviewing human resources distribution. These additional insights will accelerate the decision-making process within your business and provide a base to power up your performance.
Some examples of embedded analytics include:
Google Analytics embedded in WordPress websites
Facebook Pixel added to Facebook pages and ads
Optimizely added to apps and email templates
What Are Some Data Monetization Examples?
In today's digital world, data is becoming a high-value asset. It is a critical resource for every company, which helps to measure marketing performance, create new products, improve customer experience, and accelerate sales.
Let's take a look at some real-life examples of how companies monetize their data:
1. Netflix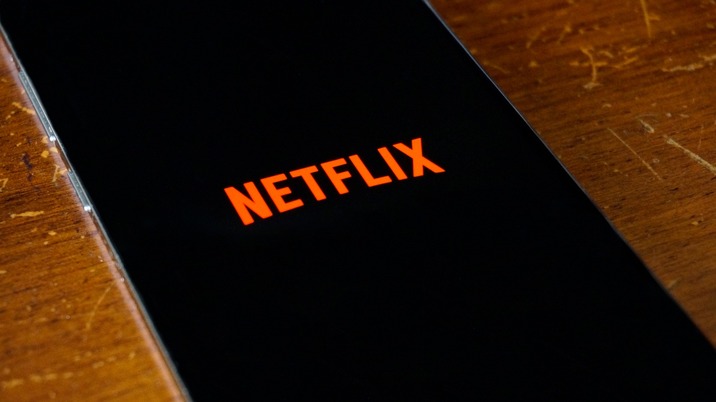 A good example of a company that has successfully monetized its data is Netflix. The video streaming service leverages its vast trove of data to provide personalized recommendations for its users. To predict what moviegoers will watch next, Netflix analyzes big data based on users' watchlists, favorite choices, age, gender, and location. This allows them to make more precise recommendations based on the user's preferences.
2. Uber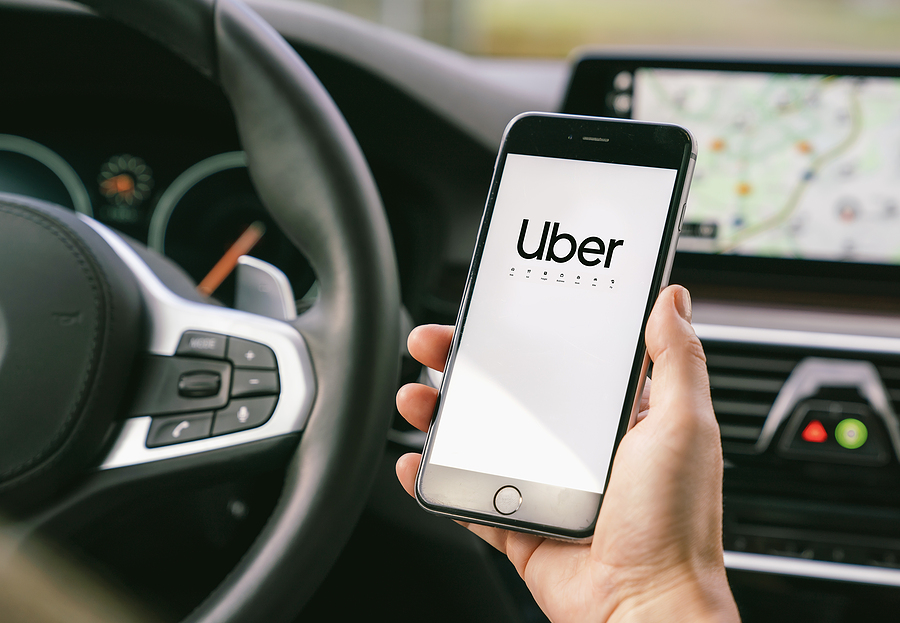 Uber is another stark example of monetizing data assets to create new revenue streams by investing in and developing new products and services
Uber has transformed the transportation industry by offering on-demand rides with a smartphone app in more than 600 cities across the globe. They use their proprietary technology to analyze anonymized ride requests and route them accordingly. The company tracks all ride requests, destinations, and driver earnings through an app that provides real-time feedback on driving performance, including how long each trip took, fuel consumption, and money earned per hour spent driving. Using this information, Uber uses machine learning algorithms to predict future demand for specific routes and can adjust prices up or down according to supply and demand in order to optimize driver earnings per hour.
For instance, Uber's first product in 2012, UberX, had quickly become one of the most popular ride-sharing services and now serves more than 65 million customers across 600 cities in over 30 countries.
3. Michelin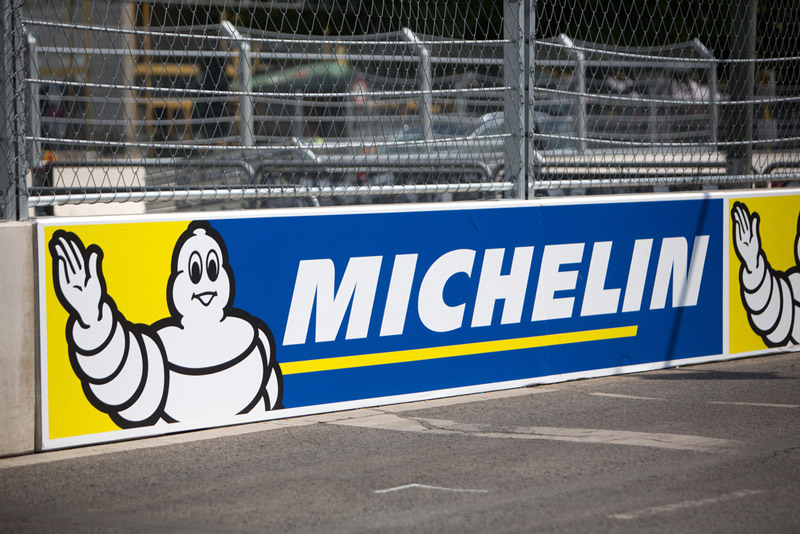 The Michelin tire company pioneered in-car navigation systems that use embedded sensors to track driver behavior and provide consumers with relevant information about their driving experience. These systems have become standard on many vehicles today, including some from BMW, Porsche, and Mercedes-Benz.
Michelin has also been using machine learning to build a better travel guidebook. Its system learns from millions of miles traveled by its users over time to get an idea of what they like and dislike while traveling.
These examples show that data can be used for many purposes beyond simply gauging interest in products or services – including improving customer experience and driving loyalty.
How To Prepare For Your Data Monetization?
Data monetization is a hot topic right now, but there are still many questions about how best to do it. Here's a quick guide to prepare for your data monetization strategy.
1. Licensing and unauthorized usage
The first step in preparing for your data monetization strategy is figuring out how you'll handle licensing and unauthorized usage of your data. This involves determining what rights you want to grant others concerning your data – things like the ability to use it for free, sell it or even distribute it for free. You'll also need to define what restrictions will be placed on those rights before you begin collecting any more information on individuals or companies.
2. Data privacy
The next step is ensuring that you're doing everything possible to protect your customers' privacy while at the same time allowing them access to all of their information in one place. Make sure that policies are clear about who has access to the data and follow the legal requirements such as GDPR. The higher awareness of data privacy increases, the broader demand for data protection becomes. If you fail to ensure data safety, you have soon lost the game.
3. Competitive advantage
Data monetization is not just about selling your data to clients. It's also about selling your expertise in analyzing and utilizing the data or even innovating products based on your data. If you only focus on the data that gives you the edge over other vendors, keeping up with the pace of work will be challenging. You need to be able to provide actionable and unique data or else you lose your customers. So, before you even begin working on data monetization, you should know what you're doing with it.
4. Marketing strategy
Creating a marketing plan in the data monetization process is vital to any business. This includes determining what data you want to use, examining demographic information about users (age groups, sex,…), creating content that will resonate with the targeted audience, promotion plans, and so many other things. A good marketing approach will help you get the most value out of your data and make monetization easier.
5. Data quality
Data quality refers to whether or not your data is accurate and relevant to buyers' business goals. This will decide clients' interest in your products/services, which obviously affects your data profit streams.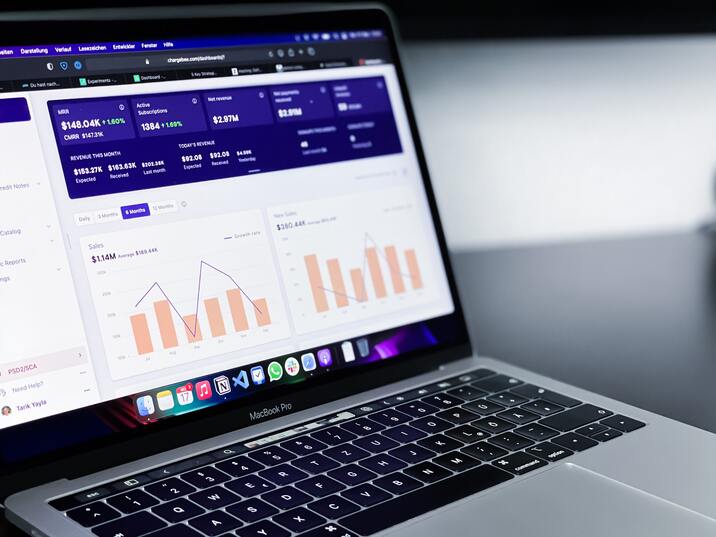 If it doesn't meet the client's requirements, then you won't stand a chance to be on the shortlist out of so many vendors in the market; therefore, this step should be done as soon as possible once you have an idea of what you are going to use or how you plan on using it.
6. Data Marketplace Vs Your Own Infrastructure
Many companies have turned to using data marketplaces as an easy way to monetize their data. These marketplaces allow businesses to connect with other companies with similar interests to theirs to sell their data directly to each other. The main benefit of this approach is that it allows smaller companies with less experience selling large amounts of data access to more established companies with that experience.
Private infrastructure is much more flexible than public infrastructure because it has no restrictions on who can access the data or what they can do with it. However, private infrastructures require more upfront investment than public infrastructures because they are more expensive to build and maintain.
Each of these methods has both pros and cons, so you may need careful consideration before making any decision. The priority is that you can clearly determine your business's scale and development potential. At the end of the determining phase, you may have a transparent idea of which approach would be a good fit for the current demand.
7. Scalability & Availability
Another important aspect of data monetization is scalability and availability. You must ensure that your system is flexible enough to add more users without any difficulties. Also, consider a system that can seamlessly operate with multiple access at once since the multi-user feature can sometimes make it difficult for other users who want to access their own information or share it.
The Bottom Line
Data monetization is a fast-growing revenue stream that all businesses should be aware of. With its huge value and the introduction of new technologies that further break down barriers between purchase intent and action, there has never been a better time to begin building a data monetization strategy for your business.
Learn how to leverage your data monetization strategy with these 3 simple models
Before you can begin building out your data monetization strategy, it's essential to completely understand the value of your data. Data is the lifeblood of any business – but it can also be its Achilles' heel. The key to building a successful data monetization strategy is knowing how much value you're bringing to the table and how much you'll need to pay for that value.
There are various ways to monetize data, and they don't all revolve around the process of collecting and selling user data. In some cases, it's possible to monetize user data without selling any of it – like when companies decide to make the most out of data, generating insights from it and better creating customer experience, and then the revenues will follow!
Follow us on LinkedIn, Twitter, and Youtube to be informed about the latest news and information about Data Analytics!
We are sorry that this post was not useful for you!
Let us improve this post!
Tell us how we can improve this post?