As the eCommerce industry grows and matures, consumers are becoming more aware of their privacy rights and obligations. In the wake of Facebook's recent data scandals, many people are starting to care more about their digital footprint. That said, many regulations and laws regarding data privacy have been adopted in the last few years. While these may have some impact on your business, it can also be an opportunity to start a conversation with your customers about what matters most – their privacy.
Therefore, it's important for eCommerce businesses to understand how the new data privacy regulations will affect them and what they need to do in order to comply with them.
The Privacy Regulations are Changing
We are living in a world where customers are becoming more and more privacy-conscious. Privacy isn't just about personal information – it's also about digital footprints. This means that people are more aware than ever of what they share online and how their personal data can be used to affect them. Clearly, consumers will demand merchants to be transparent about their data – and will abandon purchases if the website is not secure.
With the rapid digitalization, the laws and regulations regarding data privacy are drastically changing around the U.S. and worldwide. To keep your eCommerce business running smoothly, you need to stay on top of these changes. And it's not just about knowing what it takes to comply with existing laws – you are facing an uphill battle.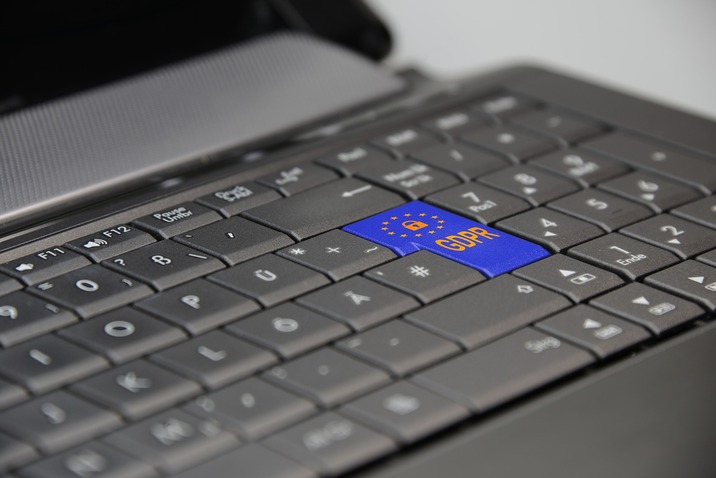 Back in 2018, the European Union's General Data Protection Regulation (GDPR) was set to take effect on May 25th. This law applies to any business that collects data from European Union citizens. The GDPR requires companies to obtain consent from their customers before collecting any personal data. It also mandates that companies notify customers when a breach occurs and provide them with the ability to access and delete their information.
In the U.S., California passed the California Consumer Privacy Act (CCPA) (in June of the same year) which requires companies to disclose how they collect and use consumer data, as well as provide consumers with a right to opt out of having their data sold or shared with third parties.
In addition, many states have their own privacy protection laws and regulations that apply only within those states' borders. That means many consumers are choosing to take matters into their own hands when it comes to data protection. As a result, eCommerce businesses need to be aware of these laws so that they can comply with them as well as other privacy laws like GDPR or CCPA when working with customers from those states. Though many businesses are scrambling to comply with these new regulations, you – eCommerce merchants – with powerful tools and resources can find a way to win consumers' trust when it comes to their data privacy.
How to Work with Customers in This New Era
Understand and Consider Data Holistically
Your organization may have multiple departments or services that handle customer data. To fulfill that mission, every department has to understand its role in managing customer data and where it can get help if needed. In case you're using third-party marketing tools, you'll need to work with them to ensure they're compliant with GDPR requirements too.
The new regulations require companies to be transparent about how they use customer data and to obtain informed consent from individuals before processing their personal information. To meet these requirements, it's important for companies to understand how all pieces of their business fit together in order to provide a more holistic view of their customers' data.
Let's say, if you have multiple services or apps that collect user data, it's important for these services to work together so that customers get a consistent experience across all channels – whether they're using your app or visiting your website. This means creating a single sign-on experience across your platforms so that users don't have to create multiple accounts or remember multiple passwords when interacting with your company.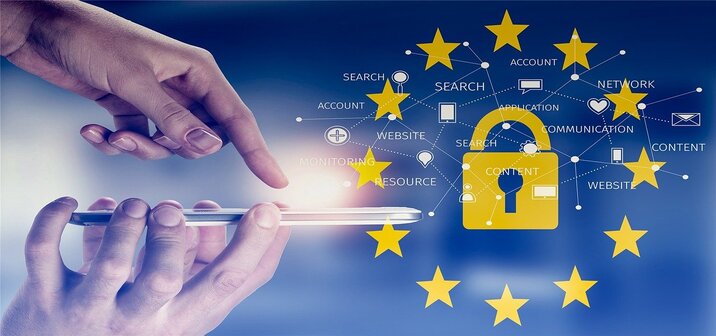 As an eCommerce business, you need to think about the types of data you collect or use in your organization. Storing loads of disparate data brings risks in the form of cyberattacks – not just from hackers but also from insiders who want access for malicious purposes. You may want to consult encryption technology and other security measures to protect consumers' data from cybercriminals. Furthermore, you need to look at how your customers interact with your website and make sure that any personal information collected during these interactions is processed responsibly.
Meet the Privacy Requests of Customers
As privacy regulations change, businesses need to be ready to address concerns about customers' data and privacy. It's important for eCommerce merchants to be communicative with their customers, proactive in embracing the highest privacy standards voluntarily, and compliant with the changing landscape.
Be Open with Customers
Customers want to know how you use their data and why it's important for you to do so. This way they'll understand why they might see advertisements or promotions that seem unrelated to their interests or preferences. It also allows them to make informed decisions about how they want their information used, which could affect your business decisions going forward – if enough people don't want their data shared with third parties, for example, then maybe you shouldn't be doing it without permission (or at least an opt-in).
Get Permission Before Collecting Data
You can use consent requests for this purpose – simply asking users if they would like to share certain types of information before collecting it will make them feel more comfortable sharing their details with you.
Give Customers Control over Their Personal Data
Your customer should be able to decide who gets access to their information, whether it's an external partner or internal employee. This will ensure that your business is in compliance with GDPR regulations when handling customer data.
Final Thoughts
While it is important to keep abreast of the changing tide, we cannot completely reformulate our design process to adhere to every regulation change. Maybe the best way is truly knowing your customer and understanding their concerns over privacy. Thus, you may come to design solutions that are customer-centric and developer-friendly. And when in doubt, err on the side of caution and transparency. The choice is yours but you are going to want all the data together so that when you start asking questions, the answers make sense.
If you have any question, feel free to contact with Synodus!
---
More related posts from Data analytics you shouldn't skip:
We are sorry that this post was not useful for you!
Let us improve this post!
Tell us how we can improve this post?