In online retail, e-commerce conversions happen when customers purchase products or services after visiting the business website. When running a business, your e-commerce conversion is one of the essential keys to success. This blog points out six geographic factors on e-commerce conversions of the business.
What are E-commerce Conversions?
E-commerce conversions are the number of users on an e-commerce site that completes a desired action to help businesses achieve marketing goals. Based on this number, companies can expand the area of customer data analysis by modern technology instead of collecting information in traditional ways. Besides, remember that your online business's aim is not just to lead visitors to your site but to ensure that these visits can lead to sales.
6 Ways Geography Impacts E-commerce Conversions
1. Marketing costs
Cities or even countries have different marketing costs. The amount you pay for optimizing a specific group of customers will play a significant role in any campaign launch. As a result, one location creating more transactions and producing more profit can vary significantly from one area to another. However, that's not always easy to anticipate.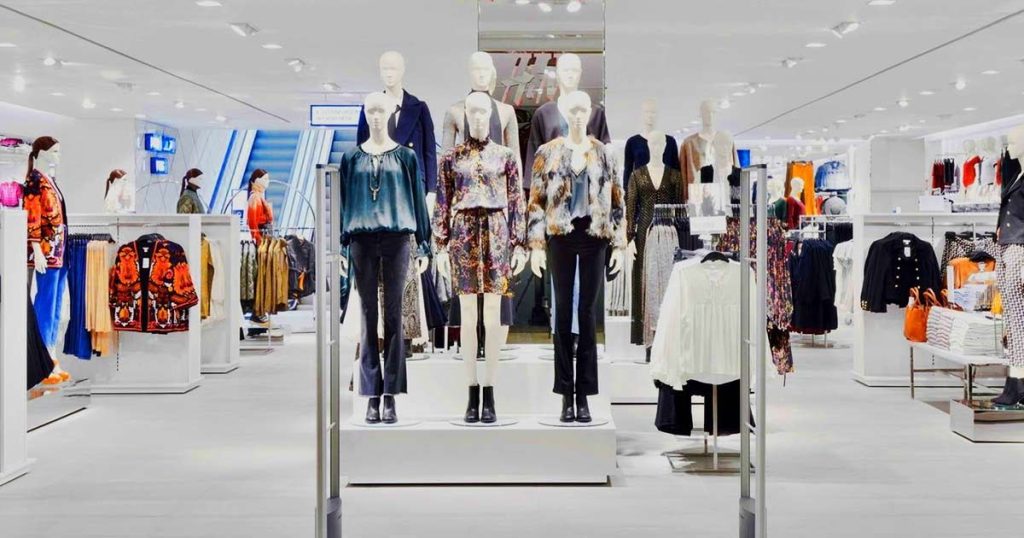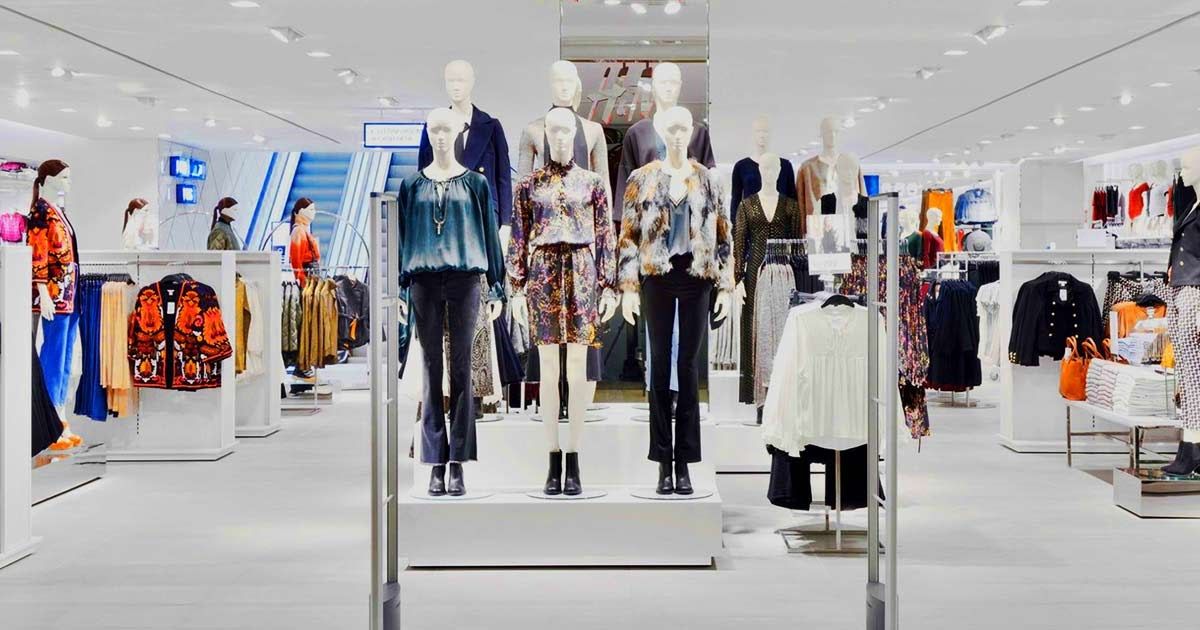 When you consider this geography information, you can carefully focus your marketing efforts on the most effective area and evaluate which advertisements were worth the investment. Thus , businesses could calculate their relative cost per e-commerce conversion and profitability by knowing each area's total sales and marketing cost.
2. Products
Consumer preferences are classified by geography. You may discover that particular products or product types attract people in specific regions or areas. In other words, another way geography impacts e-commerce conversions is regional product preference. Therefore, some products will always be preferred in certain areas rather than others.
For example, people along the coasts need products such as shorts, T-shirts, and swimming suits, or those for outdoor activities at the beach but there are still people with different preferences. Even in an area, its local people can have different tastes in style. Material, color, or style can take part in clothing preferences. If we think globally, what is sold successfully in Europe will not be equally preferred in Asia.
3. Age and gender distribution
People at different ages and genders have their own demands for products. Age and gender distribution can affect e-commerce conversions.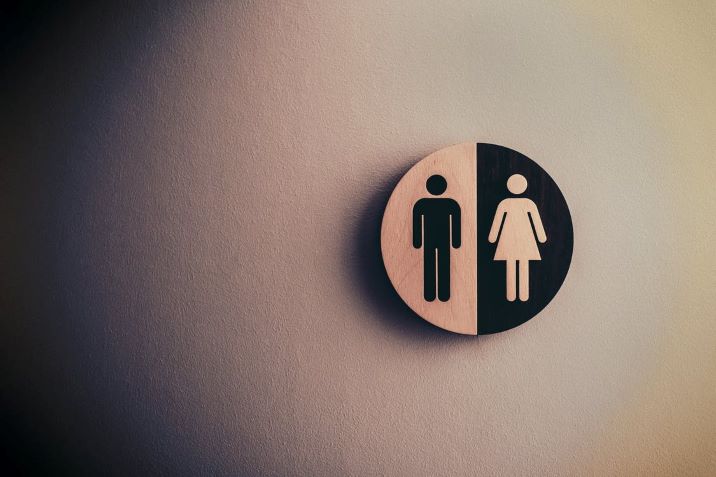 For instance, there are mostly elderly people and children living in some rural areas because laborers tend to move to the urban areas to settle down. Therefore, in that kind of area, businesses distributing technical products such as phones, tablets or smart devices will not be able to achieve high revenue because those customers do not have demand for smart devices.
4. Population
Megacities or metropolitan areas could generate more sales due to their large population. Businesses can consider calculating the relative popularity of their products by dividing the number of customers in the region by its total population. Therefore, they can identify the percentage of the people purchasing for their products.
Areas with a larger population are likely to bring more sales than smaller ones, making it easier to notice where your marketing will be successful. For example, big cities such as New York, Beijing, London, etc.. are significant targets for more e-commerce merchants. To determine the location of your target, businesses should calculate the relative popularity of their products with people in that area (in case they have already carried out their marketing campaign there).
5. Household income
Another aspect that you may not have thought about is spending power or household income. How much a customer can afford depends on their financial ability, as household disposable income may range widely.
Businesses need to take a closer look at the average household income in the areas of common buyers and consider their product demand. Do customers need their products? If the products are necessities, they are likely to have the same appeal across the country. If not, you may find that only people who live in communities with a higher income or even wealthier will make purchases.
6. Other demographics
Seasonality and weather, ethnicity, unemployment rates, and even crime rates can help understand purchase decisions, which may affect your e-commerce conversions.
Conclusion
Adjusting your business investment based on areas and regions will help increase e-commerce conversion rates. As a result, you can see some positive changes in your company's strategies which will lead to the business success in the long term.
Subscribe and follow Synodus for more upcoming blogs!
We are sorry that this post was not useful for you!
Let us improve this post!
Tell us how we can improve this post?