KPIs are always an essential part of any business strategy on the journey to success. They allow companies to measure the progress towards business objectives and build effective strategic planning.
However, the massive influx of data from online purchases might make it strenuous for e-commerce businesses to determine which KPIs should be focused on for better results.
This post will bring in the most critical e-commerce KPIs that efficiently measure the performance and growth of any online business.
Why set KPIs for your e-commerce business?
The ultimate purpose of e-commerce businesses is to provide a seamless shopping experience, boost conversion rate, and skyrocket revenues. However, these objectives might be arduous to reach if online businesses do not set specific goals for individual aspects. That's why KPIs become a must in the growth of any e-commerce company.
Improve online sales: When e-commerce KPIs are created, store owners can monitor sales-related KPIs like customer lifetime value or conversion rate. The analysis of these data can help merchants take timely action to influence customer behaviors and drive more sales leads.
Collect data-driven insights: Data is imperative to any decision you make for your online business. E-commerce KPIs will uncover profound insights according to real-time data.
Revise your business strategy: With a blend of effective e-commerce KPIs, you can explore urgent problems to instantly handle and realize awaited chances to grab. KPIs analysis is the backbone for businesses to make some modifications to their strategy.
How to Choose KPIs for Your E-commerce Business?
1. Default vs. Customized
Some KPIs are universally accepted as standard KPIs, such as overall profit margins or email bounce rate. These are beneficial in benchmarking against the competitors and the industry. They can track the overall development of a business and discover weaknesses in its operation.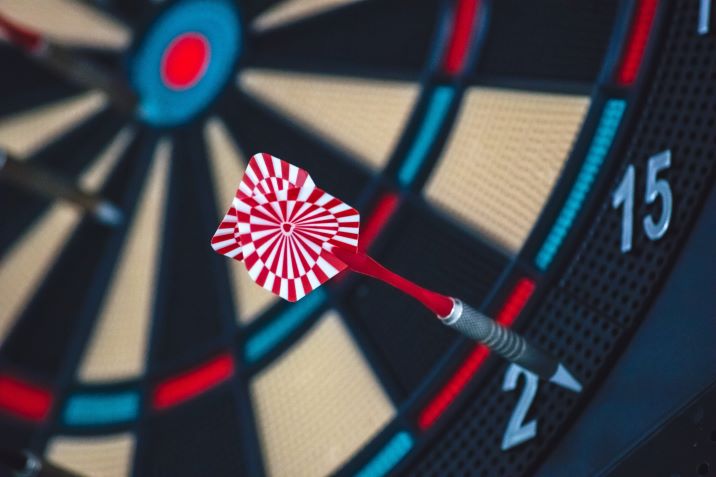 Nevertheless, default KPIs might not be suitable for your business. They often reveal only part of the story. Suppose that you're attempting to promote a product line to a particular customer demographic. You will need to track sales results for that demographic other than the broader line. Besides, setting your specific KPIs can help align your team around a common campaign.
For the best results, you can employ a hybrid approach, combining both default and customized KPIs for your company.
2. Define KPIs based on your goals
If you want to define KPIs, take a deep look at your goals, plans, campaigns for the year, quarter, or month and then apply proper metrics.
For instance, your sales goal could be 10 percent annual development, so "Year over year % Improvement" could be the KPI.
Moreover, not every strategic initiative can be easily measured or quantified. For instance, an objective could be to enhance communication among teams. This KPI is challenging to track, particularly if you're not logging the number of internal emails or frequency of meetings. In that case, you can set a KPI by reporting survey findings among staff that deals with communication.
3. Focus on key metrics
When it comes to inbound marketing, you can gauge everything related to your products, including views, clicks, drop-offs, conversions, and so on.
Nonetheless, as you start to determine KPIs for your e-commerce company, you need to build an endless list. Instead of selecting dozens of metrics for measuring, you should concentrate on several important metrics that work best for your company.
In fact, if you keep track of too many KPIs, you may not track anything at all. You will never come up with a decision with too many data points.
Every product, every business goal, every industry is different, so there's no precise formula of the number of KPIs you should set. In most cases, you can select between four and ten KPIs.
Most Valuable E-commerce KPIs for Online Businesses
1. Conversion rate
Are your landing pages and calls-to-action effective? Do they look stunning or are they stimulating more people to buy your products?
Your conversion rate will tell you the truth.
Conversion rate is the percentage of your visitors taking action on your e-commerce site. This action can be leaving personal information, signing up for newsletters, or placing an order.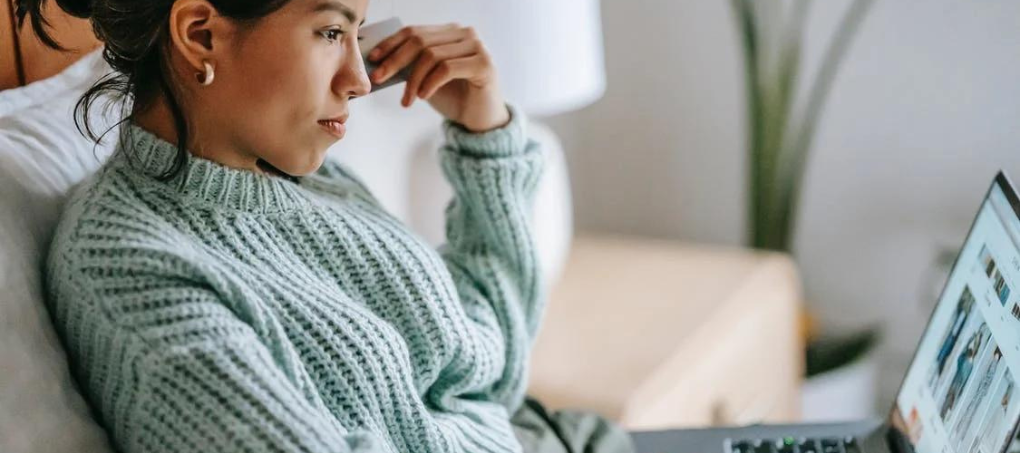 Your conversion rate will disclose the performance of your webpage at encouraging visitors to action. For instance, if your landing page is attracting a considerable amount of traffic but has a low conversion rate, you will need to find ways to enhance the page.
Suppose that you have 10,000 visits to your site and 1% of visitors convert and purchase a $50 item. In this example, you'll earn $5,000.
If you escalate the conversion rate of your landing page by just 0.5%, you'll earn an additional $2,500!
That's why conversion rate becomes one of the most crucial e-commerce KPIs for brands and companies.
2. Average Order Value
Average order value (AOV) is an e-commerce metric that shows the average amount of money spent by shoppers per order.
Boosting your AOV can help you increase your revenue drastically. In addition, by earning more money from each shopper, you can achieve higher customer acquisition costs while still maintaining profits.
To calculate your AOV, apply the following formula:
Average Order Value = Total Revenue / Total Number of Orders
For instance, if you earned $20,000 from 150 sales in one month, then your AOV would be $133.33
3. Customer lifetime value
Another significant e-commerce KPI is the customer lifetime value (CLV) which helps you predict the lifetime spend of a customer.
It's a daunting task to determine how much a customer is worth to your business. It will let you grasp your return on investment (ROI) and strategize future goals more appropriately.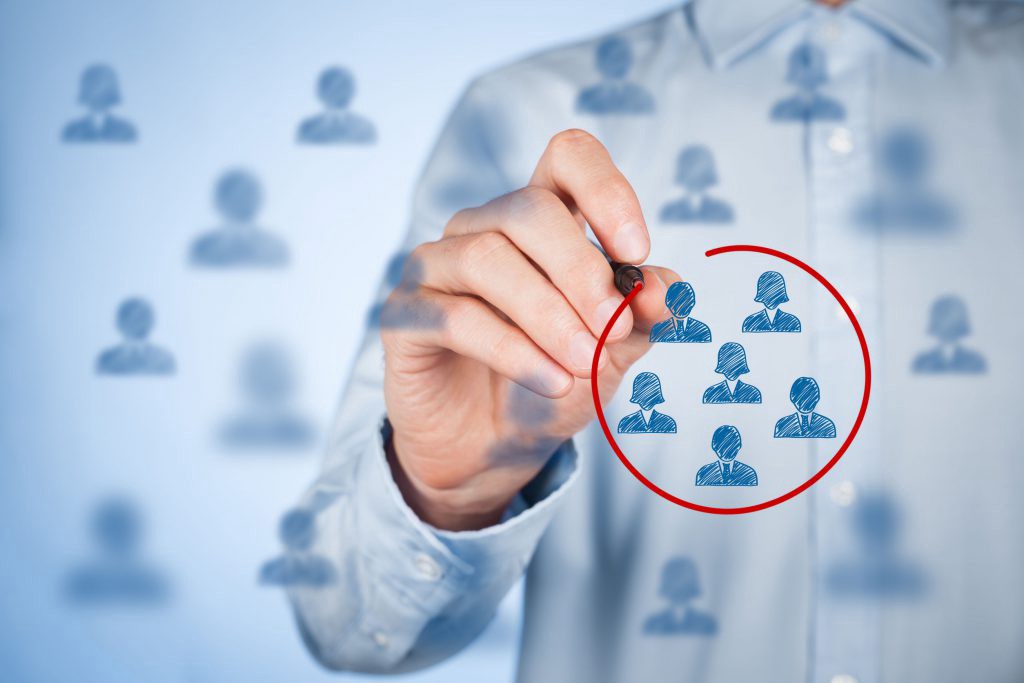 Before you can set this KPI for your store, you need to calculate three other averages from your metrics:
Average order value
Number of times a shopper purchases per year on average
Average customer retention time in months or years
Then you can identify the lifetime value of your customer by following the formula below:
Customer Lifetime Value = Average order value x Average number of times a shopper purchases per year on average x Average customer retention time in months or years
4. Net promoter score
Your Net Promoter Score (NPS) is also a critical e-commerce KPI to concentrate on, which determines the willingness of buyers to recommend your brand to others. According to a study, companies' NPS increased their organic growth by 20 to 60 percent. That will be an enormous bonus to a business, particularly in the competitive e-commerce world.
An NPS varies between -100 to 100. A score of 100 presents a high willingness to suggest, while a score of -100 shows the opposite. A great NPS ranges between 70 and 84.
5. Cart abandonment rate
Cart abandonment rate is a familiar term to anyone who runs an e-commerce business. It shows the percentage of shoppers who add products to their cart but never complete their purchase.
If you set this e-commerce KPI for your store, you can understand why customers didn't complete their orders. Thus, you can make some modifications for a better conversion rate next time.
This is how you can determine your cart abandonment rate:
Cart abandonment rate = (Abandoned transactions / the number of carts generated) x 100%
For instance, if your store had 500 shopping carts generated but only 120 completed orders, the cart abandonment rate is (380:500) x 100% = 76%.
Closing Words
E-commerce KPIs can be staggering, perplexing, and challenging to apply. However, it really pays off when you invest time and effort into tracking them.
If you can understand the relationships between the primary components of your business, you will make wiser and more informed decisions that incredibly affect your bottom line.
Bear in mind that knowledge is power. Take your business's data into account and collect actionable insights that will push you forward.
Let us dive deep into your data today!
Subscribe and follow Synodus for more upcoming blogs!
We are sorry that this post was not useful for you!
Let us improve this post!
Tell us how we can improve this post?