Emotions are verbal and non-verbal communication cues that play an integral role in understanding our moods. Whatever we do, say, or react to reflects our emotions directly or indirectly.
Emotions give us an essential way of understanding the fundamental aspect of human behavior by analyzing emotional data. This data can be in the form of text, voice, or facial expression, leading us to three forms of emotion analysis: sentiment analysis(text), speech analysis(voice), and facial analysis (facial expression).
This blog describes emotion analytics and its applications to e-commerce analytics by focusing on how company CEOs can analyze emotions to understand fundamental aspects of the behavior of their customers and even the stakeholders. 
Sentiment Analysis and Its Application to E-commerce 
Sentiment(text) analysis is an associate degree in e-commerce analytics that gives actionable insights from extensive customer textual databases obtained from multiple domains. Textual analysis helps increase productivity and make better business decisions in a competitive business environment such as the e-commerce industry.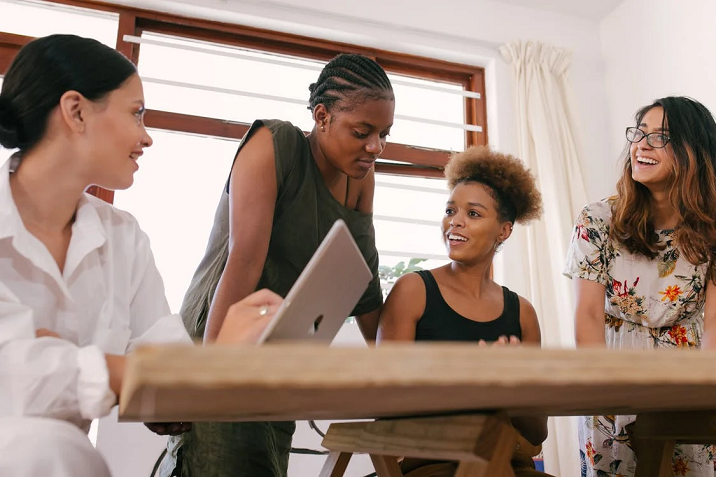 Using sentiment analysis, the company CEOs can comprehensively understand the customers' opinions of their goods and services and take actions to improve the positive and the negative insights obtained from such views.
Sentiments can be in the form of textual data and mostly give categorical views of various business activities, views on goods and services, beliefs, and even the moods created by diverse online dwellers and consumers. Sentiment analysis is mainly applied within the retail business in e-commerce to allow the business operators to improve their business operations. 
Speech Analysis and Its Applications to Ecommerce
Speech analytics use voice recordings or live customer calls to find helpful information for performance improvement or decision-making in the e-commerce industry. Speech analysis is an integral aspect of quality assurance where specific speech analytics software is used to analyze different audio patterns to detect emotions and stress implied by the customers' voices or speakers.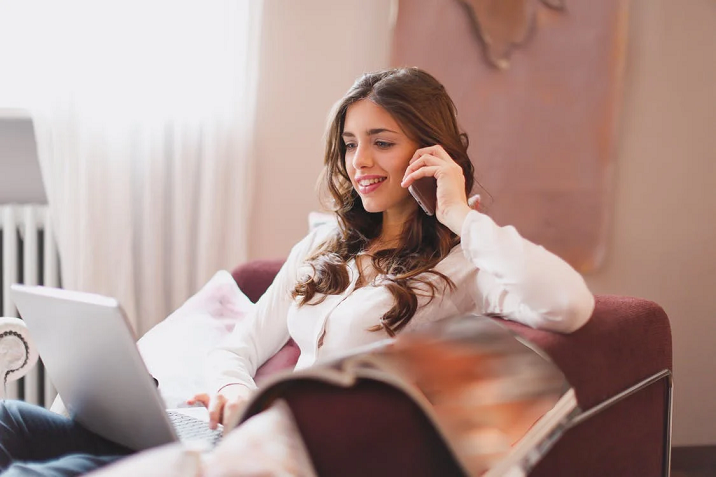 In e-commerce analytics, diverse speech analytics technologies have been used to monitor and analyze customer interactions in call centers to understand specifics such as the reasons for customer's call, the products mentioned or issues raised about the products and services, and the mood in which the calls are made. 
The speech analytics tools can analyze the phrases used by the customers to distinguish their needs, wants, and expectations of various products and services. Through speech analytics, CEOs and business operations managers have been able to identify specific areas of improvement and have been able to take actions for business reorganization based on the insights obtained from analysis of such voice recordings. 
Facial Analysis and Its Application to E-commerce
The facial analysis uses facial recognition technologies to analyze human emotions. Biometric data is used to map facial features from a photograph and video to compare the information contained in the picture or video in the database.
Facial analysis is not concerned with identifying and verifying faces. Still, it emphasizes gathering actionable insights from the various facial expressions and positioning, thereby enabling the reading of emotions on human faces.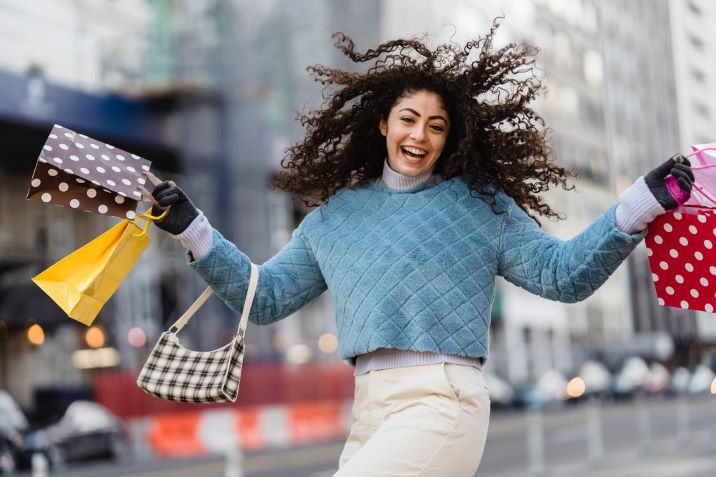 This technique has been used in e-commerce analytics to gauge the emotional impact of video ads on viewers and to analyze the customers' moment-moment facial expressions to understand their intention and possibility to buy certain products.  
Conclusion
Customer engagement is a crucial aspect of the e-commerce industry. It is possible when the different emotions implied by the customers through text, voice, and facial expressions are analyzed and converted into useful information for decision-making.
Emotion analysis can be achieved through sentiment analysis (analysis of text), speech analysis (analysis of voice), and facial analysis (analysis of facial expression) using different analytic tools. The management can use the data obtained from such emotional analysis to improve customer experience and decision-making in various issues affecting the businesses in the e-commerce industry.
---
More related posts from Big data blog you shouldn't skip:
We are sorry that this post was not useful for you!
Let us improve this post!
Tell us how we can improve this post?