The big data consulting market is a rapidly growing market. The global market size is projected to reach USD million by 2028, from USD million in 2021, at a CAGR of Percent during 2022-2028. As more organizations seek to use their data assets better, the hiring demand for data analytics consultants is continuously on the rise.
The question is, with so many consulting companies vying for a limited pool of qualified candidates, how do you choose the right one for your business? In this article, we'll cover what you should consider when hiring a data analytics consultant and how to find one who can help your business grow.
What Data And Analytics Challenges Your Organization Is Facing?
Look at it this way. There is an immense of data generated daily across a wide range of sources, created through every interaction across channels – email, social, website, paid search ads,… This has presented organizations with never-ending data analytics challenges. Here are some:
The massive amount of data:
One major hurdle is to sort through a sea of information, which is often messy and fragmented. For instance, Statista predicts that the volume of data being created will keep on growing. It's expected to reach 90 zettabytes by 2022 and could double by 2025. That's an astonishing amount of data to manage and make sense of.
Choose the data that really matters:
We all know that data is our new asset, but not every data is clean, easy to work with, and accurate enough to make use of – choose wisely! The key is to focus on obtaining the data that is truly meaningful, separating it from the vast sea of data that comes from various sources. This selective approach helps streamline the process and makes it more effective!
Pick the right data analytics tools:
The above problem could be solved by selecting the right data analytics tools, which could help you collect, analyze, and provide real-time reports for better data-driven decision-making. Additionally, they can save your employees a significant amount of time since they no longer need to manually gather and analyze data themselves, which also boosts their own productivity and help them focus on their work, which is really making impacts!
Yet the process of selecting the right one is never a straightforward journey. The market offers a wide array of options, from Power BI and Tableau to RapidMiner, among others. The challenge isn't just about finding a tool that suits your budget; it's about finding one that meets your specific needs. Does the tool have the ability to scale up as your requirements grow? Can it smoothly integrate with other software systems? Is it equipped to analyze data from diverse sources? These are crucial questions to consider.
Another important point to note is that if you have a dedicated data team, it's essential to ensure they are well-versed in the art of selecting the right tool and proficient in using it effectively. This expertise will be invaluable in maximizing the benefits of your chosen analytics tool.
Scaling your data analysis process
Three challenges above are major ones, but just a start of your data strategy. Scaling up the data analysis process, keeping data secure, and doing all of this within budget constraints are more hurdles to come.
Plus, creating a company culture that appreciates the value of data and making sure that the right people can access the information they need can be quite a challenge for many organizations.
To sum up, every organization encounters unique data and analytics challenges. As the business owner, you should take one step back to understand what your business is up against, before taking any actions. This approach enables your team to customize your data strategy, aligning with the specific needs and the current situation of your business.
If you're feeling overwhelmed by the process, remember that we're here to help. You could always schedule a quick call with us and we could figure it out together.
Is It The Right Time To Hire Data Analytics Consultants?
The question often arises "When is the best time to hire data analytics consultants", or "At what point does bringing on a data analyst make the most impact to our business?"
Our answer is it really depends on your business's circumstances. The most suitable time would be when hiring a data analyst aligns with your specific needs, data challenges you are encountering , and growth aspirations.
For instance, it might be too early to bring in a data analyst if you're still managing well with automated data tools and can answer basic questions using resources like Google Analytics or platform-specific reporting, such as Facebook Ads Manager.
However, there comes a point when your data becomes complex and messy, impacting your business priorities. This could be a signal to consider hiring data analytics consultants. Some indicators that it's time to make this move include:
The business questions become much more complex. Before, it could be a simpler one such as "How many users are signing up in our website?", "How many subscribers are we gaining this week",… Then now it could be "Which ad channels will deliver us the best ROI and when?" – this question is definitely becoming more intricate. Especially when your data is not clean, it can hinder your ability to extract meaningful insights, leading to long-term negative impacts.
Your data challenges are so daunting to solve and they are preventing your members from doing their jobs efficiently. If your team is spending excessive time cleaning and analyzing data, it's a strong case for bringing in data analysts. This allows your sales and marketing teams to focus on their primary responsibilities, where they can make the most significant impact on your business.
It is also worth noting that the analyst is not only looking for answers that you and your stakeholders' questions. they can uncover hidden data patterns and address questions that haven't even been raised yet. This can give you a competitive advantage in the market by making the right data investments.
Deciding your data hire is the start of the process. As the owner, you should well acknowledge what data analytics consultant do and how to find the right one!
Let's move to the next part of the discussion.
What Do Data Analytics Consultant Do?
Data analytics consultants are experts in their field, who can help your business make sense of big data. They've got years of experience working with different types of data, and they can help you decide what type of analysis is right for you. They'll help you:
Analyze Large and Complex Data Sets
Data analytics consultants can help you sort through all the information you've collected, and present it in a way that's easy for people to understand and use. They can also help you identify trends and patterns in your data that might not be apparent to someone more familiar with the data than they are.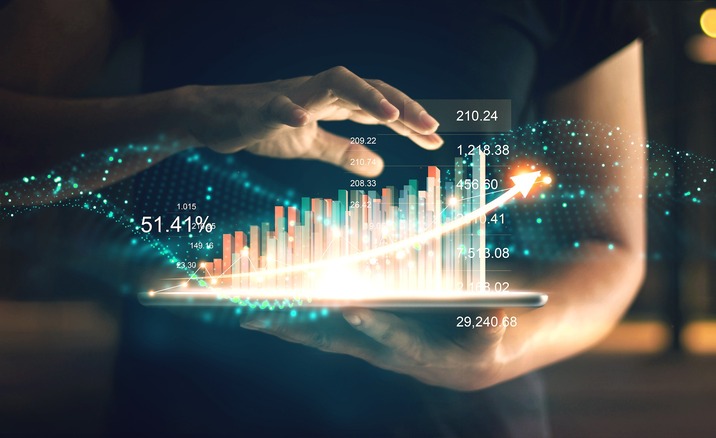 In addition, data silos are a major problem for many companies. They isolate different departments, preventing them from sharing information with each other. Data analytics consultants can integrate all your company's disparate sources of data into one central system so that everyone has access to it.
Provide a Statistical Review of Your Research Paper
This is especially important if you're writing a thesis or dissertation, as it helps ensure that your research was conducted properly and your results are valid and reliable. Data analytics consultants are also helpful if you're working with advanced techniques like regression analysis or multivariate analysis (which can be difficult for non-experts to understand).
Moreover, having data collected and analyzed through consulting services helps you gain massive insights about business operations, thus, making better-informed decisions.
Develop New Algorithms or Models for Predicting Future
These events can be done based on the past performance of your business (e.g., stock prices, traffics, conversion rates). Data analytics consultants use algorithms to "learn" from past performance and make predictions about future performance.
For example, if your customers always buy wine with dinner at home, you may offer a discount on wine when they visit a restaurant next time. You can make this prediction to improve your customer service thanks to data analytics.
What Matters When Hiring Data Analytics Consultants?
It is obvious that data analytics improves businesses' bottom line by gaining insights from data. However, many companies aren't sure how to find the right data analytics consultant and leverage the insights they uncover. Here are 7 need-considering things, which will help guide your decision-making process.
Client-first Approach
Data analytics consultants are there to serve the client and help them achieve their goals. Therefore, the consultant needs to be client-focused, which means taking your business needs into consideration and not just pushing their own solutions on you.
A good consultant will ask questions about your organization and how data analytics fits into its mission before making any recommendations on the best way forward. They should also be willing to listen to your feedback and suggestions so that they can understand what you need from them and provide it for you.
Proper Support (resources and technology)
In order to get the most out of your data analytics consultants, it's important that they have proper resources at hand. This includes having access to the right tools for analysis as well as having the support of an IT team or other experts who can provide assistance if needed. The team can include statisticians, data scientists, engineers, and other professionals with relevant skill sets.
In case your data analytics consultant can provide references from past clients who have had similar projects or challenges as yours, you are hiring an experienced and professional consulting firm. The right consultant will want to make sure that their recommendations will actually work for your organization.
Business Core
It's important that whoever you hire understands your business and its needs from an operational standpoint as well as from an analytical perspective. This will ensure that they can provide valuable insight into how you can improve your operations by using data analytics.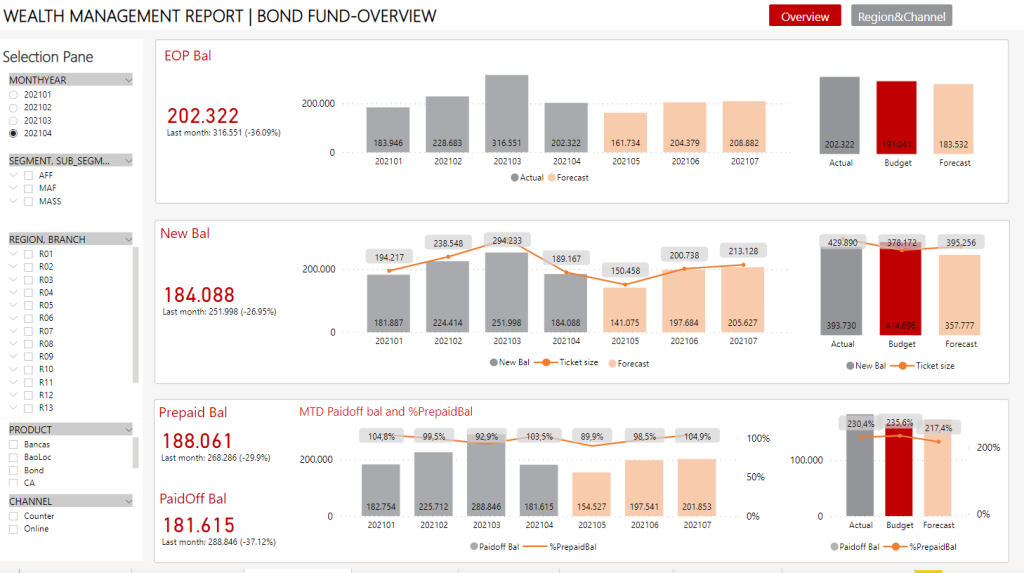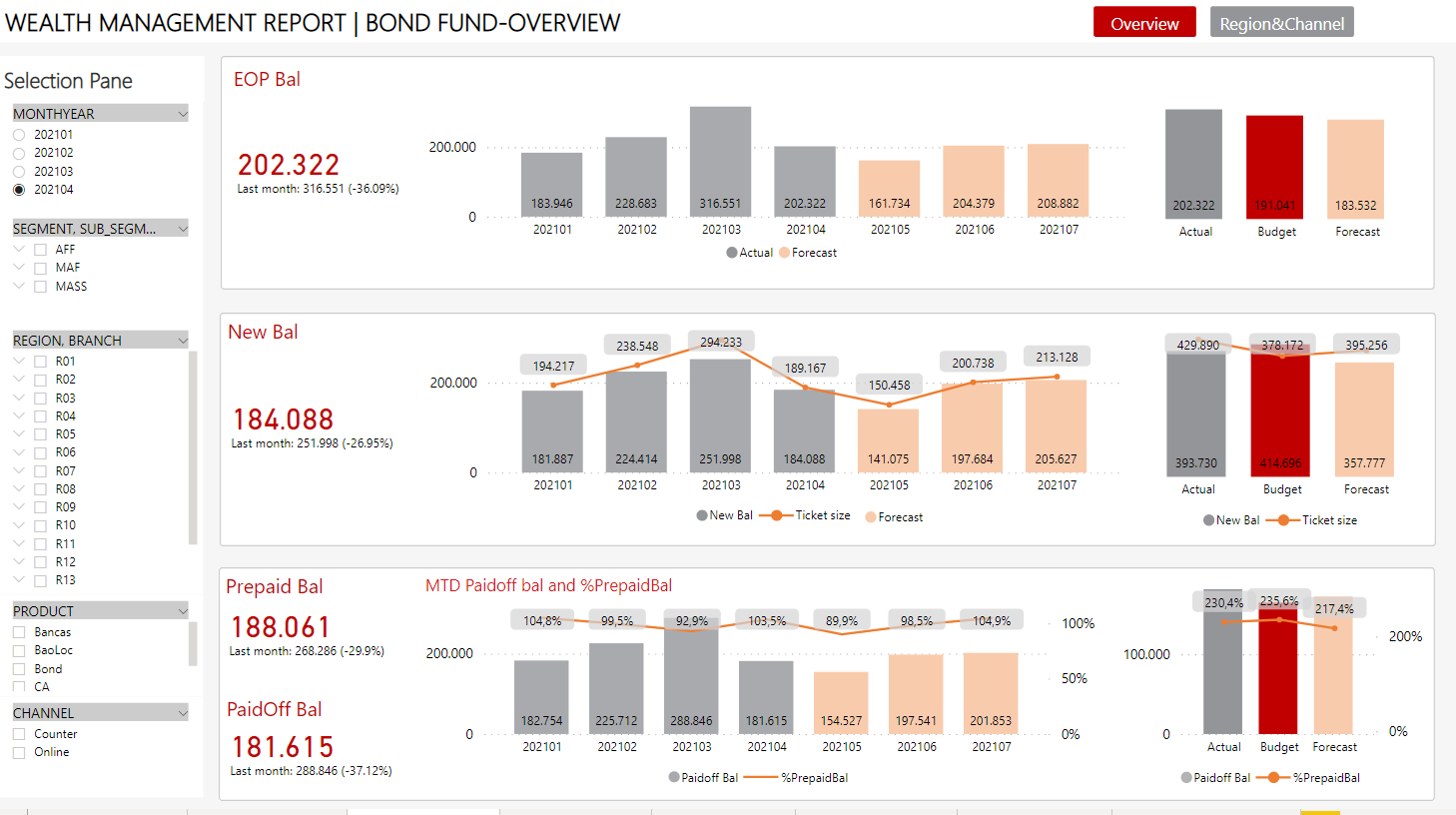 In fact, consultants who have experience working with businesses in your industry will understand what drives success within that industry. This will enable them to recommend strategies that work well for businesses like yours across industries and geographies.
Advanced Analytics Focus
The data science field is advancing every day. With new tools and techniques, you need to choose someone who can keep up with these developments and provide solutions that help you stay ahead of your competition.
That said, your priority when hiring a data analytics consultant may be whether they have an advanced analytics focus or not. While most consultants can provide basic data analysis services, you may want to look for someone who can deliver more advanced work, such as machine learning algorithms, deep learning techniques, or natural language processing (NLP).
These techniques give businesses access to more sophisticated algorithms than those available through basic software packages like Excel or SQL databases such as MySQL or PostgreSQL. They allow businesses to perform complex calculations on large amounts of structured and unstructured data in real-time – whether that's stock prices or flight patterns at airports or social media sentiment analysis on Twitter feeds or Google search queries.
Scalability of Analytics Service
When choosing a data analytics consultant, look for one that can scale up their services as your needs grow over time. For example, if you start out with one or two analysts but then decide to grow into a big company that needs many more analysts, will your chosen consultant be able to scale up its services accordingly?
Another consideration is how quickly the consultant will be able to deliver results. You don't want them spending months analyzing your data only to come back with no answers or recommendations for improvement. The faster they can deliver results, the better it is for both parties involved – less time spent waiting around means a more efficient process overall.
Success Metrics
You're paying for results, so make sure that you know what metrics will be used to measure whether or not the project was successful before hiring anyone or signing any contracts. These metrics should include both quantitative and qualitative measures of success (such as revenue increases and customer satisfaction).
It's important that both parties have success metrics in place before starting any project together. This way both parties can see how well the project is going and whether or not it's worth continuing with.
Ending notes
In the end, it is beneficial to hire a professional data analytics consultant who can walk you through every step of the process. Even if you have basic knowledge of analytics or data science, an expert consultant should be able to offer guidance on broad-ranging analytics services.
One more thing to remember: not every consulting firm will offer the same value, and not every firm will accommodate your specific needs. Take some time to examine your organization's goals and needs, and choose a consulting firm that provides the right kind of support.
---
More related posts from Big data blog you:
We are sorry that this post was not useful for you!
Let us improve this post!
Tell us how we can improve this post?