2
minutes read
Behavior analytics refers to the method of collecting and analyzing qualitative and quantitative customer data to understand the intent of their behaviors and interactions.
In the e-commerce industry, this technique has been employed to understand the reaction of the customers to different businesses or companies' products and services and to use the insights of their behaviors to improve the products or services or make critical marketing and production decisions. This blog details how behavior analytics have transformed how retailers sell online, as described in the following paragraphs.
Behavior Analytics and The Prediction of Future Sales Pattern
Decision-makers in the e-commerce industry are nowadays engaged in data analytics to predict future sales patterns and provide business management with the data on how customers react to the products and services through emotions and behavior.

According to a research report by the eMarketer industry, behavior analytics has increased e-commerce retail sales by approximately 14.6% between 2020 and 2022. This data is attributed to the fact that customers can now do online retail shopping for a wide range of products and services.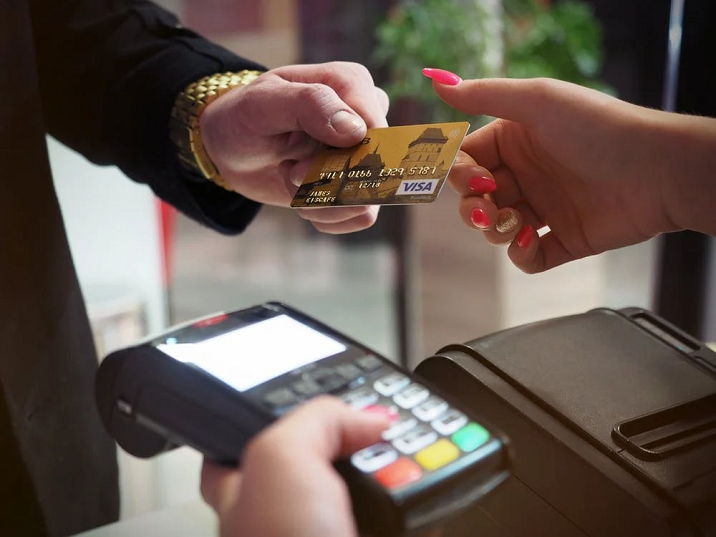 Retail stores can analyze customer emotion, shopping patterns, and reactions during such interactions. They aim to improve their products and services and customers' shopping experience with such valuable information to boost customer loyalty and trust, then ultimately increase sales volume.
Behavior Analytics and Understanding Customer Intentions and Needs for Decision-Making
Another important aspect of behavior analytics is that retail stores can understand their customers better by analyzing their online journey and interaction with the business. This valuable data can help the company improve on areas of identified weaknesses and maximize strengths to increase the volume of their online sales.

Online selling entirely depends on the level of interaction between the e-commerce retail stores and the customers. E-commerce companies can monitor customer online activities to identify the source of traffic, product search patterns, purchasing behavior, and the effect of personalized landing pages.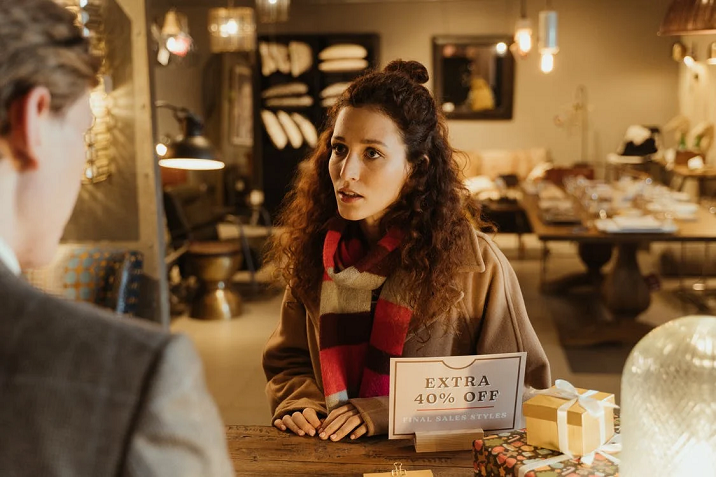 Through customer behavior analysis, e-commerce companies can take advantage of customer responses to various promotion campaigns and their interaction with email, instant messages, and phone calls.
Conclusion
In conclusion, consumer behavior analysis has benefited e-commerce retail stores by giving companies a personalized approach to consumer needs. This has consequently led to an increase in the lifetime value of the companies.
It is also evident that through the behavior analysis technique, it has been possible for the e-commerce retail stores to reduce aggregate customer acquisition costs, enhance the business lead generation process and improve recommendations on different business brands. This has affected most e-commerce retail businesses positively because the stores can now manage and scale down the volume of their companies with ease based on the data obtained from the analysis.
Subscribe and follow Synodus for more upcoming blogs!
We are sorry that this post was not useful for you!
Let us improve this post!
Tell us how we can improve this post?