2
minutes read
Customers have certain online shopping behaviors that businesses in the e-commerce industry can use to get important ideas to improve their customer engagement and maximize their values. The insights obtained from such online shopping behaviors can also be crucial in improving the business performance and strategy for a better competitive edge. This blog gives the top three online shopping behaviors mostly done by customers in the e-commerce industry.
1. Consumers Perform an Online Search to Get Product or Service Details
Every potential customer starts with conducting a brief online search for the products and services they would like to purchase. With the current availability of internet access, consumers take a lot of time browsing over the internet to get the specific details of products and services that they are interested in.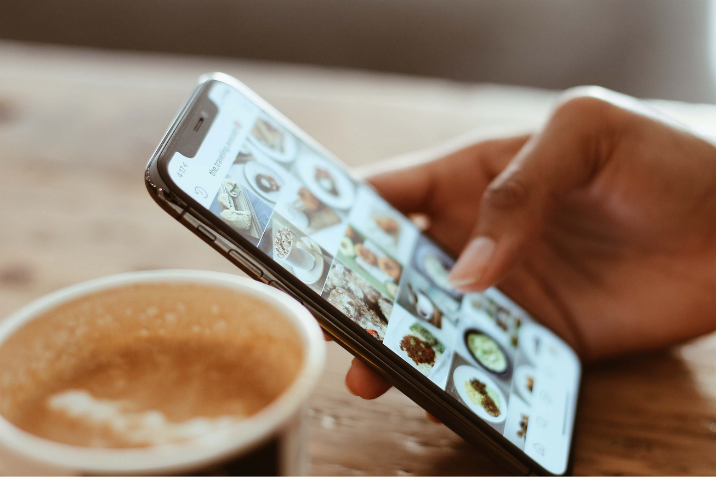 Using different data analytic tools, the businesses can get insights on these specific details the consumers are looking for and use such data to improve the quality of their products and make important production, management, and operational decisions to ensure customer-centric products and services are availed in the market and that both customer experience and value have been maximized.
2. Consumers Check Out the Search Results and Compare Statistics Based on Performance
Another important online consumer behavior every business in the e-commerce industry must know is that customers check the search results and compare the performance statistics with other companies and businesses involved in the same niche. Most customers rarely look for detailed information beyond the first page of search results. This is important for business owners because they should strive to make their SEO for their websites appear on the first page as much as possible to enable the customer to get sufficient information about their products and services as possible.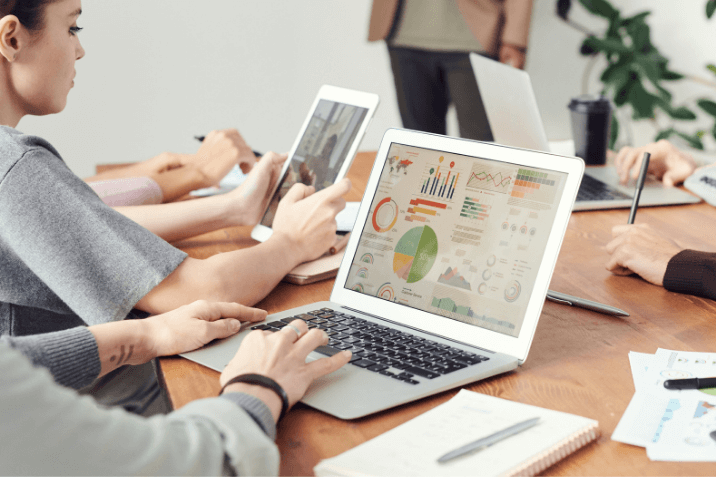 When a customer is online, they start to evaluate businesses in terms of who owns the site, how credible and authentic are the products and services, how difficult or easy is it to navigate the products and services and how do the products and services advertised in the business compare with those of other business or companies. The customers also check and compare the responsiveness of sales representatives and other things like the total waiting time among others. Based on these data, they can leave reviews and recommendations that can be used by the business to improve performance.
3. Consumers Read the Company or Business Reviews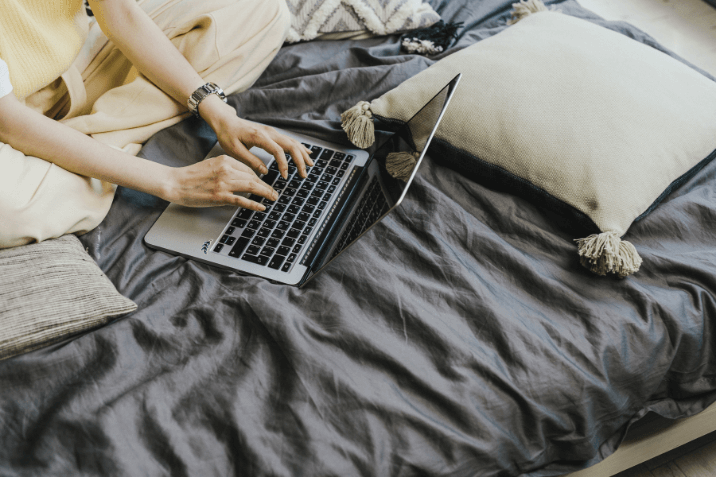 Consumers usually conduct online research about businesses and the products they sell before committing to getting the products and services. In most circumstances, the consumers do comparative research by looking at the business online reviews to see what other previous customers said about their experience with the company's products and services or their interaction with the business staff at various levels. This usually occurs before the customers make the final decision of contacting the business or getting their products and services if the products and services can be purchased and delivered online.
Conclusion
Customer online behavior provides a lot of insights that e-commerce businesses can leverage to improve their customer experience and improve their operational and marketing strategies. From online product search, comparing performance statistics, and reading company reviews, the e-commerce business can get the ideas and intentions of their online customers and use the data obtained from such analytics to improve their decision-making on production, operations, and management of customers.
We are sorry that this post was not useful for you!
Let us improve this post!
Tell us how we can improve this post?