2
minutes read
Leveraging the gigantic database of your customers can help you seek insights and develop your strategies. Plus, managers can make more informed and verified decisions to ensure their performance.
However, many businesses are baffling in collecting necessary data among millions of footprints. Lack of related statistics in certain situations can lead to unreasonable decisions based on biased perceptions. For that reason, this article will help you collect the correct data, ensuring every decision you make is backed by facts, figures, and metrics.
What are the sources of data?
There are two general types of data: Statistical and non-statistical. The former is data gathered for official purposes and administered surveys. The latter refers to unofficial purposes or the private sector.
Internal sources vs. External sources
1. Internal sources
When data is gathered from reports and records of the company itself, they are known as internal sources. For example, a company announces its yearly report on profit and loss, etc.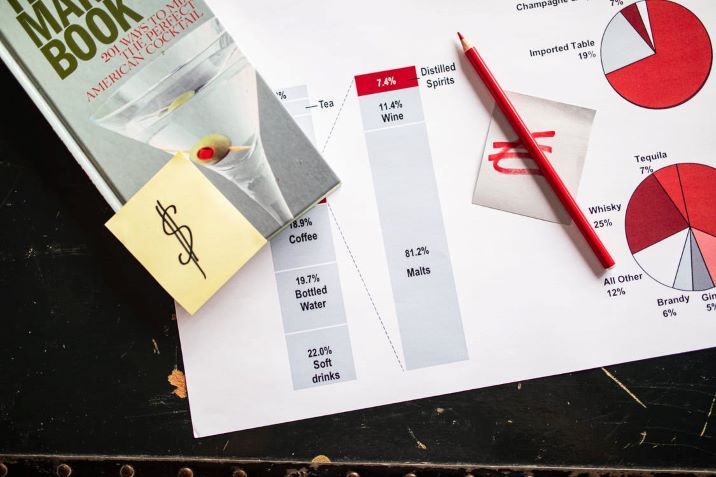 2. External sources
When data is collected from sources outside the organization, they are known as external sources. For example, if an analyst collects data of shopping abandonment rate on Statisca.com or other consulting firms, it is considered external sources.
Before you collect your data…
Searching for data is not an easy task as you will have to find what suits your purposes. For that reason, it is vital to have a clear objective first. You can start with a simple question: "Who is buying the products?" to advanced ones: "How do I increase sales from existing customers?", "How do my sales compare to competitors?"
8 sources you will need for critical decisions
Internal sources
1. Integrating software to collect data
There are a lot of software on the market to collect and analyze data, such as Google Analytics and Crazy Egg. These tools automate your process and provide valuable features such as heat map, A/B testing, tracking what your customers are doing on the web. Managers are recommended to apply these applications to increase both accuracy and speed of the collecting data process.
2. Surveys
It can be time-consuming but worth the effort. Businesses often create questionnaires and ask guests to fill them in traditional ways. Although it is a great way to have direct data from customers, these normal processes are complex and challenging to process the answers from clients. Fortunately, tools such as SurveyMonkey and Microsoft Forms can level up your experience with in-depth insights and get the most out of your surveys. For example, this software goes beyond Yes/No questions; advanced methods like rating, written answers are provided for detailed analytics.
3. Interactions with customers
Customers are the best source you can have and ask them directly can reveal insightful reflections of your service. A simple question at a specific step in the prospect's or customer's journey is an alternative to a survey.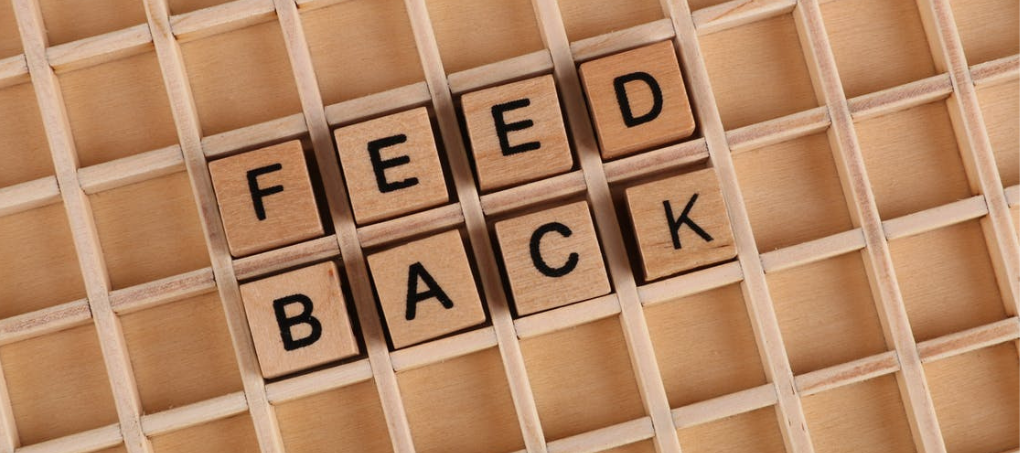 For example, you could send an email asking for feedback on the shipping experience after sending the confirmation email. You could ask customers who have purchased a specific product if they are likely to purchase another one.
4. Net promoter score
This method can be considered as a smaller branch of using surveys as it requires less time for customers to answer one question. The net promoter score ranks the responses to "How likely would you recommend our [company, product, or service] to a friend or colleague?" A reply of "never" would receive a 0. An "extremely likely" answer would be a 10. NPS is an excellent way to understand overall customer satisfaction.

Secondary Sources
5. External data
This type of data is external factors such as competitors, markets, and customers. For example, studying other companies to identify their advantages and weaknesses or researching customers for demographics. Secondary research takes a lot of time and effort but is worth the effort. Unlike internal sources, these data can reveal advanced and detailed figures, metrics so you can make the right decisions in this disruptive market.
Third-party Sources

6. Data from reports
Research reports often approach the surfaces of the problem but are still worth noticing. Some of the figures found in these reports are loans, sales, profit, losses. Most of the metrics are general, but you can use them as starters before delving deeper into specific topics
7. Transactions data
Detailed data on customers' transactions, basket analysis, shopping habits, and behaviors can be measured by analysts. Many firms on the market offer this service. Nielson is one of the most well-presented companies working in the industry. Complementary products, the best in-store location for products, the average price of products, product growth, and market share can all be included in third-party consumer purchase data. Traditionally, data came from physical stores, but providers are now collecting eCommerce data as well.
8. Demographic
When attempting to understand your customers, demographic and psychographic data (values, attitudes, and opinions) are useful. Experian and Melissa Data are two providers. For example, if you know that the majority of your customers are males between the ages of 35 and 45 with a college degree, you can tailor your marketing to that demographic.
Conclusion
In the age of information, people often leave a lot of digital footprints, and businesses should leverage those for competitive advantages. But it doesn't mean everything is helpful for your businesses; collecting too much will make you feel overwhelmed and make mistakes.
The best way to have a good database for making decisions is by looking at the suitable sources of data and knowing your targets.
Subscribe and follow Synodus for more upcoming blogs!
We are sorry that this post was not useful for you!
Let us improve this post!
Tell us how we can improve this post?