3
minutes read
The data analytics consulting industry is a rapidly growing market. The U.S. Bureau of Labor Statistics expected that there would be 1.4 million computer science jobs in 2020. Besides, McKinsey Global Institute also estimated that there would be 140,000 to 180,000 unfilled data scientist positions in the market in 2021.
With so many consulting companies vying for a limited pool of qualified candidates, how do you choose the right one for your business? In this article, we'll cover what you should consider when hiring a data analytics consultant and how to find one who can help your business grow.
Why do you need data analytics consultants?
Data analytics consultants are experts in their field, who can help your business make sense of big data. They've got years of experience working with different types of data, and they can help you decide what type of analysis is right for you. They'll help you:
Analyze large and complex data sets
Data analytics consultants can help you sort through all the information you've collected, and present it in a way that's easy for people to understand and use. They can also help you identify trends and patterns in your data that might not be apparent to someone more familiar with the data than they are.
Book a free consultant on data analytics with us!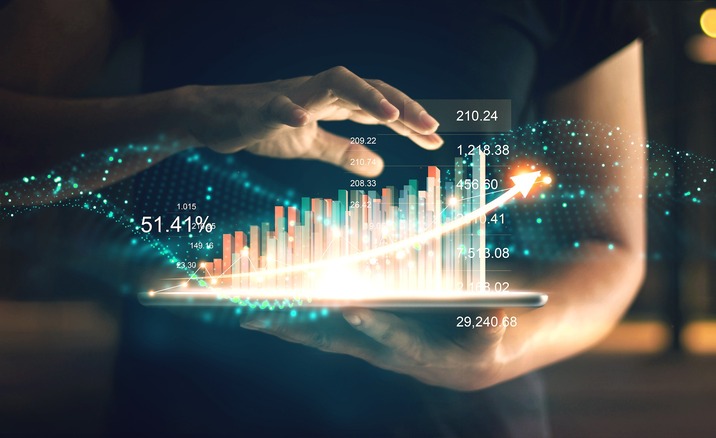 In addition, data silos are a major problem for many companies. They isolate different departments, preventing them from sharing information with each other. Data analytics consultants can integrate all your company's disparate sources of data into one central system so that everyone has access to it.
Provide a statistical review of your research paper
This is especially important if you're writing a thesis or dissertation, as it helps ensure that your research was conducted properly and your results are valid and reliable. Data analytics consultants are also helpful if you're working with advanced techniques like regression analysis or multivariate analysis (which can be difficult for non-experts to understand).
Moreover, having data collected and analyzed through consulting services helps you gain massive insights about business operations, thus, making better-informed decisions.
Develop new algorithms or models for predicting future
These events can be done based on the past performance of your business (e.g., stock prices, traffics, conversion rates). Data analytics consultants use algorithms to "learn" from past performance and make predictions about future performance.
For example, if your customers always buy wine with dinner at home, you may offer a discount on wine when they visit a restaurant next time. You can make this prediction to improve your customer service thanks to data analytics.
What matters when hiring data analytics consultants?
It is obvious that data analytics improves businesses' bottom line by gaining insights from data. However, many companies aren't sure how to find the right data analytics consultant and leverage the insights they uncover. Here are 7 need-considering things, which will help guide your decision-making process.
Client-first approach
Data analytics consultants are there to serve the client and help them achieve their goals. Therefore, the consultant needs to be client-focused, which means taking your business needs into consideration and not just pushing their own solutions on you.
A good consultant will ask questions about your organization and how data analytics fits into its mission before making any recommendations on the best way forward. They should also be willing to listen to your feedback and suggestions so that they can understand what you need from them and provide it for you.
Proper support (resources and technology)
In order to get the most out of your data analytics consultants, it's important that they have proper resources at hand. This includes having access to the right tools for analysis as well as having the support of an IT team or other experts who can provide assistance if needed. The team can include statisticians, data scientists, engineers, and other professionals with relevant skill sets.
In case your data analytics consultant can provide references from past clients who have had similar projects or challenges as yours, you are hiring an experienced and professional consulting firm. The right consultant will want to make sure that their recommendations will actually work for your organization.
Business core
It's important that whoever you hire understands your business and its needs from an operational standpoint as well as from an analytical perspective. This will ensure that they can provide valuable insight into how you can improve your operations by using data analytics.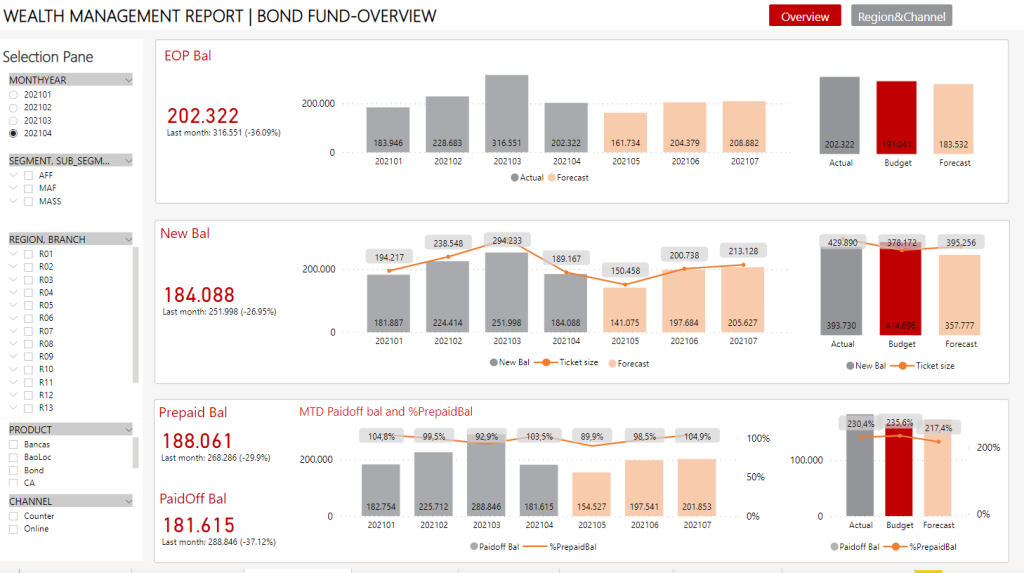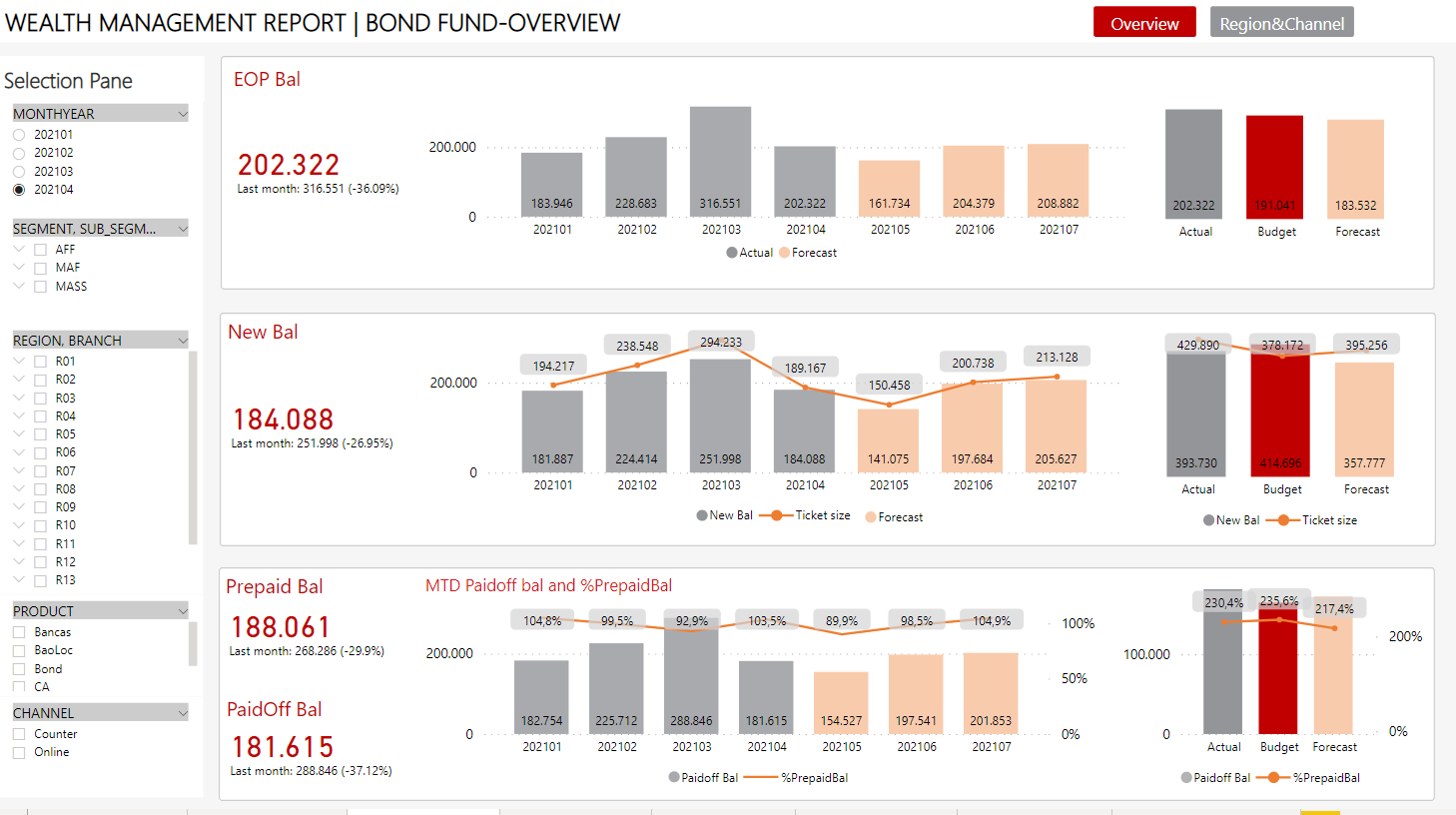 In fact, consultants who have experience working with businesses in your industry will understand what drives success within that industry. This will enable them to recommend strategies that work well for businesses like yours across industries and geographies.
Advanced analytics focus
The data science field is advancing every day. With new tools and techniques, you need to choose someone who can keep up with these developments and provide solutions that help you stay ahead of your competition.
That said, your priority when hiring a data analytics consultant may be whether they have an advanced analytics focus or not. While most consultants can provide basic data analysis services, you may want to look for someone who can deliver more advanced work, such as machine learning algorithms, deep learning techniques, or natural language processing (NLP).
These techniques give businesses access to more sophisticated algorithms than those available through basic software packages like Excel or SQL databases such as MySQL or PostgreSQL. They allow businesses to perform complex calculations on large amounts of structured and unstructured data in real-time – whether that's stock prices or flight patterns at airports or social media sentiment analysis on Twitter feeds or Google search queries.
Scalability of analytics service
When choosing a data analytics consultant, look for one that can scale up their services as your needs grow over time. For example, if you start out with one or two analysts but then decide to grow into a big company that needs many more analysts, will your chosen consultant be able to scale up its services accordingly?
Another consideration is how quickly the consultant will be able to deliver results. You don't want them spending months analyzing your data only to come back with no answers or recommendations for improvement. The faster they can deliver results, the better it is for both parties involved – less time spent waiting around means a more efficient process overall.
Success metrics
You're paying for results, so make sure that you know what metrics will be used to measure whether or not the project was successful before hiring anyone or signing any contracts. These metrics should include both quantitative and qualitative measures of success (such as revenue increases and customer satisfaction).
It's important that both parties have success metrics in place before starting any project together. This way both parties can see how well the project is going and whether or not it's worth continuing with.
Ending notes
In the end, it is beneficial to hire a professional data analytics consultant who can walk you through every step of the process. Even if you have basic knowledge of analytics or data science, an expert consultant should be able to offer guidance on broad-ranging analytics services.
One more thing to remember: not every consulting firm will offer the same value, and not every firm will accommodate your specific needs. Take some time to examine your organization's goals and needs, and choose a consulting firm that provides the right kind of support.
We are sorry that this post was not useful for you!
Let us improve this post!
Tell us how we can improve this post?