2
minutes read
Google Analytics is a must-have tool in the toolbox of any e-commerce business. As the most common web analytics solution in terms of market share, it helps many websites track traffic, measure the effectiveness of ad campaigns, and analyze user behaviors on the site. With the help of some basic Google Analytics reports, you can quickly spot rising trends and receive metrics on how your blogging, tweeting, advertisements, etc. are generating new leads or sales.
However, there are some helpful features that Google Analytics is missing. As a result, you'll probably need to augment it with additional applications or tools to capture the whole analysis picture of your business. This blog will discover 7 gaps in Google Analytics and how they might affect your business.
How Google Analytics works?
Google Analytics is used to monitor website performance and obtain customers insights. In simple terms, Google Analytics collects user data from each website visitor via page tags. Each page has a JavaScript page tag added to its code. This tag runs in each visitor's web browser, gathering and transferring data to one of Google's data collection servers.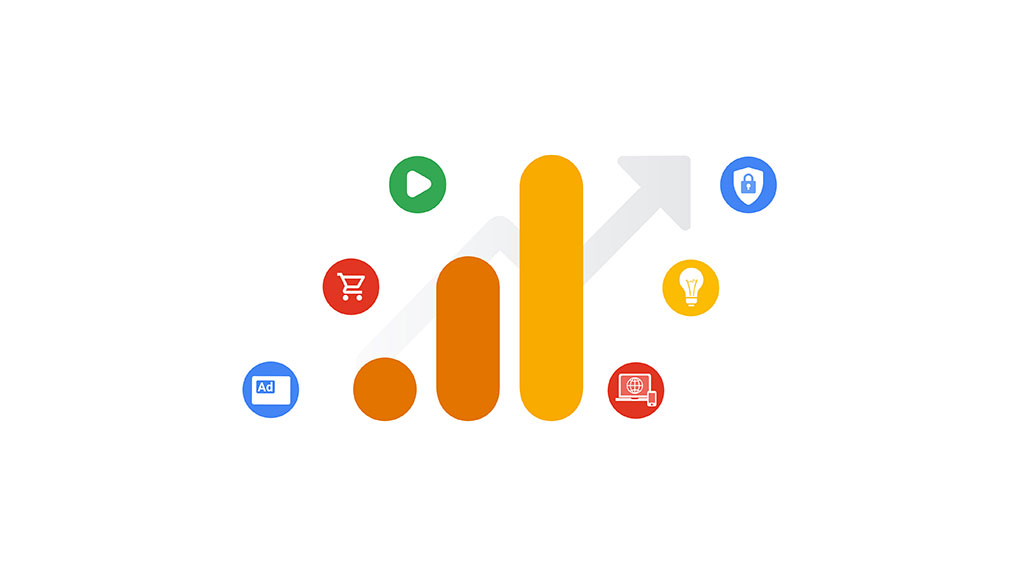 Google Analytics then creates customized reports on user count, bounce rates, average session lengths, sessions by channel, page visits, target completions, and so on.
7 Google Analytics Gaps That Require Extra Tools
1. Heatmaps
Heatmap is a data visualization tool that uses color to indicate values. They are critical in determining what works and what doesn't on a website or product page. Website heatmaps are one of the most effective ways to visualize and analyze large volumes of data.
Heatmaps facilitate data analysis by aggregating user behaviors and understanding how your audience interacts with a website or product page, such as what they click on, scroll through, or ignore. This helps you identify trends, improve your product and site to boost customer conversions and sales.
In the past, Google Analytics used to provide basic heat mapping. You can consider using Crazy Egg or Clickheat to get a heatmap report.
Top 4 Best Google Analytics Alternatives for Your E-commerce Business
2. Customer session recordings
Session recordings, also known as session replays, are recordings of your users' screens that start when they land on your website and finish when they exit.
Session recordings are an excellent approach to improving your customers' experiences. You can learn more about how visitors engage with your website, app, or product by recording them. Additionally, recordings can help you identify what works for your consumers and where they struggle throughout the customer journey.
Google Analytics does not provide session recording for playback. However, you can find the solution from other vendors, such as Inspectlet.
3. Dashboard reporting
With dashboard reporting, businesses can display KPIs, measure performance, and interact with data directly within a dashboard to evaluate trends and gather insights. This leads to better-informed decisions for e-commerce managers.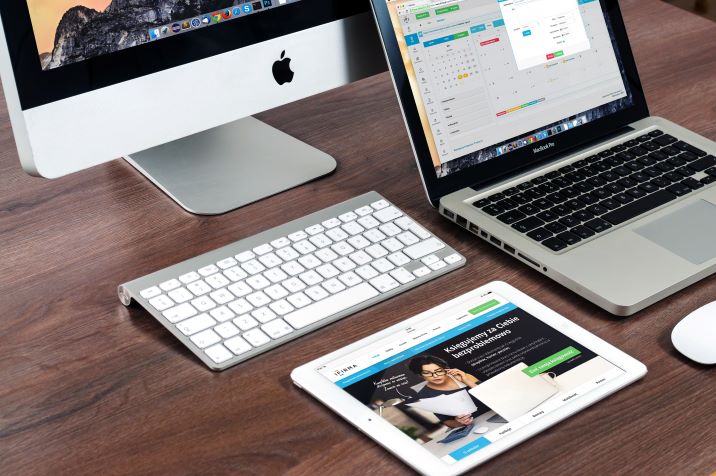 Google Analytics provides data modification tools, as well as certain dashboard features, but the data can only be displayed in limited ways. Moreover, the dashboard in Google Analytics has poor visual quality. Data Studio makes it possible to create detailed dashboard reports. It integrates with Google Analytics, making it easier to compile such results.
4. Reporting at the user level
The User Level Reporting gives you access to reporting data to calculate all revenue produced by individual users. This data can be utilized to improve retargeting marketing strategies and precisely calculate user lifetime value.
Google Analytics provides aggregate reports by campaign, keyword, and geolocation. However, Google limits the sharing of personally identifying information, such as a person's name, email, and contact number. Other tools, such as Piwik Pro, report anonymous user site activity and e-commerce activities.
5. Social media reporting
A social media report allows you to extract value from data based on multiple social networks (Facebook, Twitter, LinkedIn, YouTube, and so on) and metrics (follows, likes, reach, growth, awareness, post-performance, interactions, and so on) across various time frames.
Social media reporting will bring you a variety of information that supports generating leads, building long-term consumer loyalty, creating valuable content, and increasing your brand awareness.
Google Analytics can measure social media traffic to a merchant's website. However, it is unable to report on social media interaction. If you want a dedicated social-media-reporting platform, you can consider using Sprout Social.
6. Sales from online marketplaces
Google Analytics tags are not permitted on marketplaces such as Amazon, eBay, and Walmart. As a result, merchants can rely on reports generated by those platforms or third-party solutions such as Data Studio connectors.
7. Phone-order sales
It is difficult to keep track of telephone sales. Call reporting is available through Google Ads, which displays a static phone number on a Google Ad or even a website to monitor those calls. However, Google Ads cannot trace whether the call was a lead, a sale, or a customer-service issue.
To record offline sales, a merchant should either place the order on behalf of the consumer (so that it can be monitored in Google Analytics) or import those phone sales into Google Analytics.
Conclusion
Despite the mentioned limitations, Google Analytics is still a useful tool for e-commerce businesses. You can overcome Google Analytics gaps and improve your business performance by integrating it with other tools.
Using the right analytics tool (or a mixture of analytics tools) allows you to make better and more logical decisions about your business strategies.
Subscribe and follow Synodus for more upcoming blogs!
We are sorry that this post was not useful for you!
Let us improve this post!
Tell us how we can improve this post?