2
minutes read
The advancement of technology has created many opportunities for the big data industry and data-driven innovations to develop. As a result, there are various data sources for businesses to collect and analyse. If an e-commerce business wants to get meaningful insights from the collected data, they have to merge all of these data sources into a single reference point. However, one of the most common challenges for IT managers is how to combine data from these multiple sources into a single platform.
This blog will show you what data merging is and how to integrate data from different sources into a single database without creating bugs or duplicating.
What is data merging?
Data merging is the process of unifying data from different sources to reflect a single point of reference or reality. Although it appears to be a straightforward task, data merging is a difficult process. This is because an average business has nearly 464 custom applications installed to control its business operations.
When do you need to merge data?
Digital transformation initiative
Data merging is needed when you need to move heterogeneous files (e.g text, excel, SQL databases, and other formats) to a full-fledged data hosting and processing system. Moreover, it also helps in enabling automated processes, improving search capacity, managing information access, and other tasks.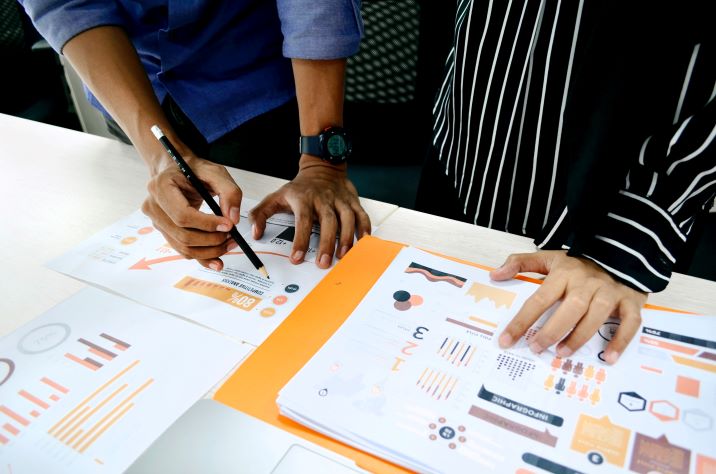 Leveraging business intelligence
Data merging often occurs when integrating data from several applications (e.g CRMs, marketing automation tools, website analytics tools, and so on) and preparing for additional data analysis and processing, as well as extracting important insights for future forecasting.
Combining data after mergers and acquisitions
Mergers and acquisitions have many compound moving pieces. One of the most challenging tasks is merging data from separate firms into a single repository and then making procedures compatible with newly integrated projects, structures, and activities.
How to merge data from different sources into a single database
Step 1. Extract all data from each source
This will allow you to determine where the record originated, which will help remove duplicates.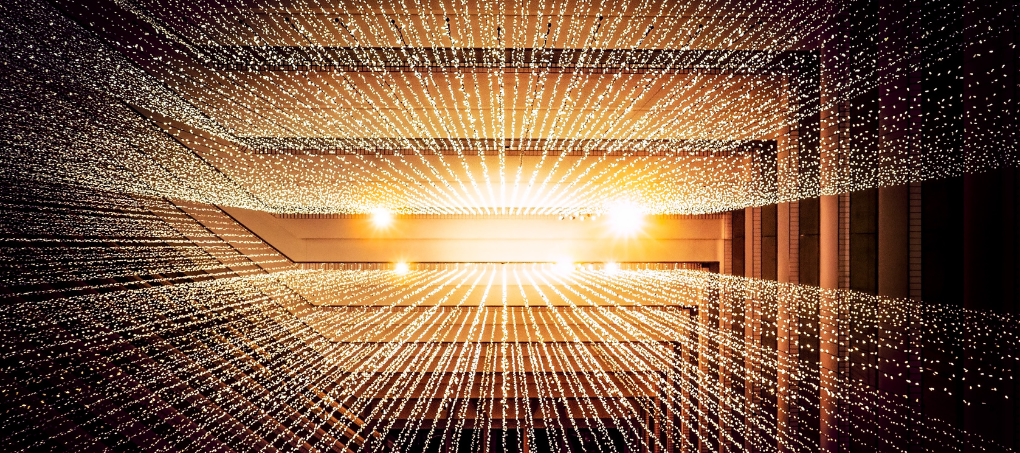 Step 2. Integrate all data sources into a single list
In case you have under 1 million combined rows, this step can be performed in Microsoft Excel. Some tips you might need include:
The date fields must be the same. You can use the "Import" feature under File > Import and choose the required data type before combining the data.
If your new platform lacks a field that appears in one or more of your sources, add it as a custom field, combine it with other fields, or put it as a notice to avoid losing data.
Step 3. Detect duplicates
It is possible to find duplicates within the same source or between sources. Fields that usually have duplication are:
Contact number
Street address
Surname
Company name
Website URL
In Microsoft Excel, you can apply fuzzy logic to locate data that are identical but have slightly changed spelling, which conditional formatting will not detect.
Step 4. Identify the remaining record to merge duplication
You should determine which record to go forward, consider data completeness, source of data, last modified date, and other factors. Then:
Fill in the blanks on a record with missing information.
Resolve any mismatches between records for the same field.
Step 5. Double-check and confirm all fields
For a price, several third-party services may check and validate data. Consider checking and validating only one section of your database to cut expenses.
Step 6. Make the data more consistent
Your data should be consistent regardless of the source and should match the fields of your new platform. Make sure that every field has the same format. Standardize the following data fields:
ZIP codes
Dates
Transcript
Best practices for data merging that runs smoothly
Understand what to merge: You should spend some time assessing the data sources involved before beginning the data integration process.
Data visualisation: This is the simplest method to understand the data you are working with.
Choose a location for the combined data: Depending on your requirements, ensure that you have thoroughly tested, developed, and arranged the output sources so that it can handle the incoming merged data.
Conclusion
It can be challenging to merge data from many sources into new e-commerce or customer-management platform. However, it is achievable if business analysts follow those steps correctly, with proper preparation and execution. With the help of data merging, you can have an overall view of your business and won't miss any valuable insights from your databases.
Subscribe and follow Synodus for more upcoming blogs!
We are sorry that this post was not useful for you!
Let us improve this post!
Tell us how we can improve this post?