3
minutes read
The 21st century has digitized the world and provided a gigantic database for businesses. As a result, data science thrived as an essential service for managers to better their operations and make more informed decisions.
Data science is more important in the e-commerce industry as online shoppers leave a lot of digital footprints on the Internet. Data scientists can use many methods to collect valuable figures such as losses, profit, abandonment rate, and even manipulate customers' shopping carts. Moreover, advanced analytics can also track patterns in buying behaviors to find seasonality, buyers' personas, etc.
Find outsourced data scientist for your retail business!
How data science is changing businesses
In the 21st century, having a good database means having a competitive advantage. Some of the most popular use cases of data science in e-commerce are:
Controlling churn rate by analyzing data collected from different sources
Improving logistics as important factors are measured, such as Traffic condition, weather, stocks, etc
Making the supply chain more consistent as businesses can predict equipment's status
Preventing fraud or suspicious activities in the financial sector
Digging in customers' purchases to recommend relevant products for better sales.
It is clear that data science has a wide range of applications, and e-commerce retailers can get the most out of it for better sales. In Gartner's survey in 2018, analytics and BI are ranked as the highest factors to differentiating their businesses by 30,000 CIOs. The survey also shows that data analytics attract proper investments and are considered "strategic technology."
5 Ways Data Science Drives Sales for E-commerce Retailers
1. Product Recommendations
This method is also called "Market Basket Analysis." Retailers have been using it for years and proved its efficiency. In its broadest sense, market basket analysis works on this logic: If a customer bought a product, they would likely purchase relevant ones. In market basket analysis, the group of items that customers purchase is called "itemset" and chances of buying a second product as "Confidence." There are two types of market basket analysis:
Predictive analysis: Detecting frequently bought item combinations for cross-sell opportunities.
Differential market basket analysis: Collecting data from different locations, along with buyer groups and time of purchases.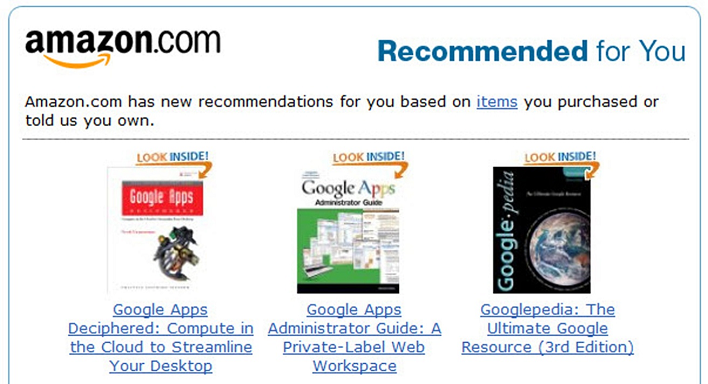 For example, on Amazon's website, the company created specific recommendation sections for each product based on market basket analysis's principle. Related products are named under headings of "Frequently bought together" or "Customers who bought this item also bought.
Learning customers' behavior and finding patterns will help retailers increase their sales and service quality. A good database reveals what items are bought together or personas to help managers optimize their operations. For example, utilizing product placements, special promotions, or bundles would attract customers and quickly fill their shopping cart.
These improvements can maximize sales potential for the businesses while better the shopping experience with productive and meaningful services. Using market basket analysis, customers are served with a stronger sentiment or brand quality toward the company.
2. Gaining customers insights
The shopping habits and buyer's journey are getting more complex nowadays, especially in e-commerce activities. The availability of information and variety of alternatives in the online environment makes expectations and demands harder to satisfy. Data is the key for retailers to survive and prosper in this market.
Any e-commerce website or mobile app has products to sell, but the questions an e-commerce business needs to focus on is:

Whom are the people buying their products?
Which location do they live?
What kind of products are they interested in?
How can the business serve them better?
What makes them buy?

The answers to all the above questions can be revealed by data science. Data science algorithms can add value with more advanced analytics like classifiers, segmentation, unsupervised clustering, predictive modelling. Plus, if you are a beginner and don't have a "Data-related background," it is still easy to monitor your customers as there are many software and services on data analysis.
3. Improving logistics
Stockpiling goods for later use in times of crisis is referred to as inventory. As a result, inventory management is critical for businesses to optimize resources and increase sales. Retailers need to effectively manage inventories so that even if sales spike unexpectedly, their supply remains unaffected. The stock and supply chains need to be controlled with proper analysis to accomplish this.
Powerful machine learning algorithms in data science can examine detailed statistics, such as weather conditions, fragile stocks, traffic and even shrinkage of products. Moreover, detecting patterns and correlations between purchases can suggest what to restock or eliminate to managers. Thus, businesses can develop a comprehensive inventory management strategy, boosting sales and delivery significantly.
4. Price optimization
A good price should be "reasonable" and also bring the most profits to retailers. It is easier said than done as you will have to balance costs, how much your customers can pay and competitive factors.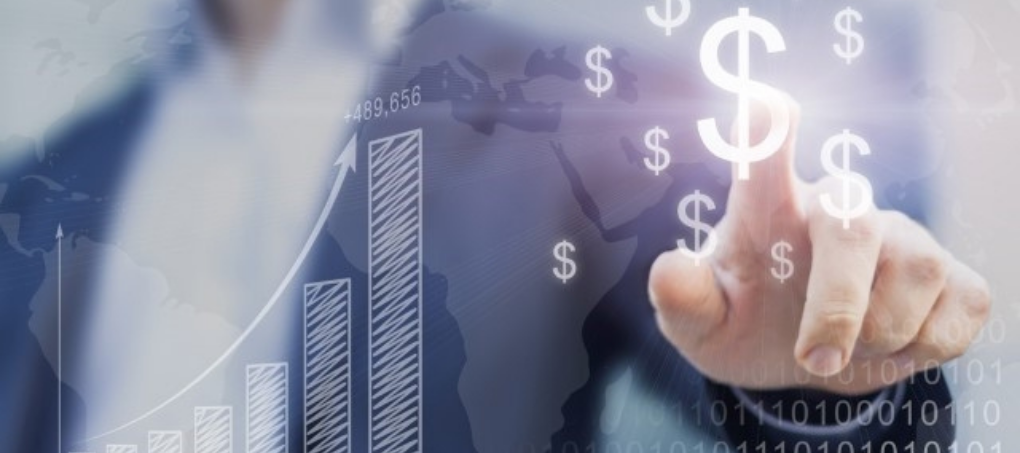 All of this is calculated with machine learning algorithms to analyze a number of parameters such as price flexibility, locations, buying habits, and competitor pricing. Complex figures can also examine logistics costs, operations costs, or even unexpected fees.
5. Customer Sentiment Analysis
It is becoming easier for customers to leave their feedback. Your websites, email, social media, and businesses are expected to manage and extract useful information from that feedback.

Customer sentiment analysis is an automated process to collect and understand your customers' opinions about your products. In data science terms, it is the use of Natural Language Processing and combination of algorithms to classify feedback into 3 categories: Positive, negative and neutral
Furthermore, it can provide you with a deeper understanding for better marketing strategies and product development. Analysts can track customers' sentiment toward certain products, trends, attributes to seek the most promising market. In addition, you can create a personalized experience based on shoppers' attitudes and personas.
Conclusion
Data science has a wide range of applications in the e-commerce industry, such as understanding customers, utilizing operations, and data-driven decisions. This powerful tool will give your business many competitive advantages and ensure sustainable development.
Subscribe and follow Synodus for more upcoming blogs!
We are sorry that this post was not useful for you!
Let us improve this post!
Tell us how we can improve this post?