2
minutes read
A significant challenge for any business is getting deep insights about customers because they do not always know what products or services they really need. Thus, they waste time and go through a series of "What if?" questions until they find a product they like.
The business's mission is to find out what products customers are interested in, which can be done using speech analytics. Speech analytics enables E-commerce business owners to follow customers through their buying journey, therefore improving customer engagement.
What is speech analytics?
Speech analytics is defined as the process of extracting and analyzing data from audio recordings using speech recognition software. This process allows your company to access the most valuable information and generate great insights into customers' interests. The speech analytics software converts spoken words into texts for structured and analytics-ready data. If E-commercial businesses use speech analytics tools effectively, they can quickly determine customers' demands and expectations.
How to leverage speech analytics for better customer engagement?
Lead scoring of customers
Existing recorded or real-time calls with customers can be a great data source of helpful information about customer requests and problems as well as upselling/cross-selling. For example, a customer has called to give feedback on an already-purchased product and show an interest in other products. At this point, speech analytics can identify this call as a highly qualified lead and categorize the customer into groups for targeted marketing campaigns.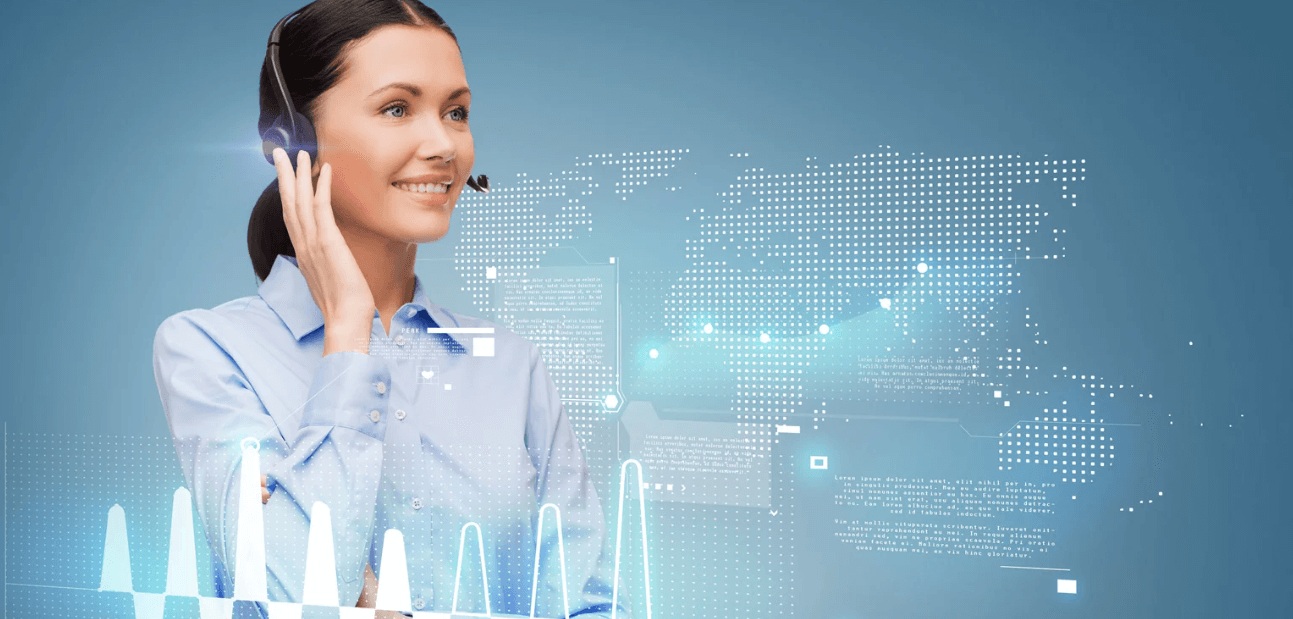 Furthermore, a company can build a speech analytics tool to assign a lead score for new calls based on previously collected data. Lead scoring is significant in a sales funnel as it can help pick out customers who are most likely to purchase. Speech analytics will enable faster and more accurate lead generation, helping businesses focus on prospects with a higher possibility of conversion.
Risk of churning analysis
One of the best use cases of this type of analytics is its ability to analyze customers' conversations, figure out voice loudness, detect speaker's emotions, then determine the root cause of customer dissatisfaction. Based on this process, agents can better see and handle these potential churn drivers, improving customer engagement and retention.
If speech analytics detects any customer with words or phrases related to churn, you can be early alerted to offer a re-engagement campaign to such customers. This can significantly benefit you in expanding the customer's lifetime value and reducing opportunity costs in case you have to drop repeat calls.
Data-driven content optimization
Content is a strategic marketing approach that attracts potential customers at the first stage of sale funnels, raises their brand's awareness, and then converts them into actual customers. Real-time analytics can capture the conversation topics, uncover related keywords and localize the interest areas, which means you have the base to produce highly relevant content that drives customers closer to the purchase phase.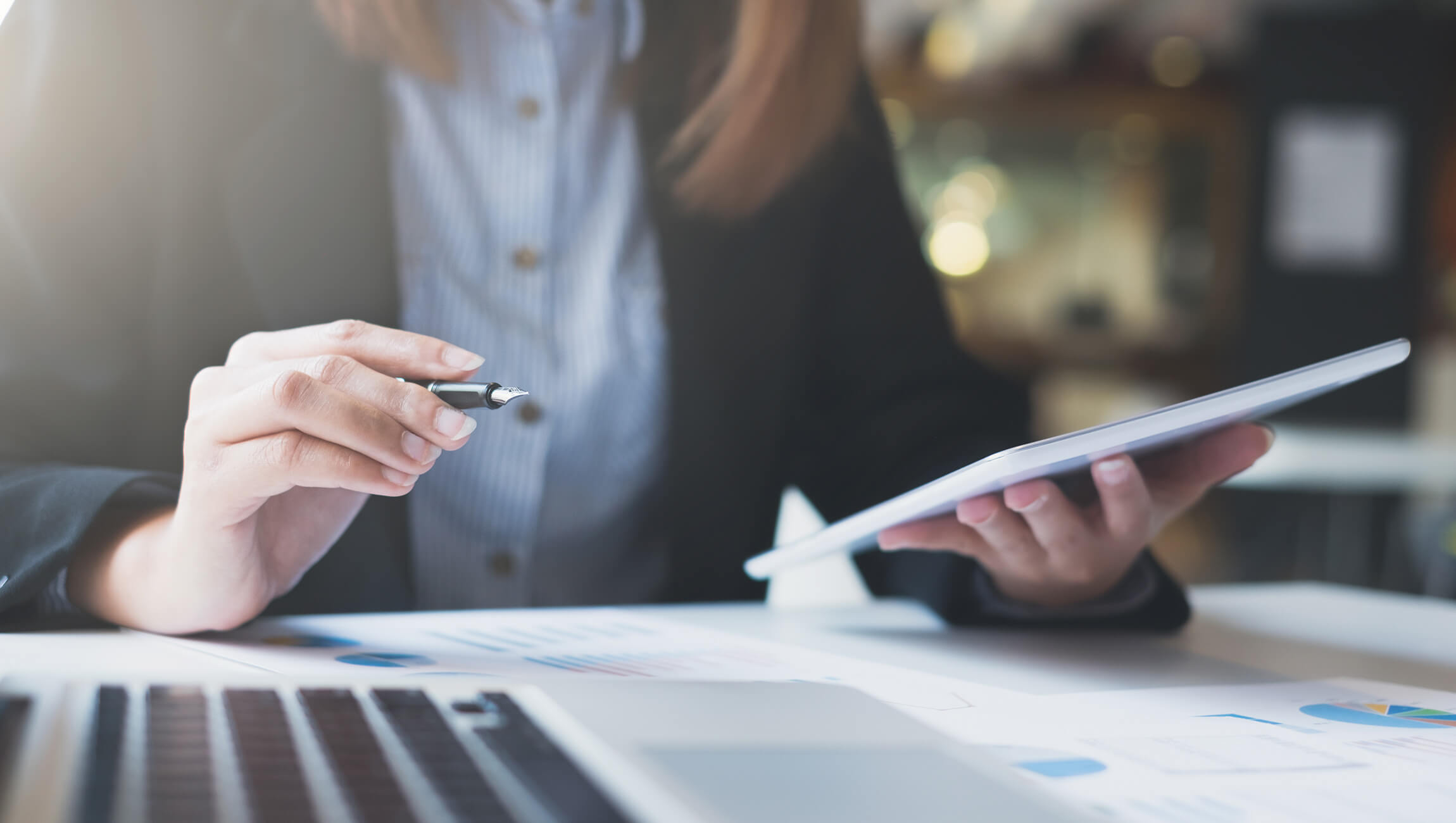 Google's search algorithm reinforces the relevance of the content against what people are searching for. The content achieving that goal will get better visibility in the ranking system. Those keywords and valuable insights about your customers that speech analytics generated can be the data points to optimize your website content for higher SEO rankings.
Ad optimization
Speech analytics can help you make the best out of your ad campaign, focusing your efforts on the target audience. By effectively monitoring the keywords, the analysis can help agents offer highly relevant social ads to more specific audiences and schedule certain times of ads displaying to ensure the highest conversion rate.
When speech analytics identifies a customer who showed interest but abandoned the purchase at the very last second, then you can create an ad retargeting campaign to assure he/she moves further in their buying journey. Using these critical data drives better engagement and more traffic to your website.
Closing words
Talking to our customers is the most direct way to learn what they like and don't like about our company. Speech analytics bring in a complete picture of how our customers are engaging with us, pick up on things that might have gone unnoticed, or see what we're doing right. This information can establish a solid base for further actions and ultimately produce positive sales funnel outcomes.
Speech analytics is in the process of being explored and improved for better accuracy, but as it stands, it's a must-have tool in your business tool belt.
Find out how we can help you with your data now!
We are sorry that this post was not useful for you!
Let us improve this post!
Tell us how we can improve this post?