3
minutes read
Understanding the importance of customer feedback helps businesses have a full view of consumer demand and thereby attract more new customers. Customer feedback analytics will help your business make strong strides in the market. To grasp customers' feedback, every business needs to draw a suitable strategy for their customer group.
So how to gather the feedback effectively? In this blog, we will introduce four popular ways to collect the customers feedback for analytics.
Why do businesses need customer feedback for analytics?
Before collecting, you need to identify the purpose of gathering customer feedback. It will be time-consuming for you and your customer if your feedback has no clear target and orientation.
1. Satisfaction leads to long-term customers
Customer feedback is information provided by customers about their experience with a product or service of businesses. When the customers are satisfied, they will become loyal to your company. customer feedback analytics are important to support the company with a good position in the competitive market because it helps the business keep stable revenues and its popularity.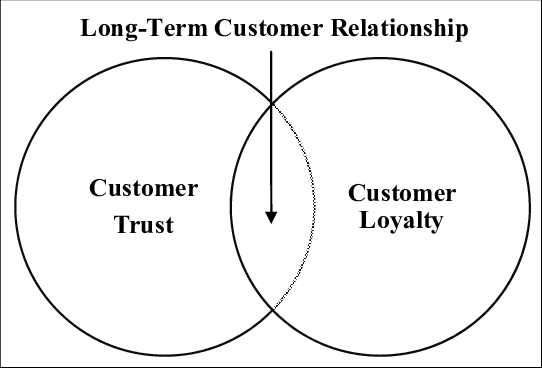 2. Lessons from reality
Target, one of the United States' largest retailers, operates more than 1,900 stores throughout the nation.
In 2015, Target published a holiday campaign in which the brand adopted various technologies to gather real-time data, which improved customer service and holiday sales.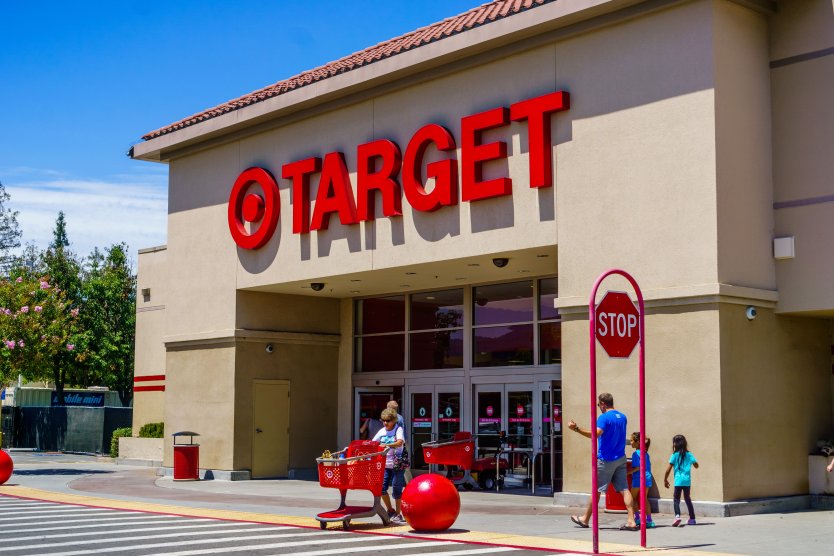 However, Target made a mistake: ignoring negative encounters with customer feedback. Target published a nearly successful campaign, but they passed over the feedback on social media, especially Facebook.
Thus, the lesson from Target is that you should not leave any parts of your customer feedback collecting process. If Target had fixed this issue, their revenue at that time would have been even higher.
4 Effective ways to collect customer feedback for analytics
Customer feedback analytics will give you the actual data to base your business decisions on. There are many available ways to collect customer feedback, providing your organization with a wide range of databases to work with. Some common forms of customer feedback include:
1. Contacting customers
With the support of technology, companies nowadays can contact customers more easily via emails, and messages, not only paper letters. However, to maximize the chances of customers' replies, you can follow these rules of arranging contents: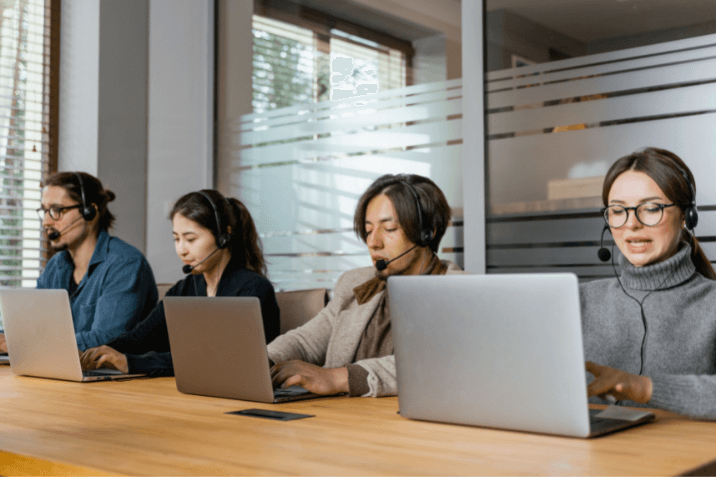 Clear expectation: Some customers underrated feedback to the products or services because they think no one read it. Therefore, companies have to apply sentences which show that they really appreciate the responses for customer feedback analytics.
For example, "We would like to receive your answer in … days" or "Your response motivates us to improve our service".
Well-organized feedback requirements: Customers tend to skim first before reading something. A mail, a message, or a letter with straightforward content and organized coherence will get customers' attention.
Personalized responses to customers: In the book "How to Win Friends and Influence People", Dale Carnegie wrote, "We can make people feel extremely valued and important by remembering their name." Everyone considers themselves unique; therefore, they will keep giving more honest feedback when receiving a personalized response.
2. Survey
Creating a helpful survey for customers is quite time consuming because you will need to summarize all the essential information to make it understandable, short and targeted. Customer satisfaction surveys are a potent and valuable tool for your business. Therefore, it's essential for us to attempt for valuable answers from respondents:
Suitable frequency: Consider the time gap among surveys to avoid customer annoyance.
Valuable information: Focus on the information that helps you improve and create new changes for your business.
Short question: Avoid questions with complicated requirements.
Poll: Give customers main options or rates according to scores.
3. Social media
Social media is revolutionizing and governing communication because it can effectively influence social change. It is trending, fast and flexible. However, it is hard to use with a group of users, especially the old ones, which makes the analytics inadequate.
Thus, business owners need to consider the most popular social media platforms in the research area to grasp all the information for customer feedback analytics.
4. Exploratory customer interviews
Some customer service agents when doing customer feedback analytics avoid talking directly to customers. However, this is the best way to get detailed feedback from customers.
Various stories or experiences from customers can be a great source for database analytics. When communicating directly, we can listen to more opinions about products and services.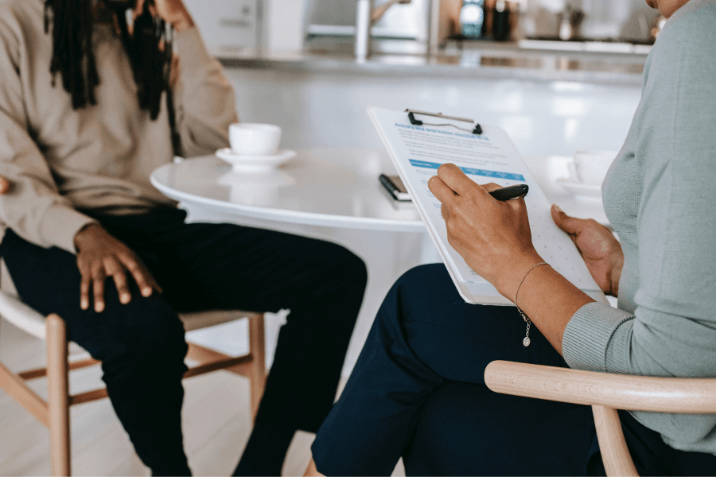 If you are afraid your interview will be deadlocked, note the tips below and keep them in mind:
Use open questions instead of closed ones.
Closed questions will bring the conversation to a "dead" end. They do not keep customers going into details, talking about themselves, or providing additional information to the questioners.
For example, 'yes' or 'no' questions like "Are you satisfied with our service?" or questions that require one-word answers.
On the other hand, open questions such as biased or leading questions give customers the flexibility to share their experiences in more detail.
For instance, "What do you like the best about our company service?" or "What can we do to improve our service?".
Go more specific. Create a trustworthy image at the beginning. Then, try to exploit the detailed information and data from the customer. However, avoid questions digging deep into their life.
Practice active listening
Put the customer at the center of the conversation.
Keep eye contact with them.
Repeat some important keywords of what they just said.
Customer feedback analytics will help you understand your customers and their demands for your service. After collecting and sorting feedback, you need to find effective ways to see How Greatly Customer Feedback Analysis Benefits Your E-commerce Site.
Conclusion
Every business needs customers, and customers can bring valuable changes to your company if you listen to their feelings and experiences. Customer feedback analytics are one of the most trusted sources for business decisions. Every piece of feedback that customers give you is an opportunity for another more specific follow-up. Businesses need to consider customer suggestions and decide where to allocate money for the most profitable investments.
We are sorry that this post was not useful for you!
Let us improve this post!
Tell us how we can improve this post?