2
minutes read
Physical stores have been through a great transformation due to digitalization. The trends of E-commerce have accelerated the adoption of some technological innovations in personalizing offerings at store-level merchandising. One of these exciting technological applications is retail analytics. Let's see how it work for retailers.
Big Data Analytics in Retail Market Insights
With the breakthrough of technology, we have witnessed the massive growth of retail analytics in the past few years, and there has been a bright prospect in striking development of this industry in the coming years. The global retail analytics market size is estimated to reach $25,560 million by 2028 at a CARG of 23.1% in the 2021-2028 period, a rise of 426,58% from 4,854 million valued in 2020.
By diving deep into data analytics, retailers now can comprehend customers' behaviors and track down customers' purchase history, thus, creating customer-centric merchandising to drive maximum revenue.
What is merchandising?
Merchandising is any act of promoting and selling your products, whether online or in-store, including displaying process, marketing plan and discount offers.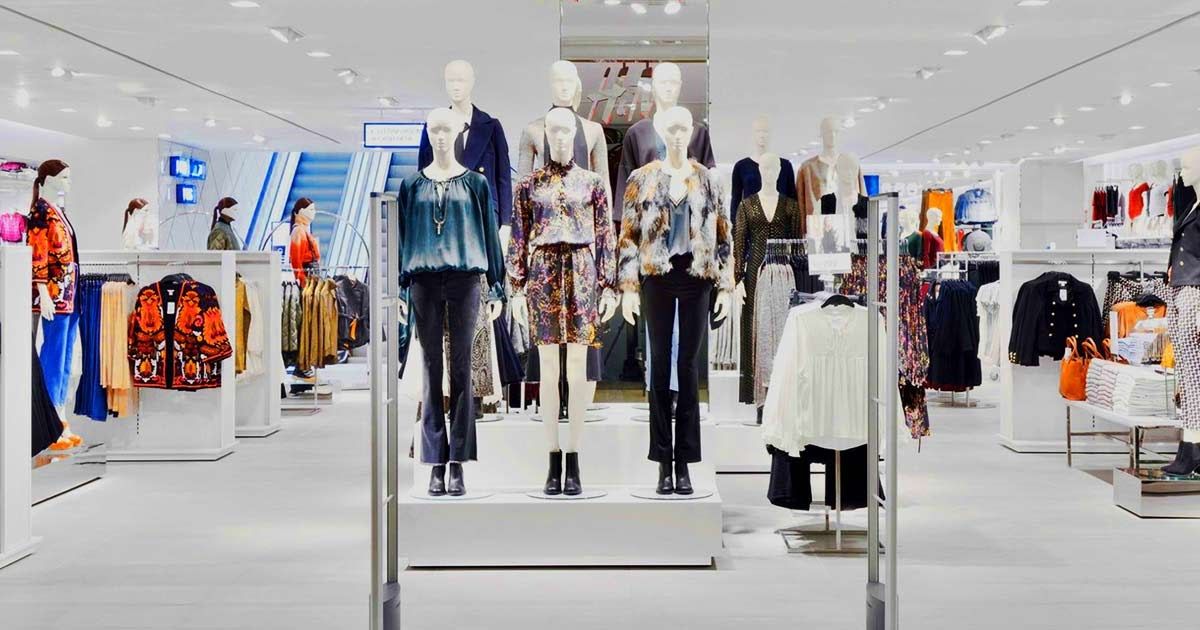 Basically, merchandising is boiled down to the effective strategy of setting products timely, at the right place, and at a reasonable price to reach the targeted sale goals. Good merchandising provides better shopping experiences for customers and creates their loyalty to your store. A merchandiser's mission is to remove the hassle from shopping and offer customers their desired product. Achieving this mission, your store can bring more appeals to your customers and increase the chance of repeat shopping.
How do retail analytics shape innovative merchandising?
Provide store-level data for smooth store campaign operation.
With the large explosion of the digital world, brands can no longer present their products and merchandise directly in front of customers and expect to drive sales. Instead, retailers need to modify their approaches through customers' lenses by identifying shoppers' specific needs. This process will accelerate retailers to build proper promotion campaigns or more importantly, strategic product assortments.
With each digital customer touchpoint, retailers can easily track electronic footprints that reveal customer behavior and interests. By converting these data into useful information, retailers can provide consumers with the most relevant products and available stock levels — two main features to meet customer satisfaction professionally.
Additionally, objective store-level data leads to the retail's ability to grasp cause and effect insights in the promotional process. Therefore, merchandisers can actively take proper actions to promote their products track the key metrics to assess the performances, and innovate the promotion strategy year after year, eventually manipulating customers' decisions effectively.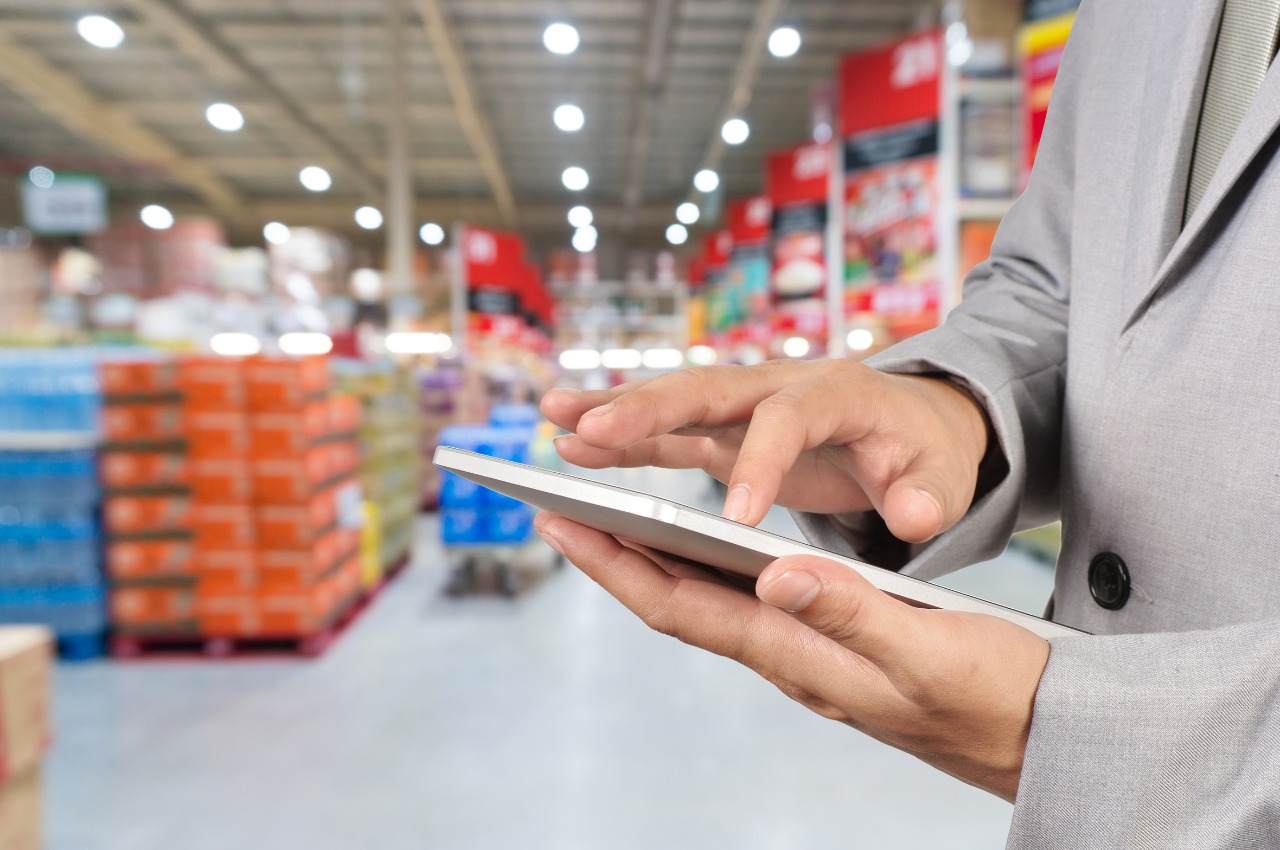 For example, retailers can look at the previous promotions and sales lift to define which works, which doesn't so that they can justify ongoing campaigns. If the sales trends have no apparent change, it means their promotion has not been adequately planned.
Get instant feedback through Augmented Reality (AR) to optimize marketing strategy
The AR technology jumps in retail have offered businesses mass opportunities to fulfill customer expectations and reduce costs. According to recent data, there will be an estimation of 1.7 billion mobile augmented reality (AR) users around the world by 2024, an increase of 1.5 billion compared to 200 million recorded in 2015. It is also estimated that there will be around 1.1 billion AR users globally.
This mass AR adoption has added another array of insightful data, enabling retailers to instantly get valuable feedback on their displays and reduce the guesswork. The products that customers try through AR reveal their preferences and shopping patterns. This information can help retailers ground for a more personalized and targeted marketing strategy.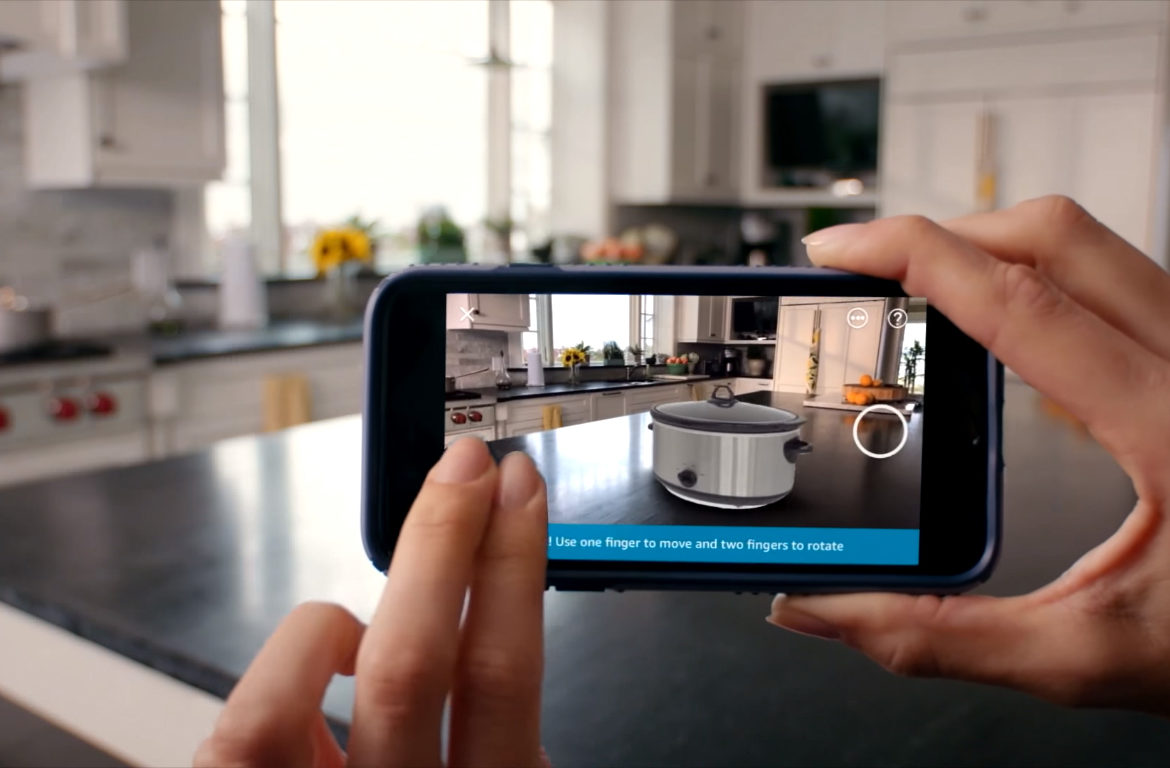 AR experience is being used as a test case for product assortments, displays, and other promotional features. This implementation can create opportunities for interactive experiences, which indicates reliable real-time data. This allows merchandisers to examine the essential details and the effectiveness of their business strategies beforehand, thereby launching successful and cost-effective campaigns.
The bottom line
In the digital world, retailers are still struggling to provide personalized offerings at the store level. However, retail analytics can help them unlock the door to valuable customer insights and create more competent and customer-centric merchandising, thus activating outstanding business processes. The benefits of using retail analytics including smooth workflows, clever business strategy formulation, and sensible decision-making, will be key factors in defining you as the next-generation merchandiser.
Don't want to be left out in this merchandising landscape? Adopt retail analytics with us!
We are sorry that this post was not useful for you!
Let us improve this post!
Tell us how we can improve this post?