3
minutes read
Simply defined, data is helpful information that you accumulate to support organizational strategies. Data is classified into two categories, including internal data and external data.
External data is gathered from your organization's external environment, while internal data exists inside your company. Internal data will benefit businesses that want to enhance their performance and those failing to make a profit.
This article will provide insights into internal data, finding out how internal data can be used for new products and new customers.
Let's dive right in!
What is Internal Data?
Internal data is information retrieved from within the organization, covering personnel, operations, maintenance, and finance. Internal data is collected to calculate revenue, profit, and the bottom line.
Do you want to benefit from your internal data to create more products or get more customers? Let our data analysts help you!
There are four areas from which a business can get internal data, including human resources, marketing, sales, and finance. Here's the detail.
4 Common Types of Internal Data
1. Human Resources Data
Companies cannot survive without a loyal and effective workforce.
With human resources data, you can identify what it costs to recruit and train a new employee, how an individual employee performs, how they feel about the company, and how absenteeism can affect work culture.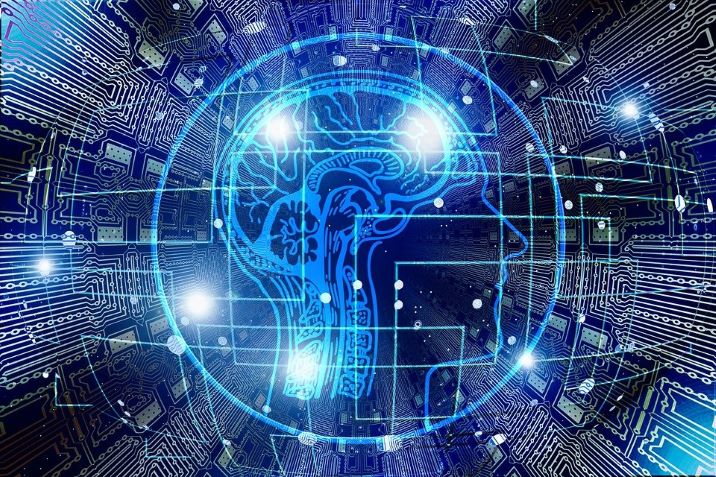 A company cannot grow if its employees feel unhappy, unpleasant, or unmotivated. Human resource data can help businesses find out what to improve to make their workers feel empowered and valued. Thereby, companies can exploit their skills, talent, and sweat equity (Sweat equity is the contribution of a person or organization to a business venture, coming in the form of time, mental effort, and physical labor other than money).
2. Marketing Data
A business's marketing department concentrates on promoting products and services, improving brand awareness, and targeting customers and leads. That's why marketing departments are tremendous resources of data. They can create reports on customer behaviors, customer profiles, brand awareness, number of social media campaigns, level of engagement via website and content, level of marketing share compared to the competition.
The analysis of internal data related to marketing can point out which marketing campaigns are working, which ones need advancement, and what type of new strategies would work according to the requirements of the target consumers.
3. Sales Data
Sales data consists of revenue, profitability, customer personas, price points, distribution channels, and the gaps between what is being produced and what consumers are purchasing. That internal data allows businesses to explore what to maintain or improve.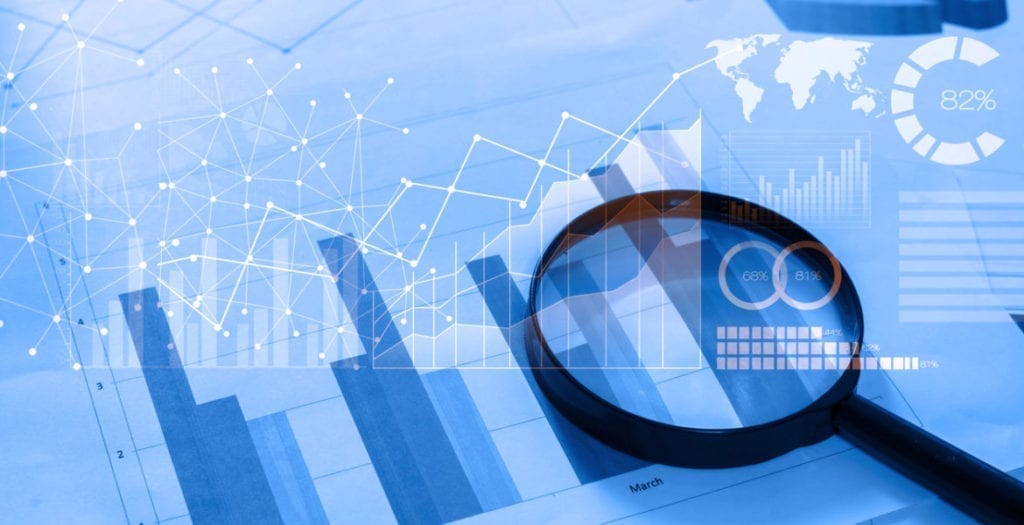 For instance, a laptop brand may discover that sales to buyers over the age of 50 have escalated over the past years. This information might trigger a new marketing plan aimed at a new customer segment that wasn't previously focused on.
4. Financial Data
A business's finance department can create valuable information, including cash-flow reports, production reports, and budgets.
Cash-flow reports demonstrate how much money was used within the company during a specific period of time. Production reports reveal the precise amounts invested in manufacturing products and services. And budgets show information about expense allocations.
While sales data covers the number of products or services sold, financial data indicates how much a business is spending to create these products and services and the variance in the costs.
For instance, a finance report can reveal that ordering certain supplies is more expensive in the winter. Changing order cycles can cut down those costs and increase profit margins at the same time.
Benefits of Internal Data to Your Company
You've already had a basic knowledge of internal data. So, what are the benefits of internal data? What can that kind of data do for your business? Now let us find out.
1. Leveraging Internal Data for New Products
Internal data can help your businesses generate ideas for new products. You can have some inspiration for new products from three sources, including site search, filters, and customer comments.
Site search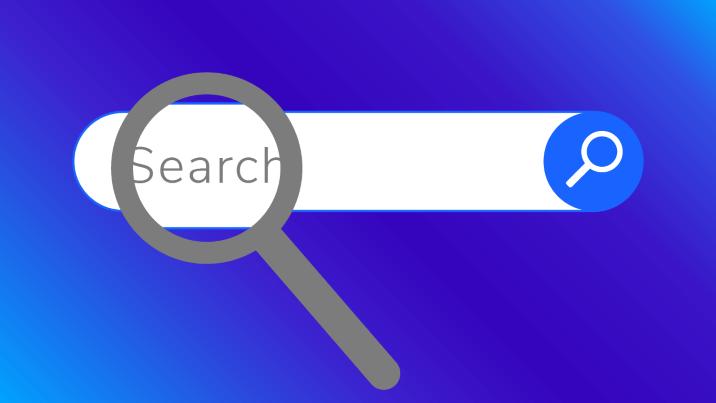 Site search is a treasure trove of data for any online store as actual site visitors are seeking a specific product or category. For instance, if many customers search for "pastel wool sweater" and you don't offer that item, you might want to source it.
Filters
Filter analytics can also open chances for your companies. If consumers repeatedly choose the same filters for an item – such as size, color, and type – and get no search results, a store owner might consider adding that item.
For example, the first search term is "pastel wool sweater," and the filters are "free size" and "hand-made." If that combination doesn't have any search results, the merchant could add free-size, hand-made, pastel wool sweaters to its inventory.
Customer comments
You can track customer feedback to your support staff and their discussions on social media, thereby getting some new product ideas. If a shopper may post on Instagram "Just bought these chic white sunglasses from ABC store. Wish it came in black". If a certain number of customers have this desire, you could think of adding the item in black.
2. Leverage Internal Data for New Customers
Internal data allows e-commerce businesses to attract new consumers by applying the strategies below.
Geography. Consumers might live in a specific state, region, or country. However, merchants now can sell and ship to every corner of the world. To identify customer acquisition strategies, you can check your website traffic to identify areas that drive traffic but few sales. You could test those areas – perhaps in local marketplaces – to track demand and decide whether you should localize your e-commerce site for those customers.
Demographics. You can collect demographic and psychographic data on Google Analytics or from the appendix of customer names and addresses on Experian or Melissa. You can also discover gender, promising age groups, education level, etc.
For instance, an electronics product retailer might find that most shoppers of mini speakers are men aged from 20 to 35. With that insight, the seller could target men in that age group or leverage that data to cross-sell complementary items to current buyers.
Marketing channels. New marketing channels also help brands gain new customers. With the help of Google Ads, a merchant can test Instagram influencers. The test will identify new consumers and explore effective marketing spending. You can search for third-party benchmarking on cost per acquisition by channel for the type or demographics of your products.
Conclusion
If you're not utilizing data to obtain valuable insights that can guide your company into the future, you might be lagging far behind the world.
If your business wants to expand your product variety or broaden your customer base, internal data can help. Especially if you exploit your internal data the right way, you can have proper action and make informed decisions for your company.
Subscribe and follow Synodus for more upcoming blogs!
We are sorry that this post was not useful for you!
Let us improve this post!
Tell us how we can improve this post?